Get to know PATH, our staff and clients, and learn how you can help end homelessness.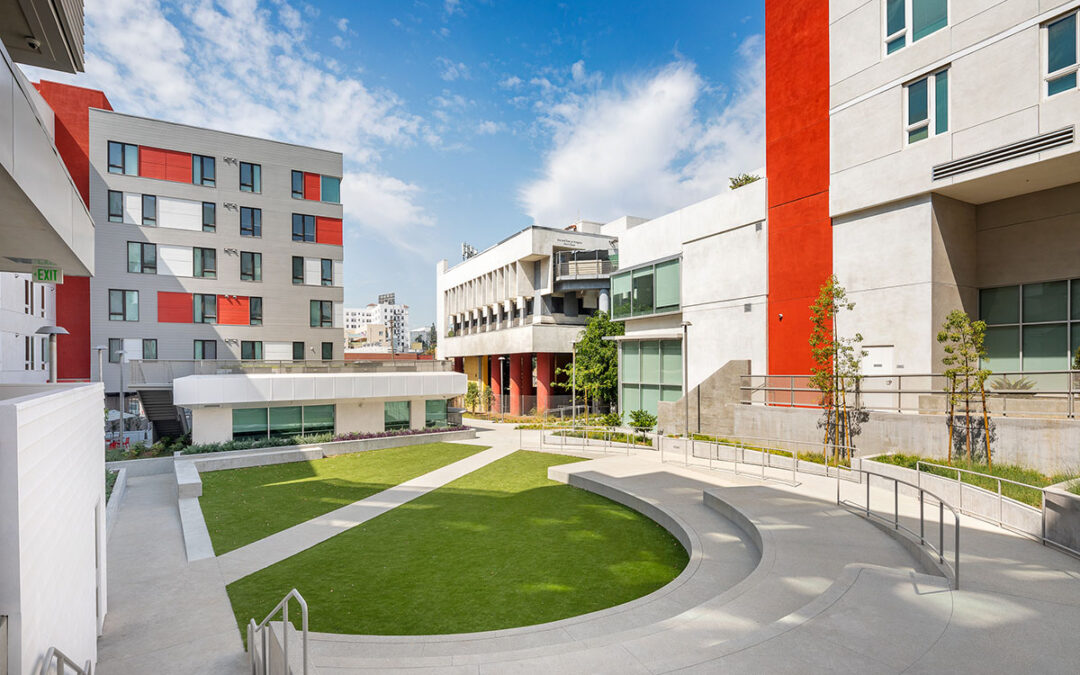 To Build Back Better, the Federal Reconciliation Bill Cannot Exclude Housing By Joel John Roberts, CEO People Assisting The Homeless (PATH) Housing is infrastructure. Just like roads and bridges, a lack of housing makes it nearly impossible to successfully function,...
No Results Found
The page you requested could not be found. Try refining your search, or use the navigation above to locate the post.