MAKING LOS ANGELES HOME
PATH is dedicated to helping individuals, families and communities end their homelessness.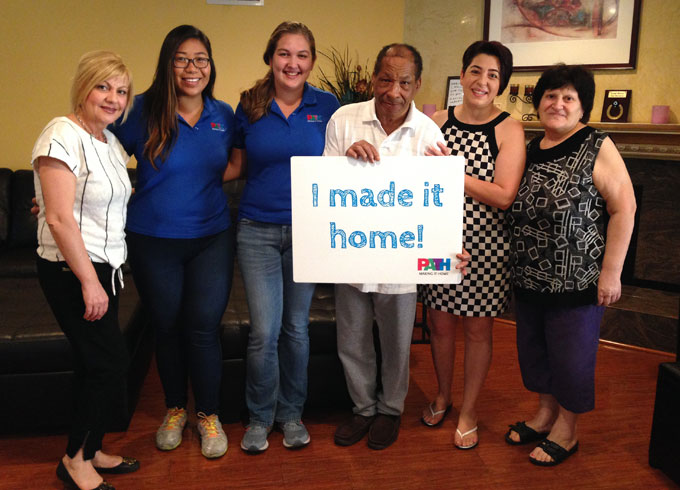 PATH LOS ANGELES
PATH was founded on the Westside of Los Angeles by a group of concerned community members looking to support their neighbors on the streets. What started as community members providing food and clothing to those living in the streets, has grown into one of largest homeless service providers in California. In Los Angeles we provide a variety of services for our neighbors experiencing homelessness that include employment, outreach, homelessness prevention, housing navigation, interim housing, rapid rehousing, and permanent supportive housing.

Employment

Outreach

Homelessness Prevention

Housing Navigation

Interim Housing

Rapid Rehousing

Permanent Supportive Housing
region contact information
PATH Los Angeles
Email: path@epath.org
Phone: (323) 644-2200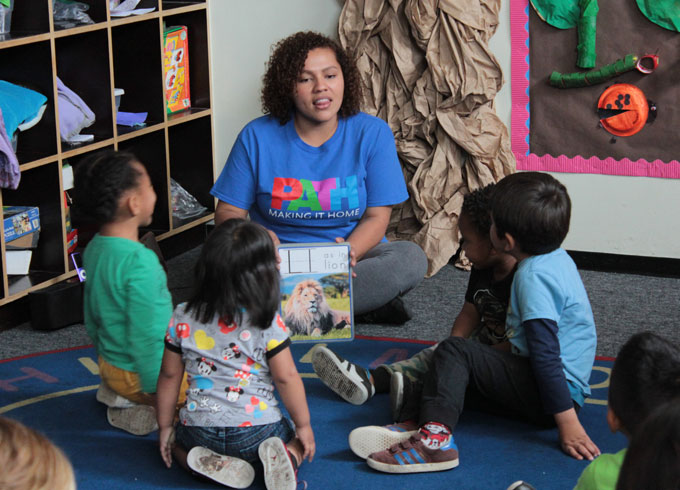 LOS ANGELES ADVISORY BOARD
KARL AUSTEN
REV. DR. CHRISTINE CHAKOIAN
JEAN DILLINGHAM
SHARON FONG
MARK GOTTWALD
BRUCE KHOURI
RABBI STEVEN REUBEN
CARLA SAPON
AMY WAKELAND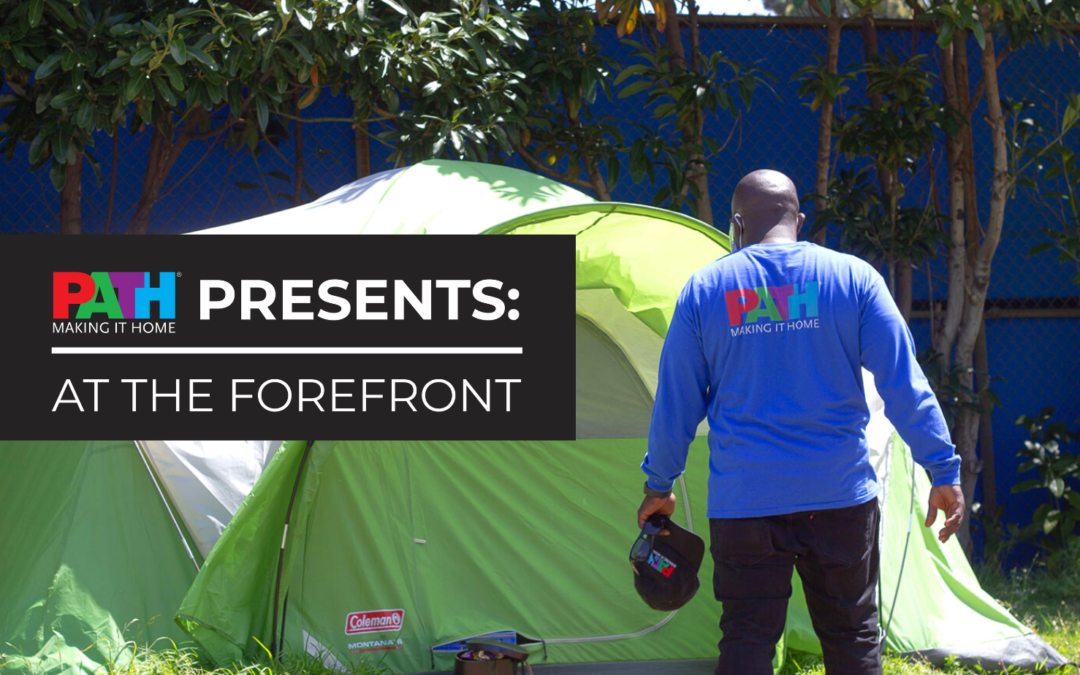 Join us for the eighth episode of our video series, At the Forefront, on Thursday, July 8th at 12:00 noon! In this episode, Meeting People Where They Are, we will discuss our person-centered outreach services in each of our regions. PATH leadership, along with special...
read more
Statement on Prioritizing the Johnson and Johnson Vaccine for People Experiencing Homelessness Joel John Roberts, CEO of People Assisting the Homeless (PATH) released the following statement: "As the CEO of one of the largest homeless service providers in California,...
read more
REGIONS WE SERVE
26 Locations in 4 Regions