PATH For All
Equity and
Inclusion Strategy
PATH for All is an organization-wide commitment to creating inclusive policies focused on equitable solutions to ending homelessness for California's most vulnerable neighbors. PATH's mission is to end homelessness and we envision a world where every person has a home. Through a social justice lens, PATH is committed to researching, identifying, and bridging any gaps between our mission, values, and practices. That means taking deliberate steps, both internally and externally, to combat systemic inequities.
PATH FOR ALL IS CENTERED ON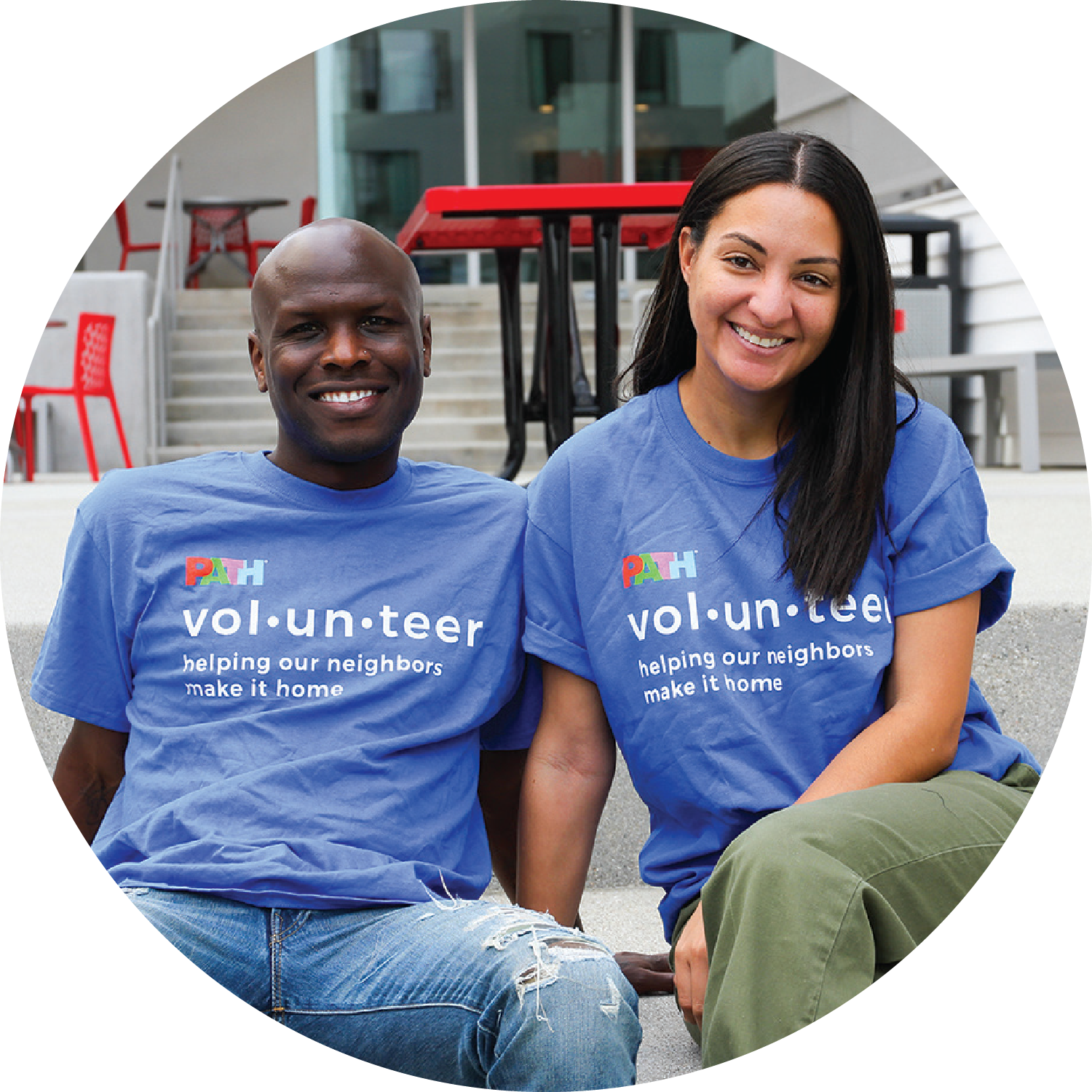 Evaluating and adjusting service delivery through creative collaboration with overlapping systems such as housing, criminal justice, child welfare,
and healthcare. Implementing a culture of inclusion by promoting policies that ensure cultural participation, access, and the right to express and interpret heritage and identity within a diverse workforce that reflects the communities we serve. Ongoing equity assessments will deepen our understanding of preventative solutions toward homelessness.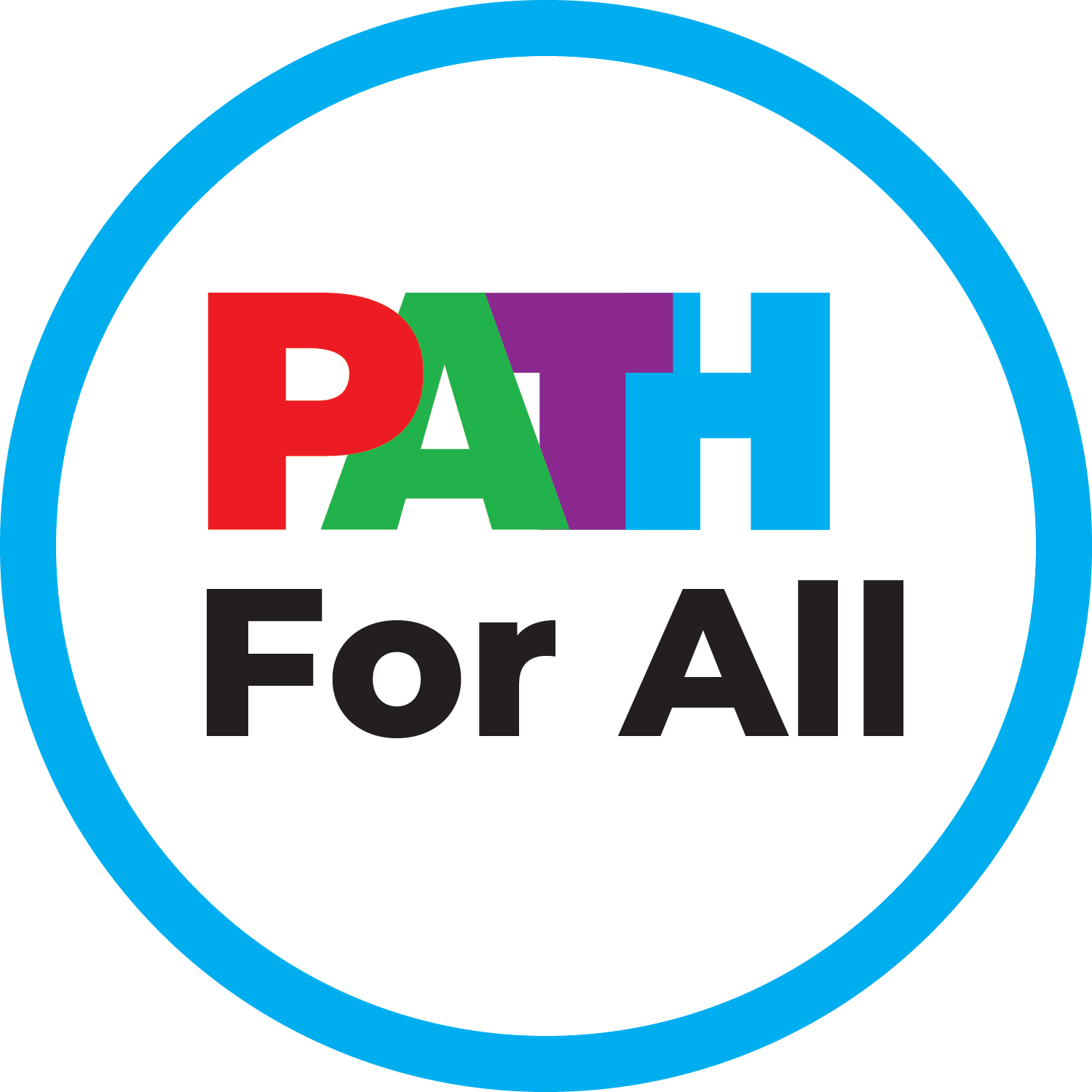 Empowering diverse voices at PATH to participate in policy-making decisions, media opportunities,
and advocacy. Ongoing staff development and educational training—this work requires constant learning and unlearning to ensure that PATH's entire workforce is equipped with knowledge and resources on historical injustices and current
DEI and advocacy trends.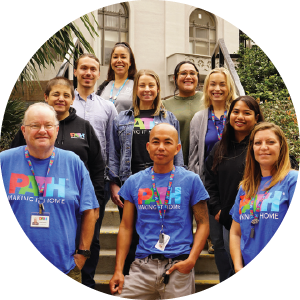 DEI Initiatives at PATH
DEI Council
---
Foundations of Inclusion Training
---
Ongoing Learning and Development
---
Heritage Month & Cultural Celebrations
---
Employee Resource Groups
---
Ongoing Organizational Assessment
---
PATH Academy
Why Does This
Work Matter?
Homelessness and racial equity are inextricably linked. Structural racism is a root cause of homelessness, and people of color—particularly Black and Indigenous people—experience significantly higher rates of homelessness in the United States than their white counterparts. Once unsheltered, people of color (particularly queer and disabled people of color) face ongoing discrimination in housing, employment, and many other aspects of community life that make it difficult for them to obtain and maintain safe, accessible, and affordable housing. PATH is committed to taking an equity-based approach to ending homelessness for individuals, families, and communities.