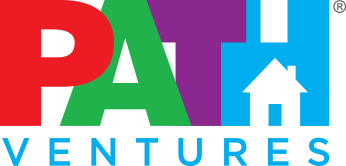 Building homes, community & stable lives
PATH Ventures is a recognized leader in creating high-quality, affordable and stable homes for people struggling with the high-cost of housing in California, particularly families and individuals experiencing homelessness. We advance our mission of ending homelessness for individuals, families and communities by building and operating affordable rental homes paired with on-site services that support residents in regaining long-term stability, independence, and health.
Founded by PATH in 2007, PATH Ventures' presence is statewide, with over 1,500 affordable homes constructed or in the pipeline. To learn more about PATH Ventures,
click here
.
path ventures communities
No Results Found
The page you requested could not be found. Try refining your search, or use the navigation above to locate the post.
Built

In Construction

Coming Soon

Retention Rate

People Served

Communities

Helps us build more high-quality, affordable and stable homes for our neighbors experiencing homelessness.
PATH Ventures Board of Directors
Harreld Adams
City Executive, Retired
Terry Bird
Co-Chair, Attorney, Bird, Marella, Boxer, Wolpert, Nessim, Drooks, Lincenberg, Rhow
Jane Blumenfeld
Co-Recording Secretary, City Planner, Retired
Eileen Dardick
Secretary, Businesswoman, Property Owner
Julie Downey
LA City Attorney's Office, Retired
Perla Eston
Principal – Inclusive Homes
Kaaren Kurtzman
Co-Treasurer, John Aaroe Group
Michael Goldberg
Financial Services, Retired
Shane Goldsmith
Co-President, Liberty Hill Foundation
Annick Hamon
City Executive, Retired
Myrna Hant
Member, Center for the Study of Women at UCLA
Mary Kaiser
President, California Community Investment Corporation
Leslie Lambert
CRA/LA Administrator, Retired
Don Morrison
Co-Treasurer, Professor Emeritus, UCLA Anderson School
Marsha Jones Moutrie
Co-Vice President, City Attorney of Santa Monica, Retired
Ellen Nagler
Senior Counsel, Partner- Jones, Ackerman & Corman LLP
Julie Summers
Co-Recording Secretary, Community Activist
Brian Tucker
Co-Treasurer, Attorney, Chaplain, Veteran, LA County USC Hospital
Claire West Orr
Member (ex officio), Interiors by Claire West
PATH Ventures Advisory Real Estate Board
Harreld Adams
Jane Blumenfeld
Eileen Dardick
Julie Downey
Perla Easton
Michael Goldberg
Annick Hamon
Mary Kaiser
Leslie Lambert
Ellen Nagler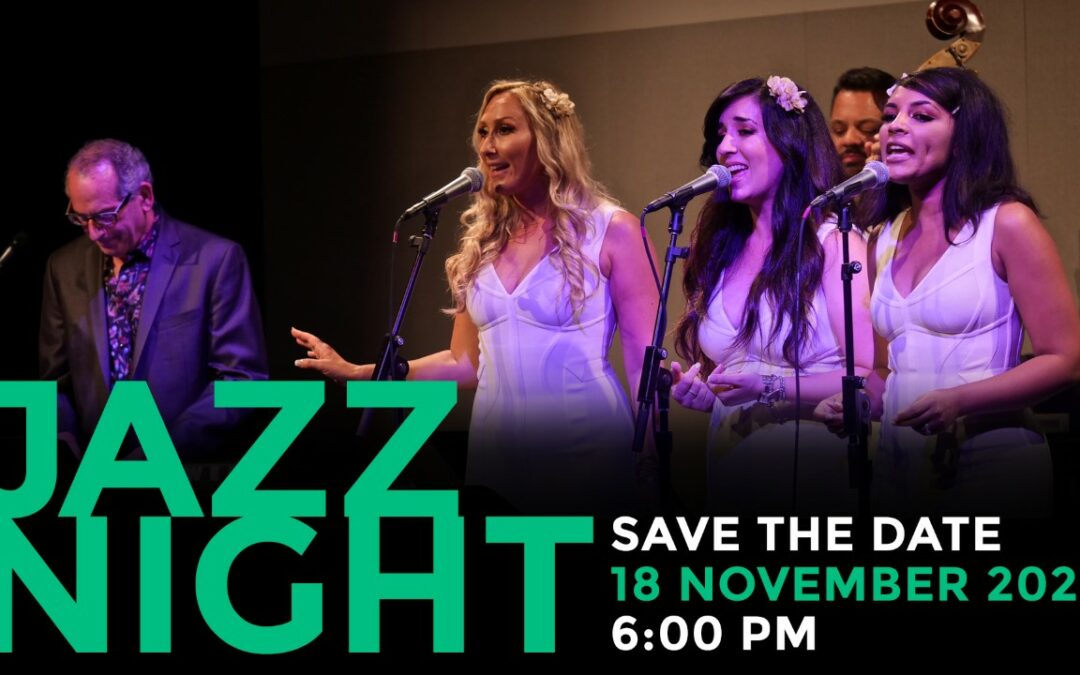 About this event Join us on November 18th, 2021 for PATH Ventures Jazz Night, a fundraising event that will highlight the work PATH Ventures has done in the last several years. Attendees will be invited to join us at The Broad Stage in Santa Monica for a cocktail...
read more
People Assisting The Homeless (PATH) Statement on Build Back Better Stalled in Senate California — "As one of the largest nonprofit homeless services providers in the most populous state in the nation, PATH vigorously supports increased federal investment in...
read more