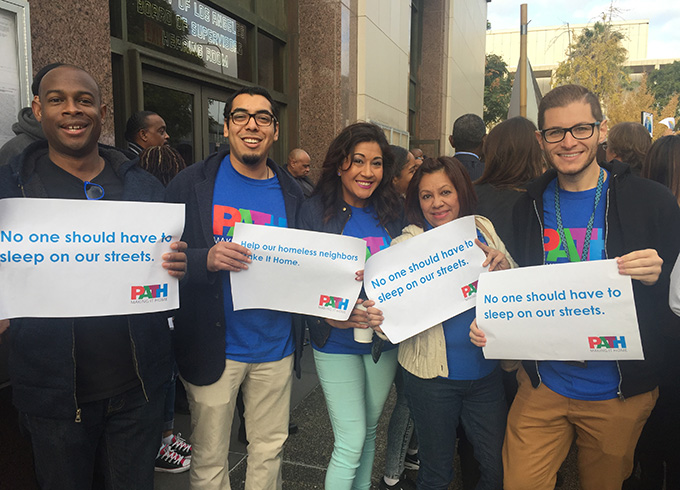 path story
It all started with a letter written by Claire and Rev. Charles Orr, calling for the community to address the ever-increasing issue of homelessness. In response, on the night of December 8, 1983, 60 people gathered together to figure out how to help people who were experiencing homelessness in their neighborhoods. On that night, PATH was born.
The group started by distributing food and clothing to people living on the streets. As homelessness continued to grow nationwide, research revealed that Housing First—a best practice model that first connects people to permanent housing and then focuses on stabilization through voluntary supportive services, proved more effective. Now, over thirty years later, we  provide services in more than 140 cities in six regions, and have more than 1,500 units of permanent supportive housing completed or in the pipeline.
Across the state, we help people find permanent housing and provide case management, medical and mental healthcare, benefits advocacy, employment training, and other services to help them maintain their homes stably. Since 2013, we have connected more than 9,000 people to permanent homes.
our mission, vision, and values
Our mission is to end homelessness for individuals, families, and communities. PATH envisions a world where every person has a home. Our values include creative collaborations, strategic leadership, empowerment for all, and passionate commitment.
ORGANIZATIONAL reports
Form 990 and earlier financial statements are available upon request.
CARF International Accreditation
PATH currently holds a Three-Year Accreditation from CARF International in the following programs: Rapid Rehousing and Homeless Prevention under the Supportive Services for Veteran Families (SSVF) program.
What is CARF?
CARF International is an independent, nonprofit accreditor of health and human services providers in the areas of Aging Services, Behavioral Health, Child and Youth Services, Durable Medical Equipment, Employment and Community Services, Medical Rehabilitation, Opioid Treatment Programs, and Vision Rehabilitation Services. CARF assists providers in improving the quality of their services by applying sets of quality standards during a consultative on-site survey.
What are the benefits of being CARF accredited?
The benefits of conformance to the CARF standards can be realized by both the organization and its persons served.
For the organization, CARF accreditation is a catalyst for continuous quality improvement. CARF surveyors apply a consultative, rather than inspective, approach. They bring with them not only their own wisdom, but also the experience of similar organizations to promote quality within the industry.
For the consumer, choosing a CARF-accredited program or service can provide confidence that an organization is consumer focused and has met international standards for service delivery.
For more information about CARF International, the standards, or the survey process, visit www.carf.org.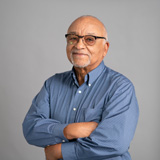 Harreld Adams
City Executive, Retired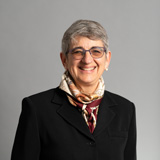 Ellen Evans Agee
Capital Group/Westwood United Methodist Church
Terry Bird
Co-President, Bird, Marella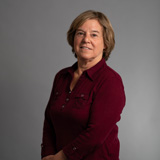 Jane Blumenfeld
Co-Recording Secretary, City Planner, Retired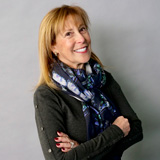 Eileen Dardick
Secretary, Businesswoman, Property Owner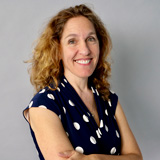 Laura Diamond
Attorney, Author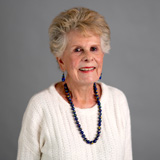 Julie Downey
LA City Attorney's Office, Retired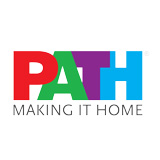 Ron Fox
Business/Financial Executive, Retired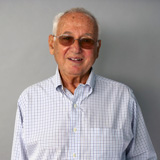 Michael Goldberg
Financial Services, Retired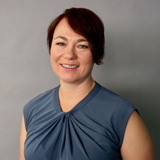 Shane Goldsmith
Co-Vice President, Liberty Hill Foundation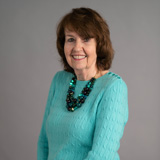 Myrna Hant
Center for the Study of Women at UCLA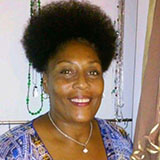 Zondre Johnson
Lived Experience Advocate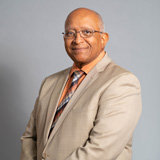 Mark Jones, Sr.
Westwood Presbyterian Church
Kaaren Kurtzman
Compass Real Estate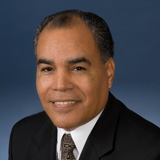 Sal Mendoza
City National Bank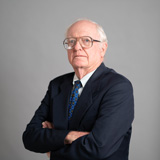 Donald Morrison
Professor Emeritus, UCLA Anderson School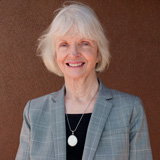 Marsha Jones Moutrie
Co-Vice President, City Attorney of Santa Monica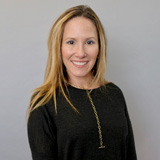 Alison Myers
Megan Insurance Services (Ex officio)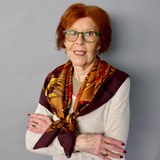 Claire West Orr
Interiors by Claire West (Ex officio)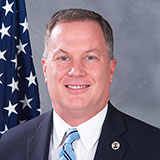 Jeffrey Prang
LA County Assessor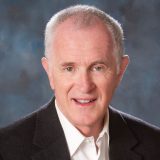 Terry Pullan
Terry Pullan Properties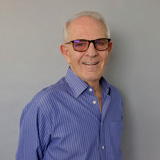 Stanley Schneider
Gursey, Schneider LLP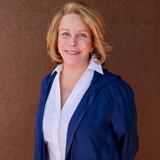 Julie Summers
Co-Recording Secretary, Community Activist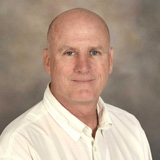 Brian Tucker
Co-Treasurer, Attorney, Chaplain, Veteran, LA County USC Hospital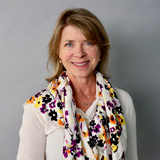 Cathy Watts
Community Activist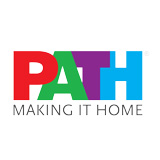 Lindsay Wiggins
Watson Wyatt
Santa Barbara Advisory Board
Sue Adams
Community Activist
Barbara Allen
Commissioner, Housing Authority of the City of Santa Barbara
Mark Asman
Pastor, Trinity Episcopal Church, Retired Rector
Don Bushnell
Nonprofit Consultant
Nancy Fiore
State Farm Insurance
Ron Fox
PATH Administrative Board of Directors
Anne Ready Gersh
Founder, Ready for Media
Geoff Green
CEO, SBCC Foundation
Brian McTeague
FastSpring
Juliana Minsky
Founder, Surf Media
Dave Peri
CPA
Rochelle Rose
Santa Barbara Museum of Natural History, Noozhawk
Dylan Ward
Hayes Commercial Real Estate
San Diego Advisory Board
Sayed Ali
IU Group
Marshall Anderson
Downtown Partnership San Diego
Dale Kelly Bankhead
San Diego Working Families
Michael Copley
Makana Properties
Will Jones
LNDRY
James Lawson
Presidio Public Affairs Group
Mimi Murray
Community Volunteer
Chris Olsen
Jewish Family Service of San Diego
Satomi Rash-Zeigler
San Diego and Imperial Counties Labor Council
Albin Soares
Golden State Consultants
Los Angeles Advisory Board
Karl Austen
Rev. Dr. Lynn Cheyney
Jean Dillingham
Sharon Fong
Mark Gottwald
Bruce Khouri
Rabbi Steven Reuben
Carla Sapon
Amy Wakeland
San Jose Advisory Board
Thalia Anagnose
Vice Provost Undergraduate Education, San Jose State University
Jeff Arrilaga
Senior Vice President Newmark Cornish and Carey
Dana Bainbridge
Pastor, First Christian Church
Sean Bonawitz
Google
Joshua Burroughs
Urban Catalyst
Derek DeScioli
IntraOp
Gary Dillabough
Navitas Capital
Paul Escobar
President, San Jose Downtown Resident's Association
Charlie Faas
Vice President/CFO, San Jose State University
Madison Flemming
Urban Community
Brian Franklin
Morgan Stanley
Mark Haney
Think Bigger San Jose
Scott Knies
Executive Director, San Jose Downtown Association
Julie Matsushima
Downtown San Jose Resident
Blake Tidwell
Paypal
Wade Williamson
Private Security Technology