volunteer
We are moving thousands of families, Veterans, and chronically homeless individuals into permanent housing each year. Support our neighbors experiencing homelessness by volunteering with PATH. We offer opportunities for groups and individuals.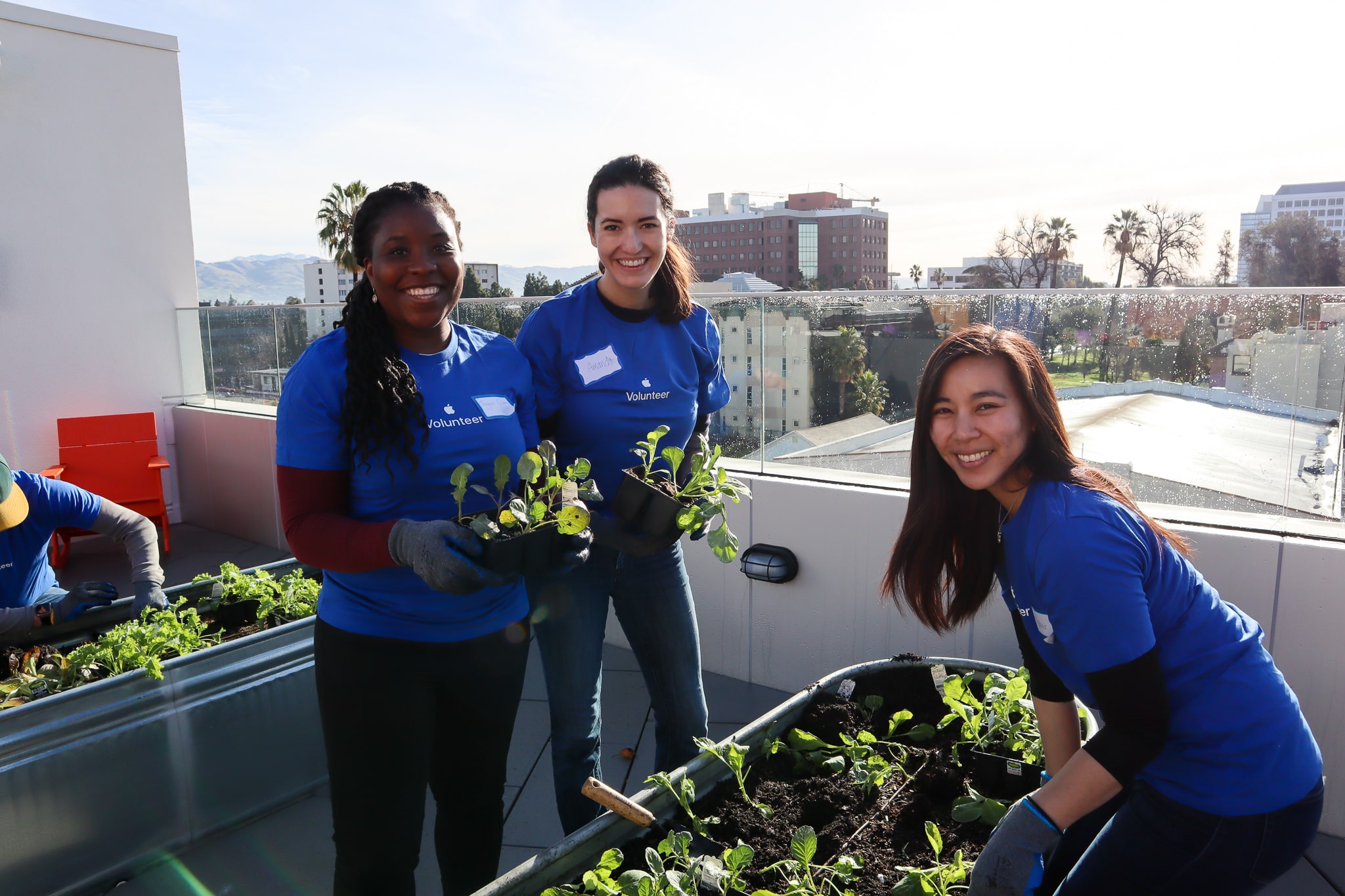 group
opportunities
Is your school, faith group or organization looking for a group volunteer opportunity? Participate in our volunteer programs designed for groups!
PATH Cooks
Donation Drives
Special Events
Welcome Home program
Clothing Closet (San Diego only)
Volunteer days (Los Angeles only)
Please note that due to space limitations we cannot accommodate groups larger than 20 people in Santa Barbara and San Diego and 30 people in Los Angeles.
individual opportunities
Are you an individual looking to volunteer your time? Check out PATH's individual volunteer opportunities.
Kitchen Support
Donation Drives
Classes and workshops (San Diego and Los Angeles only)
Admin Support (San Diego and Santa Barbara only)
Volunteer drivers (San Diego only)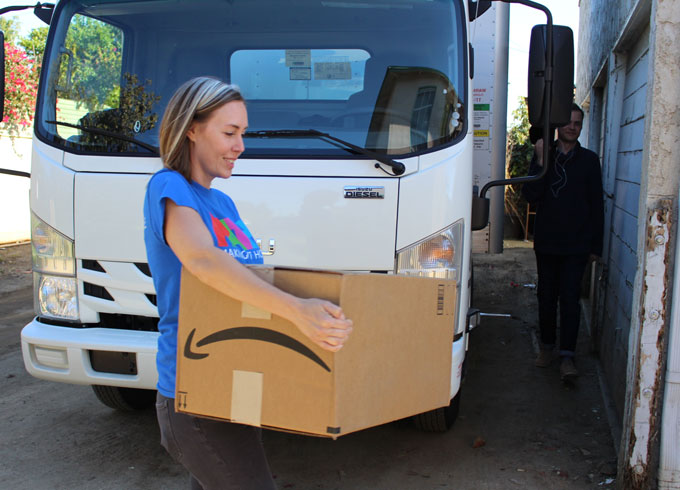 REGIONS WE SERVE
140 Cities in 6 Regions