MAKING SANTA BARBARA HOME
PATH is dedicated to helping individuals, families and communities end their homelessness.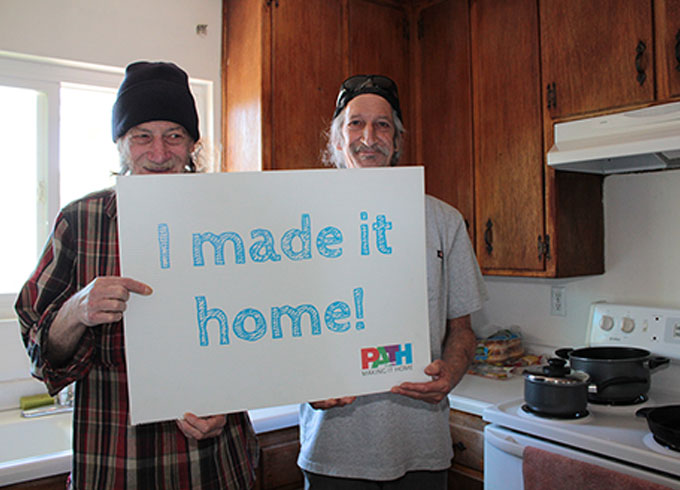 PATH SANTA BARBARA
On July 1, 2015, Casa Esperanza Homeless Shelter merged with PATH to become PATH Santa Barbara. We are very happy to be a part of the Santa Barbara community, working to rebuild lives and strengthen neighborhoods.
In Santa Barbara we provide a variety of services for our neighbors experiencing homelessness that include employment, outreach, housing navigation, interim housing, and rapid rehousing.

Employment

Outreach

Housing Navigation

Interim Housing

Rapid Rehousing
region contact information
PATH Santa Barbara
Phone: (805) 979-8706
Email: path@epath.org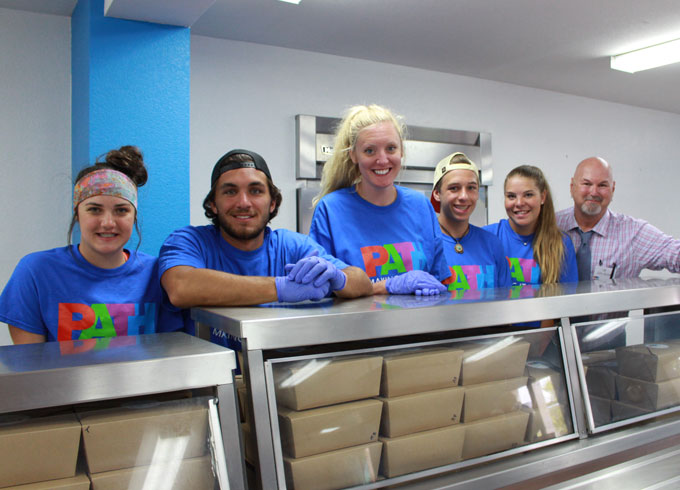 SANTA BARBARA advisory board
Sue Adams
Community Activist
Nancy Fiore
State Farm Insurance
Brian McTeague
FastSpring
Dylan Ward
Hayes Commercial Real Estate
Barbara Allen
Commissioner, Housing Authority of the City of Santa Barbara
Ron Fox
PATH Administrative Board of Directors
Juliana Minsky
Founder, Surf Media
Mark Asman
Pastor, Trinity Presbyterian Church, Retired
Anne Ready Gersh
Founder, Ready for Media
Don Bushnell
Nonprofit Consultant
Geoff Green
CEO, SBCC Foundation
Rochelle Rose
Santa Barbara Museum of Natural History, Noozhawk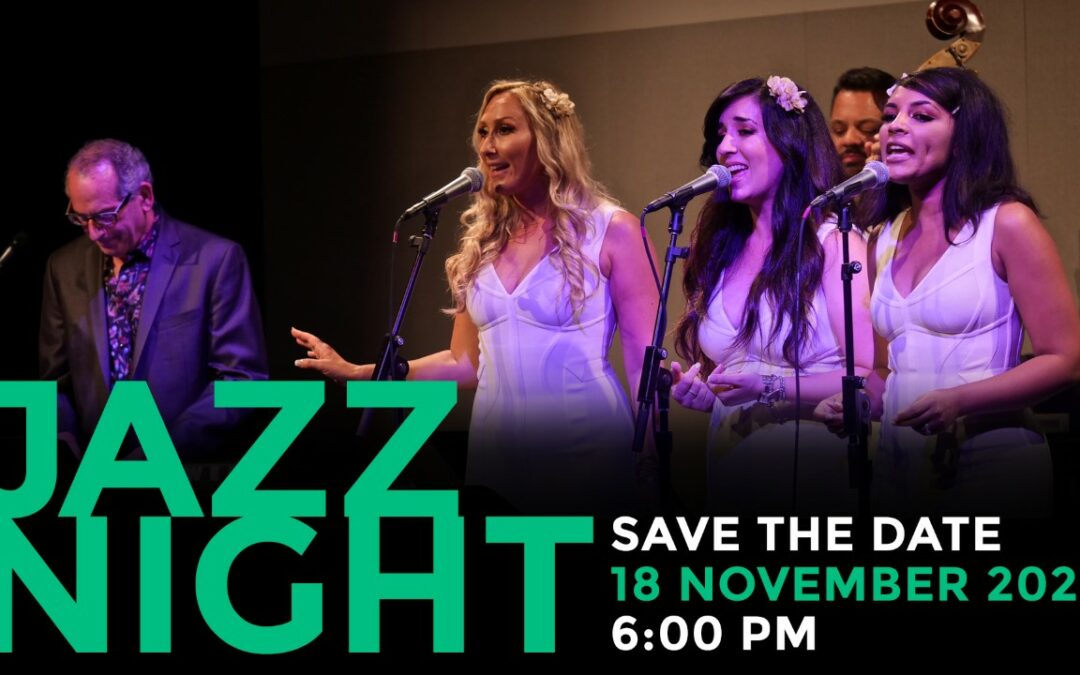 About this event Join us on November 18th, 2021 for PATH Ventures Jazz Night, a fundraising event that will highlight the work PATH Ventures has done in the last several years. Attendees will be invited to join us at The Broad Stage in Santa Monica for a cocktail...
read more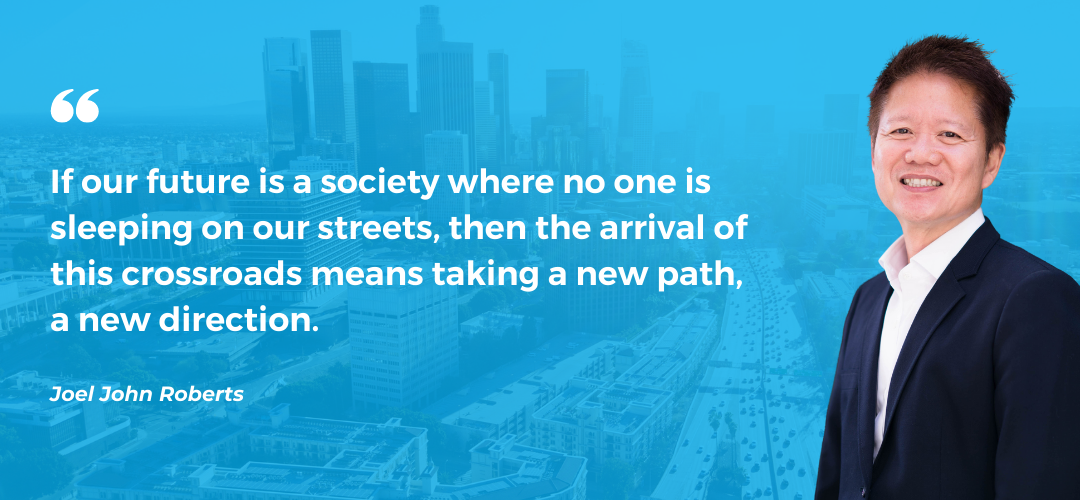 A New PATH to the Future: Next Steps for our CEO, Joel John Roberts Joel John Roberts, CEO of People Assisting the Homeless (PATH) released the following statement: "25 years ago, the PATH Board of Directors hired me as a young, energetic, new Executive Director, in...
read more
REGIONS WE SERVE
26 Locations in 4 Regions