MAKING SANTA BARBARA HOME
PATH is dedicated to helping individuals, families and communities end their homelessness.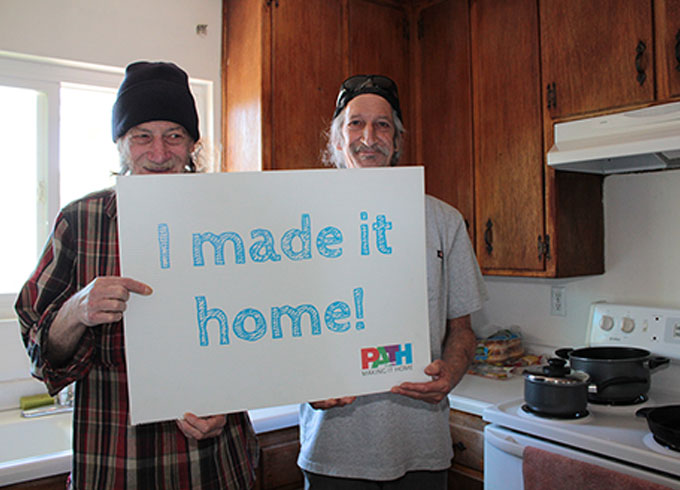 PATH SANTA BARBARA
On July 1, 2015, Casa Esperanza Homeless Shelter merged with PATH to become PATH Santa Barbara. We are very happy to be a part of the Santa Barbara community, working to rebuild lives and strengthen neighborhoods.
In Santa Barbara we provide a variety of services for our neighbors experiencing homelessness that include employment, outreach, housing navigation, interim housing, and rapid rehousing.

Employment

Outreach

Housing Navigation

Interim Housing

Rapid Rehousing
region contact information
PATH Santa Barbara
Phone: (805) 979-8706
Email: path@epath.org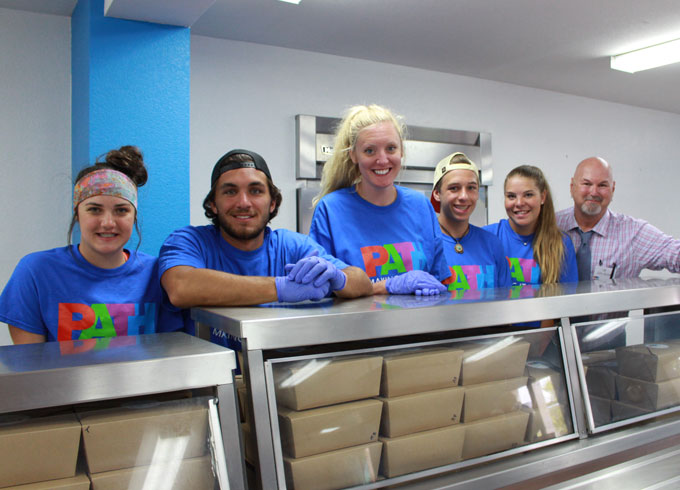 SANTA BARBARA advisory board
Sue Adams
Community Activist
Nancy Fiore
State Farm Insurance
Brian McTeague
FastSpring
Dylan Ward
Hayes Commercial Real Estate
Barbara Allen
Commissioner, Housing Authority of the City of Santa Barbara
Ron Fox
PATH Administrative Board of Directors
Juliana Minsky
Founder, Surf Media
Mark Asman
Pastor, Trinity Presbyterian Church, Retired
Anne Ready Gersh
Founder, Ready for Media
Don Bushnell
Nonprofit Consultant
Geoff Green
CEO, SBCC Foundation
Rochelle Rose
Santa Barbara Museum of Natural History, Noozhawk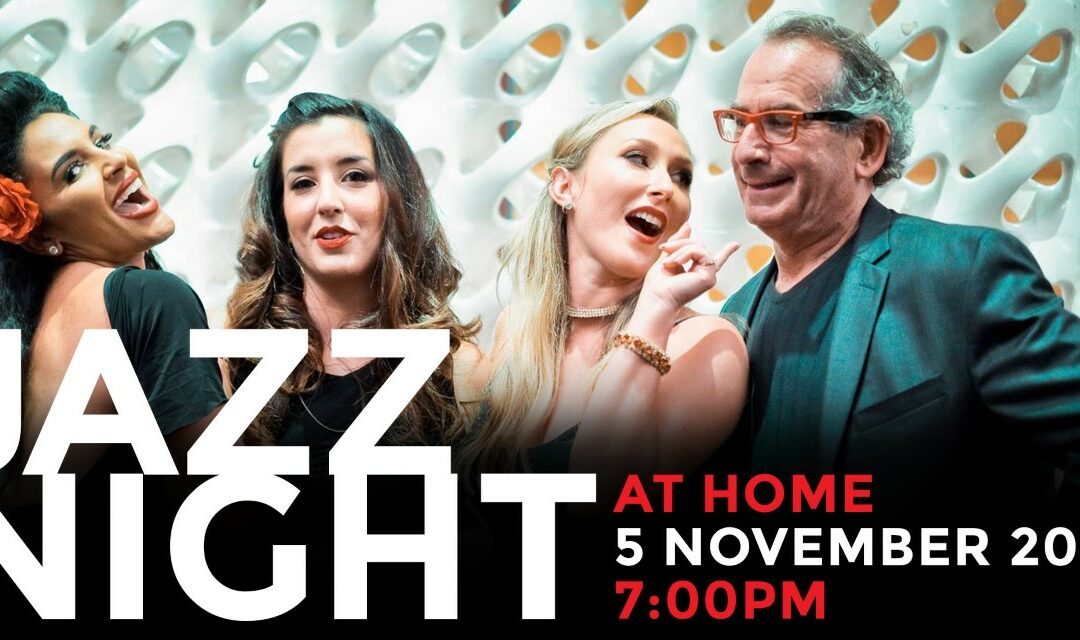 Join us on November 5, 2020 for PATH Ventures Jazz Night, At Home, a virtual fundraising event that will celebrate our mission of ending homelessness by providing stable homes and ongoing support in order for people to lead healthy, productive lives. The event will be...
read more
PATH Receives Over $1.4 Million in Philanthropic Funding for Pandemic Response Funds from community partners and individual contributions help support PATH's COVID-19 and ongoing response efforts and provide life-saving services to those most in need CALIFORNIA,...
read more
REGIONS WE SERVE
26 Locations in 4 Regions