PATH for All
PATH Academy, our one-year leadership development program, incubates statewide leaders in the fields of housing and homelessness through training, mentorship, and professional development.
PATH ACADEMY OVERVIEW
HONE YOUR SKILLS AND DEVELOP PROFESSIONAL CONNECTIONS TO TAKE YOUR CAREER AND LEADERSHIP TO NEW LEVELS
11 MONTH PROGRAM
TWO MEETINGS PER MONTH (ONLINE AND IN PERSON WHEN PERMITTED)
5-10 HOUR MONTHLY TIME COMMITMENT
CERTIFICATE OF COMPLETION FOR ACADEMY MEMBERS
UPON COMPLETION, A ONE-TIME BONUS OF $2,500
STIPEND OF $100 PER MONTH DURING THE YEAR OF ENROLLMENT
ELIGIBLE TO APPLY. INCLUDES ALL STAFF FROM ASSOCIATE THROUGH ASSOCIATE DIRECTOR LEVELS
Check out the PATH Academy Overview 2021-2022

Bringing together a statewide cohort of leaders, PATH Academy creates a vibrant community of leaders prepared to transform organizations, industries, and the world.

Building on our PATH for All, diversity, equity and inclusion plan, we are taking steps toward discovering how racial inequity causes homelessness and how PATH and PATH Ventures can further its mission to end homelessness.

A state-wide community of peers, learning a diverse set of perspectives on leadership, networking, and support.
MEET THE 2023-2024 PATH ACADEMY FELLOWS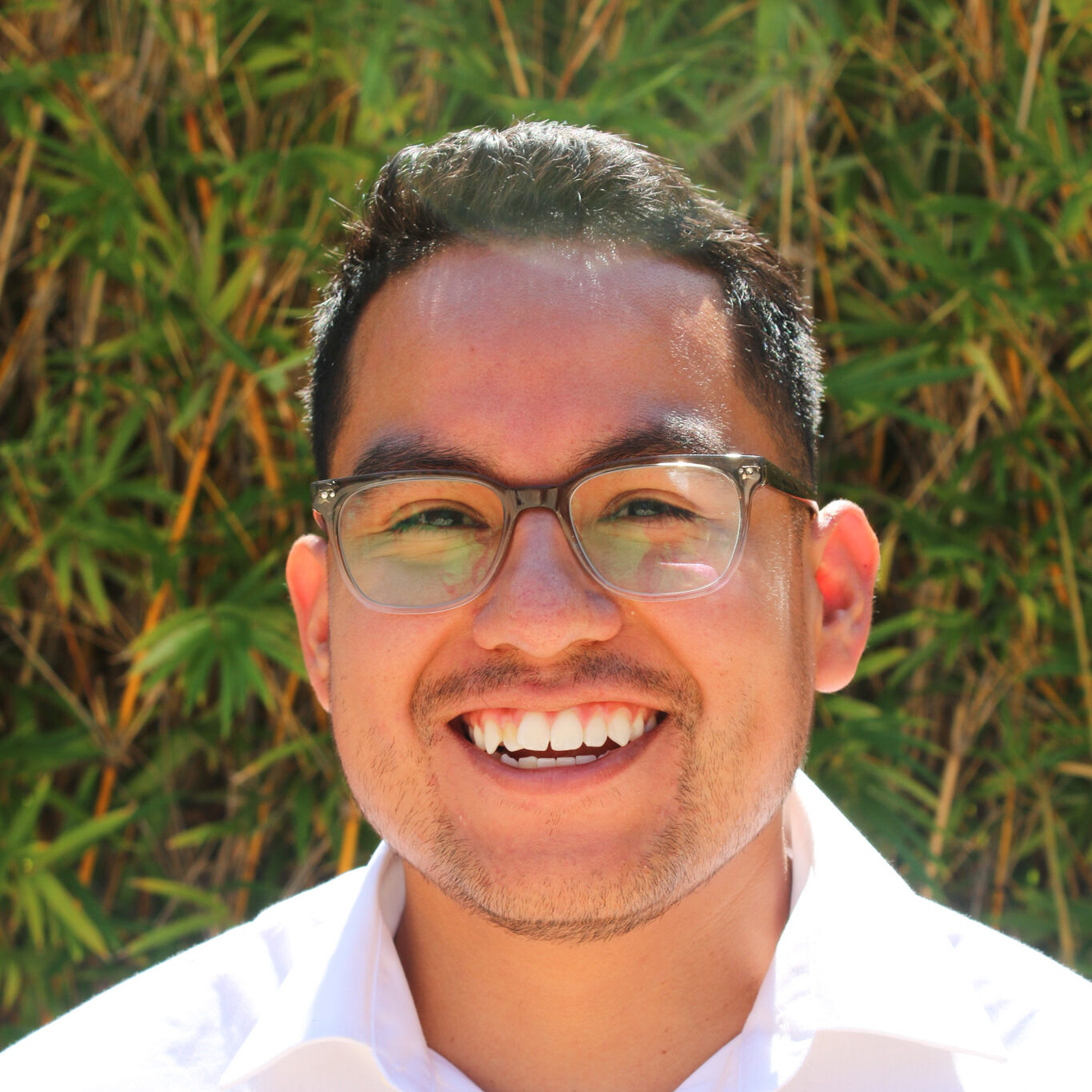 Francisco Barrera
Program Specialist
Francisco Barrera
Program Specialist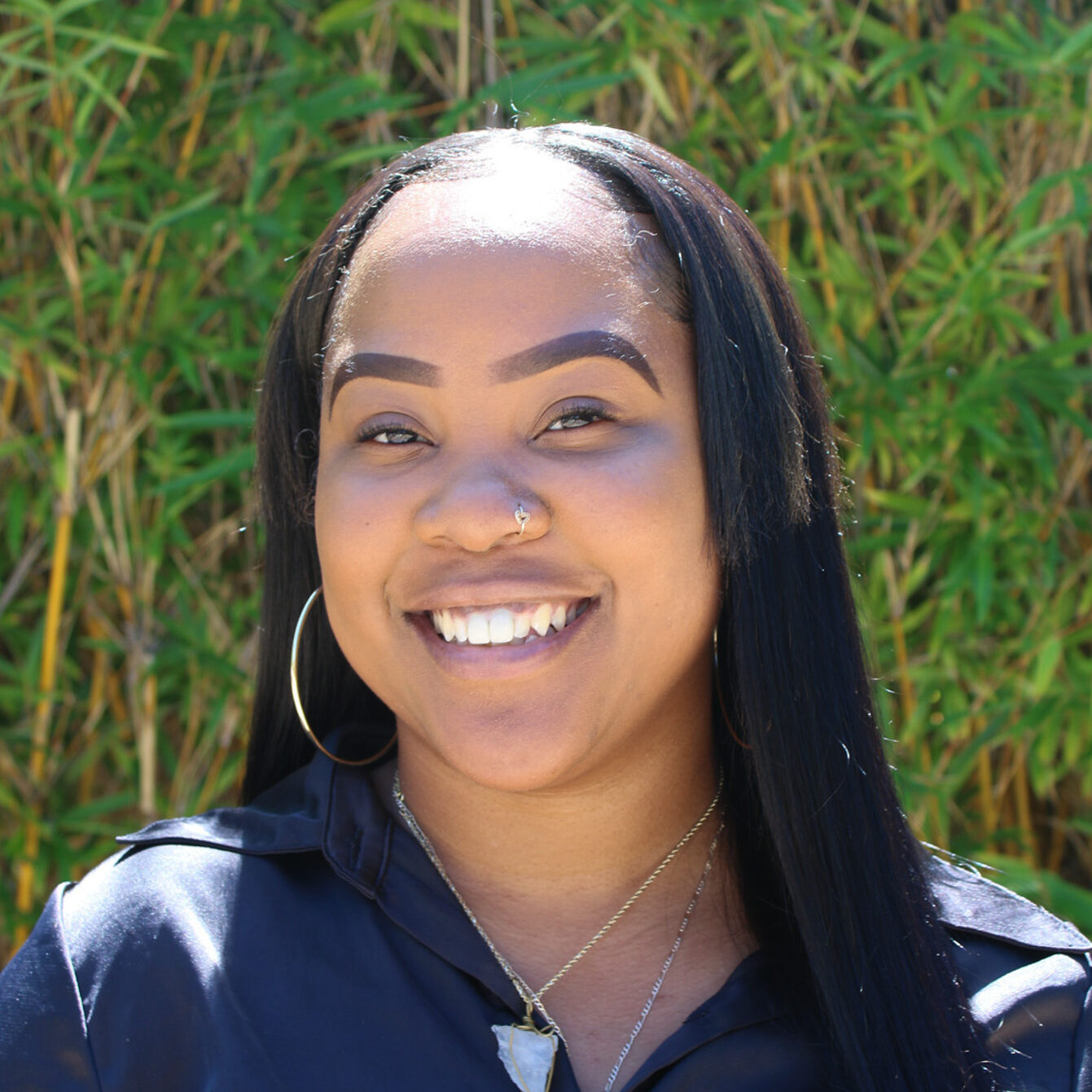 Laria Breland
SPA 8 Housing Programs Manager
Laria Breland
SPA 8 Housing Programs Manager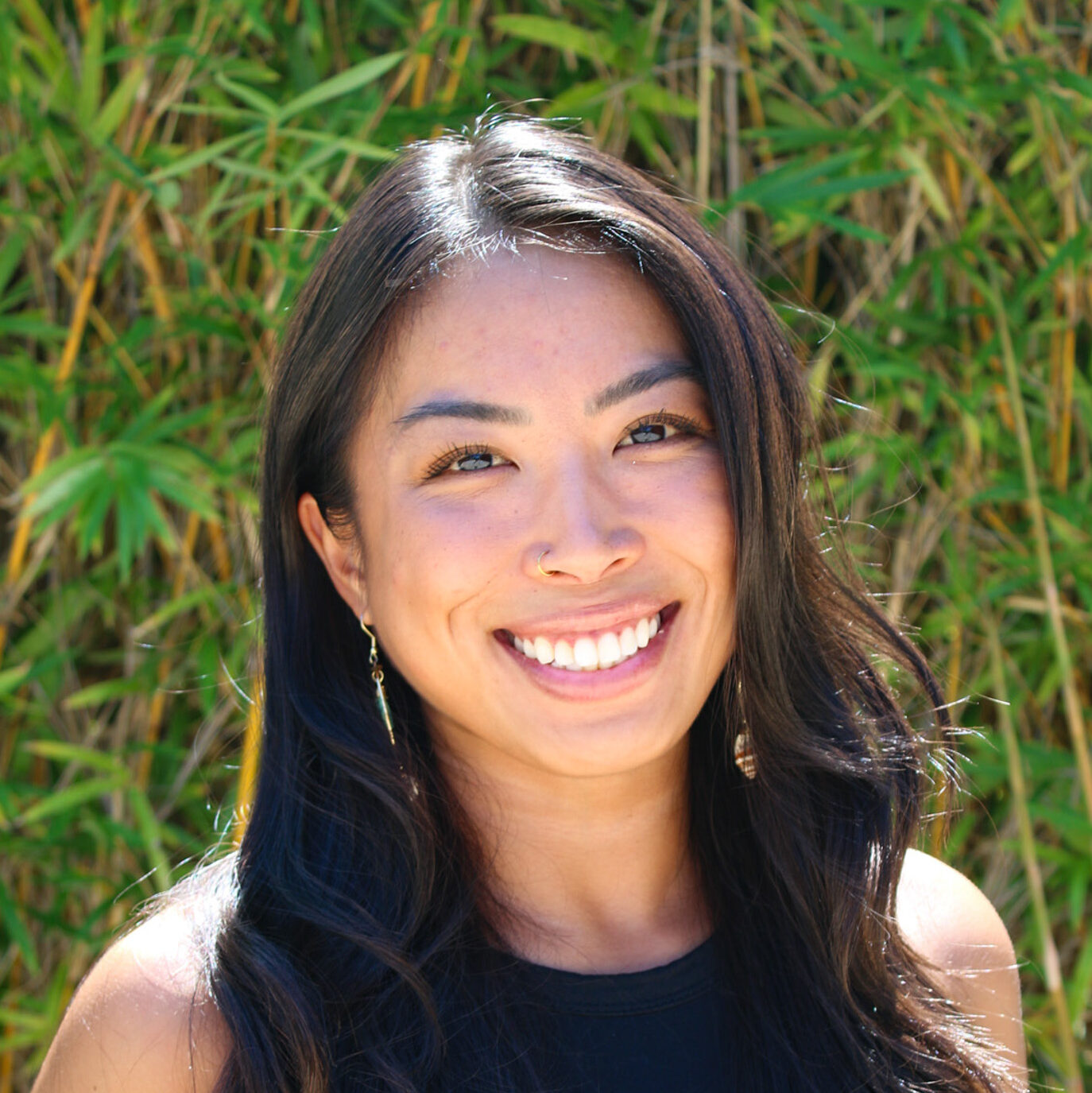 Ashley Champa
Activities Coordinator
Ashley Champa
Activities Coordinator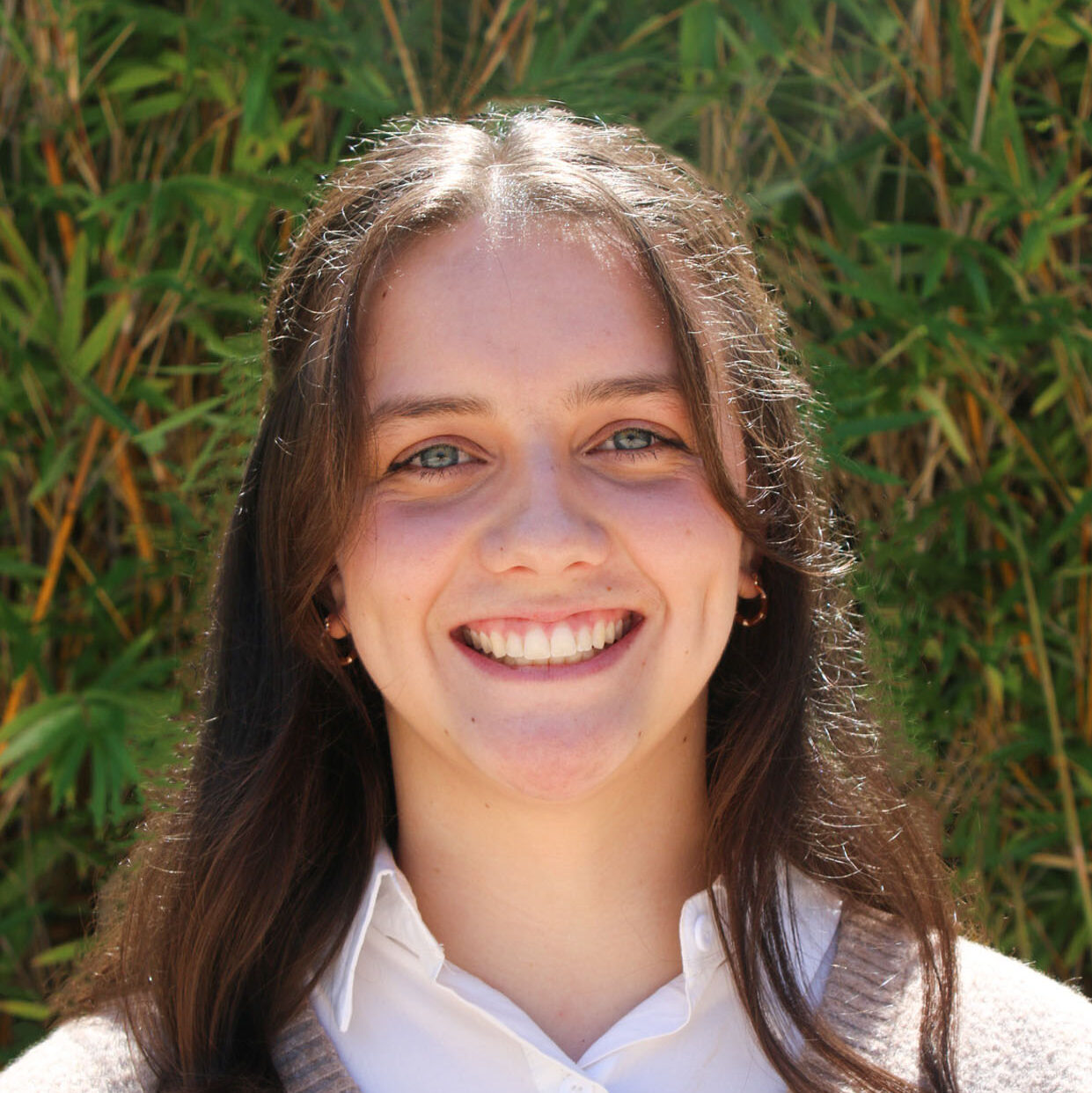 Jaden Efting
Housing Specialist
Jaden Efting
Housing Specialist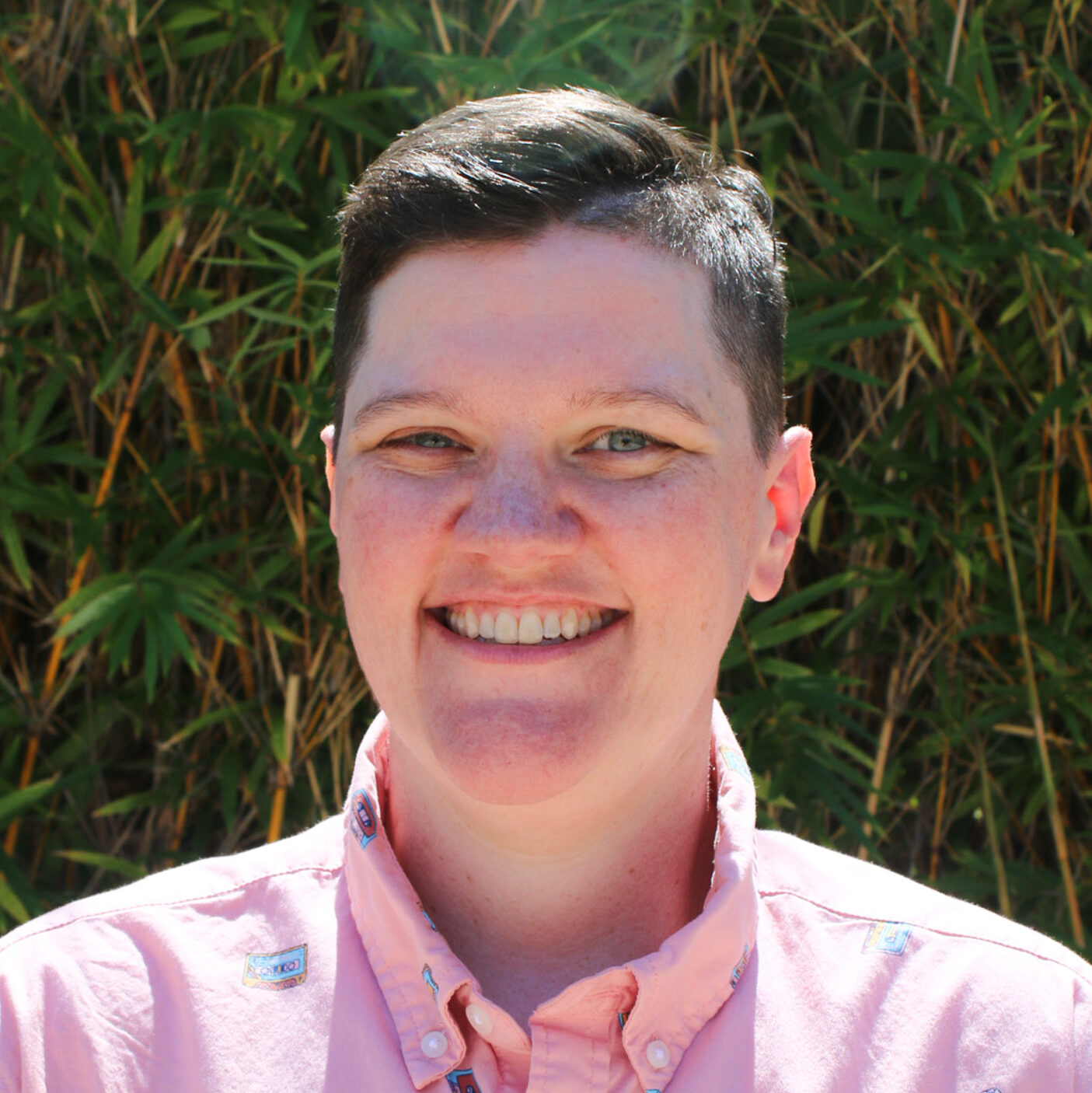 Julie Germain
Program Manager
Julie Germain
Program Manager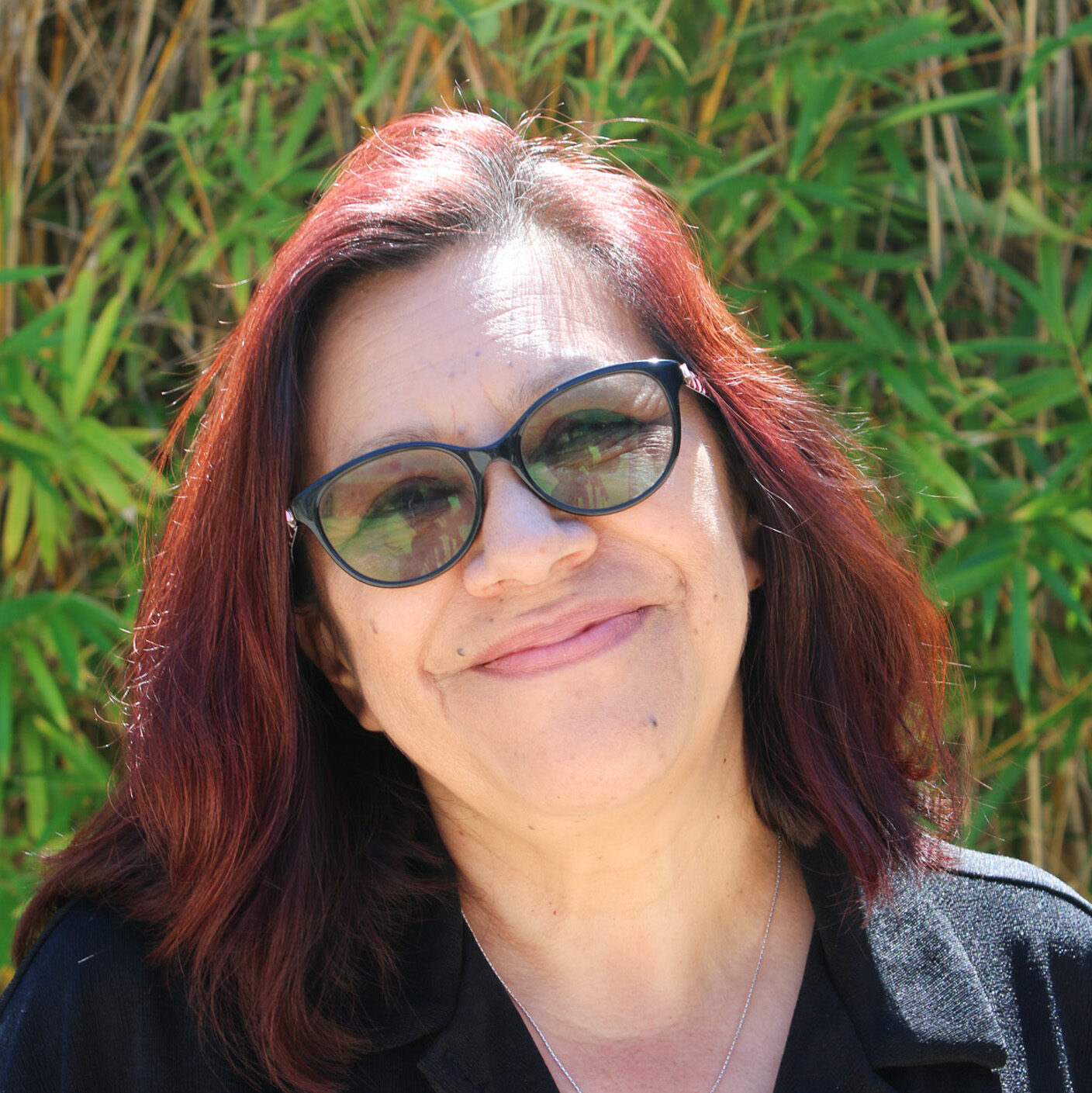 Miriam Giron
Associate Director
Miriam Giron
Associate Director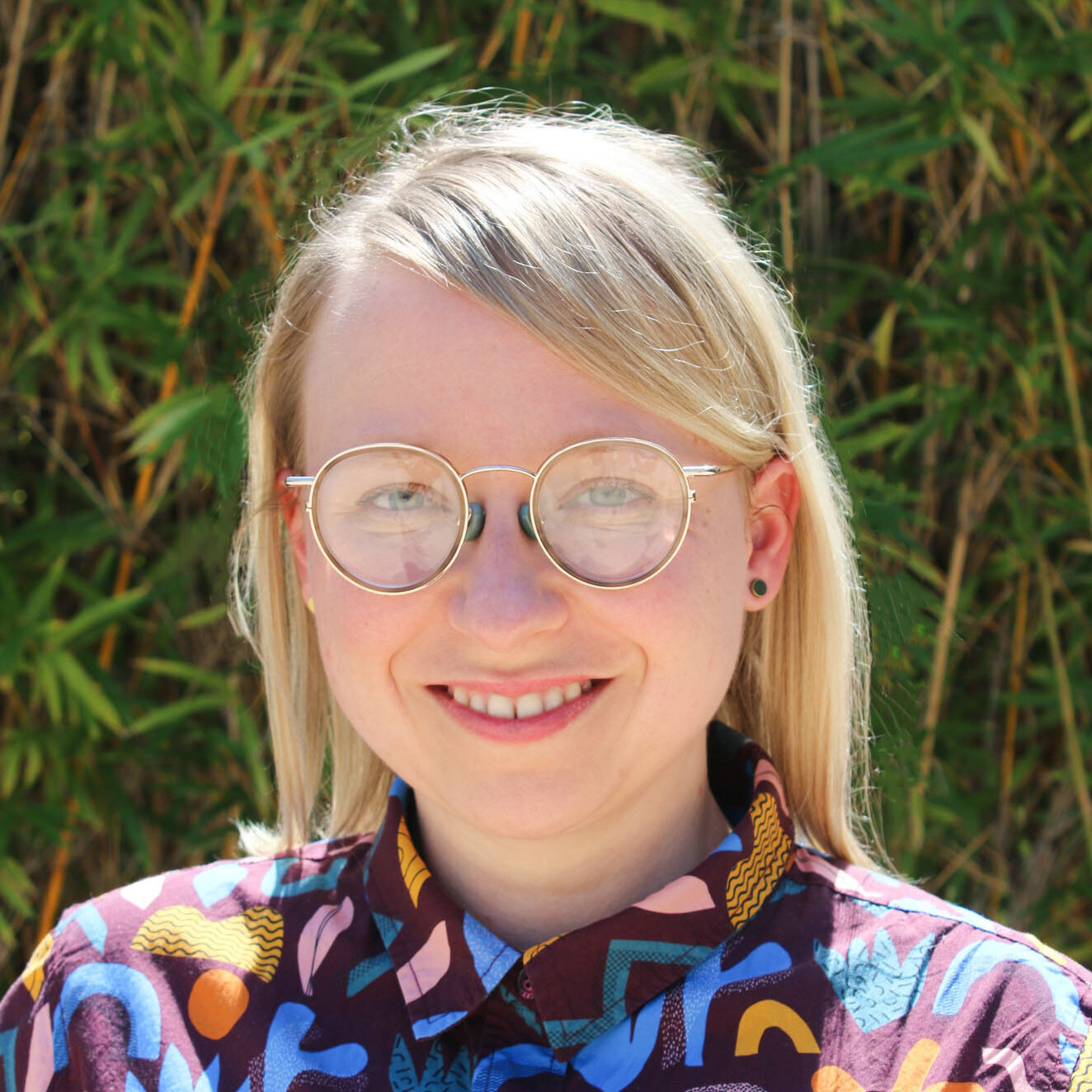 Madeline Harris
Administrative Coordinator
Madeline Harris
Administrative Coordinator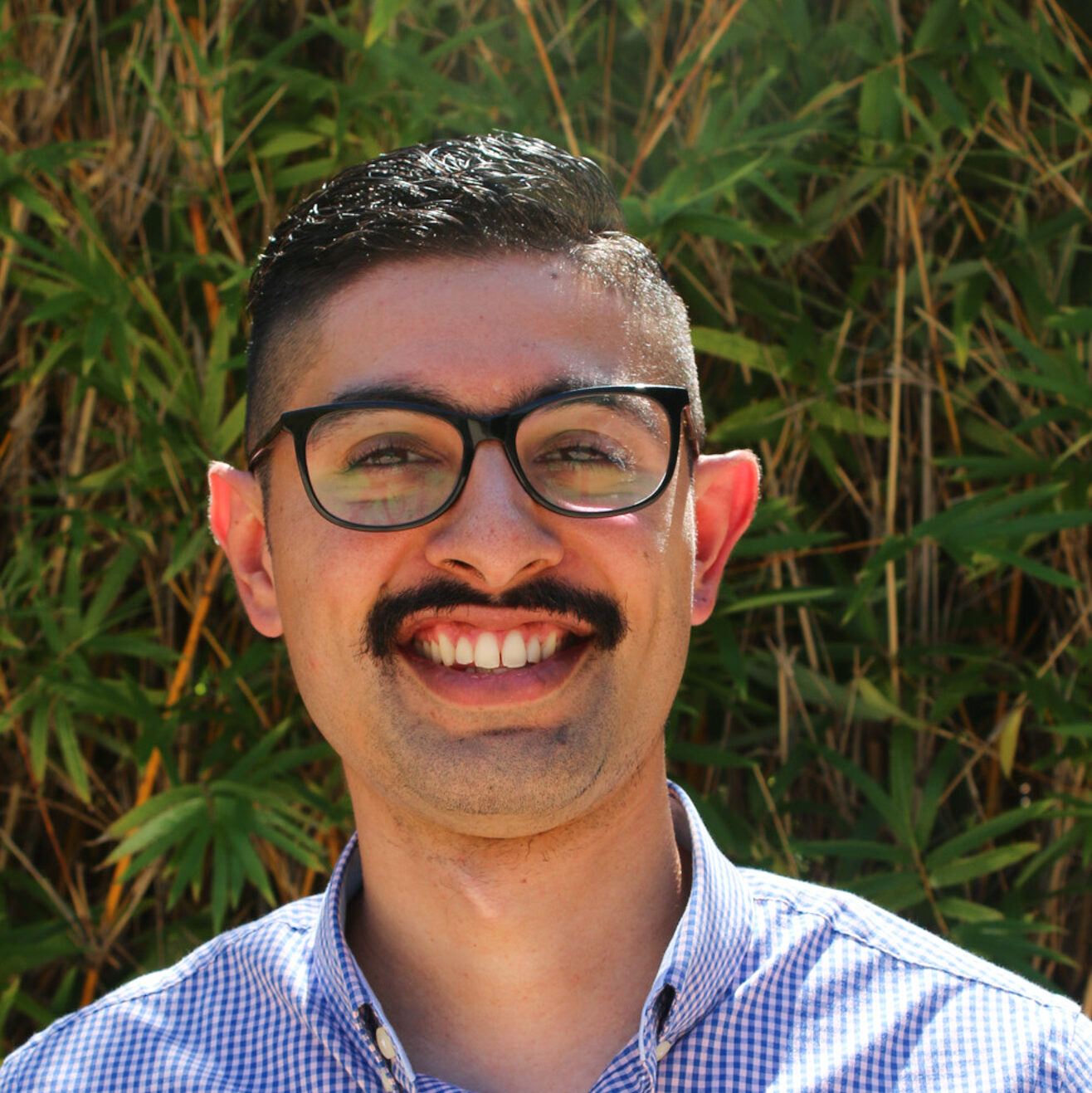 Julian Hernandez
Team Supervisor GDP/Respite
Julian Hernandez
Team Supervisor GDP/Respite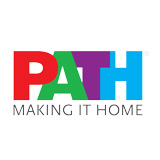 Katherine Hernandez
Project Coordinator
Katherine Hernandez
Project Coordinator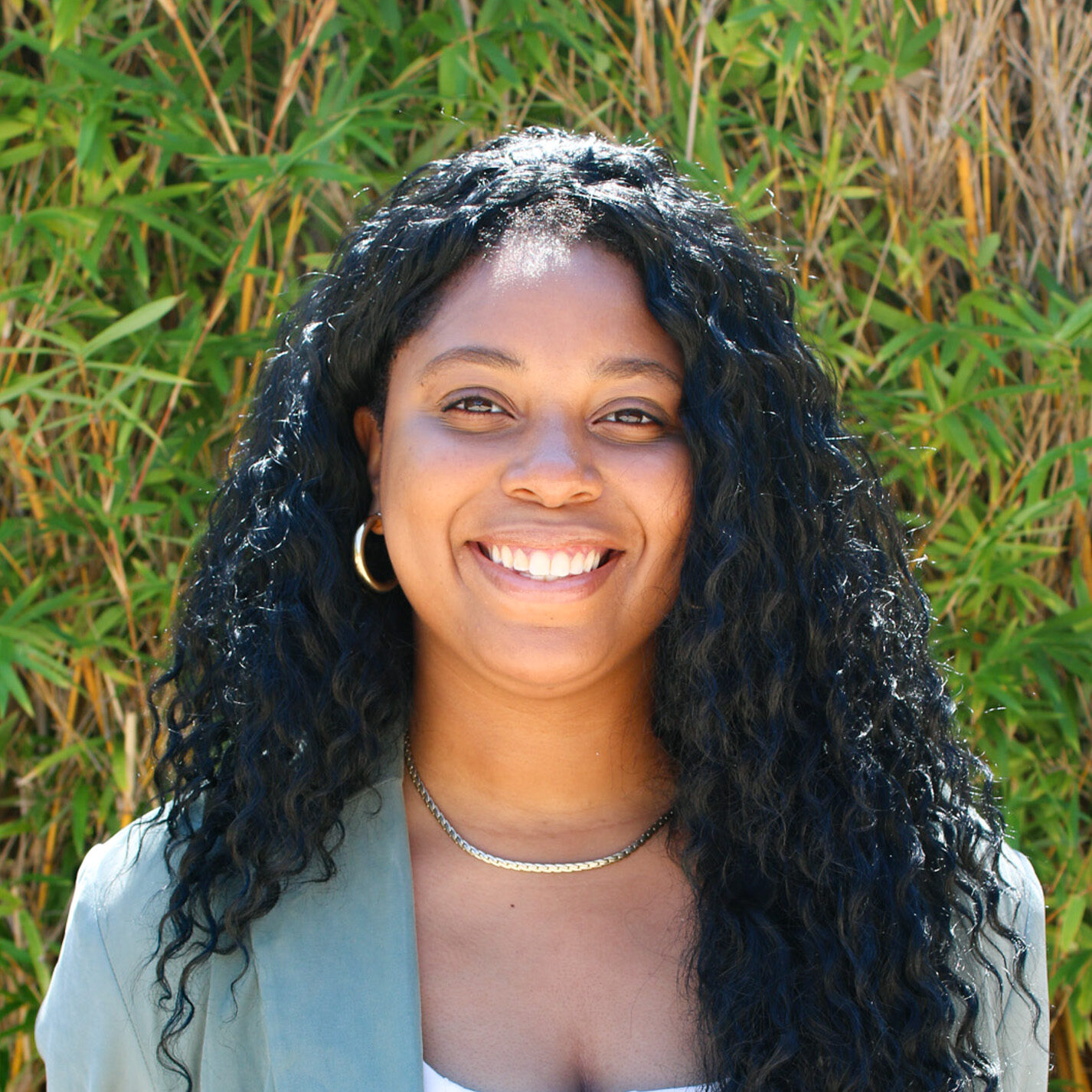 Chinwe Idika
Lead Case Manager
Chinwe Idika
Data Coordinator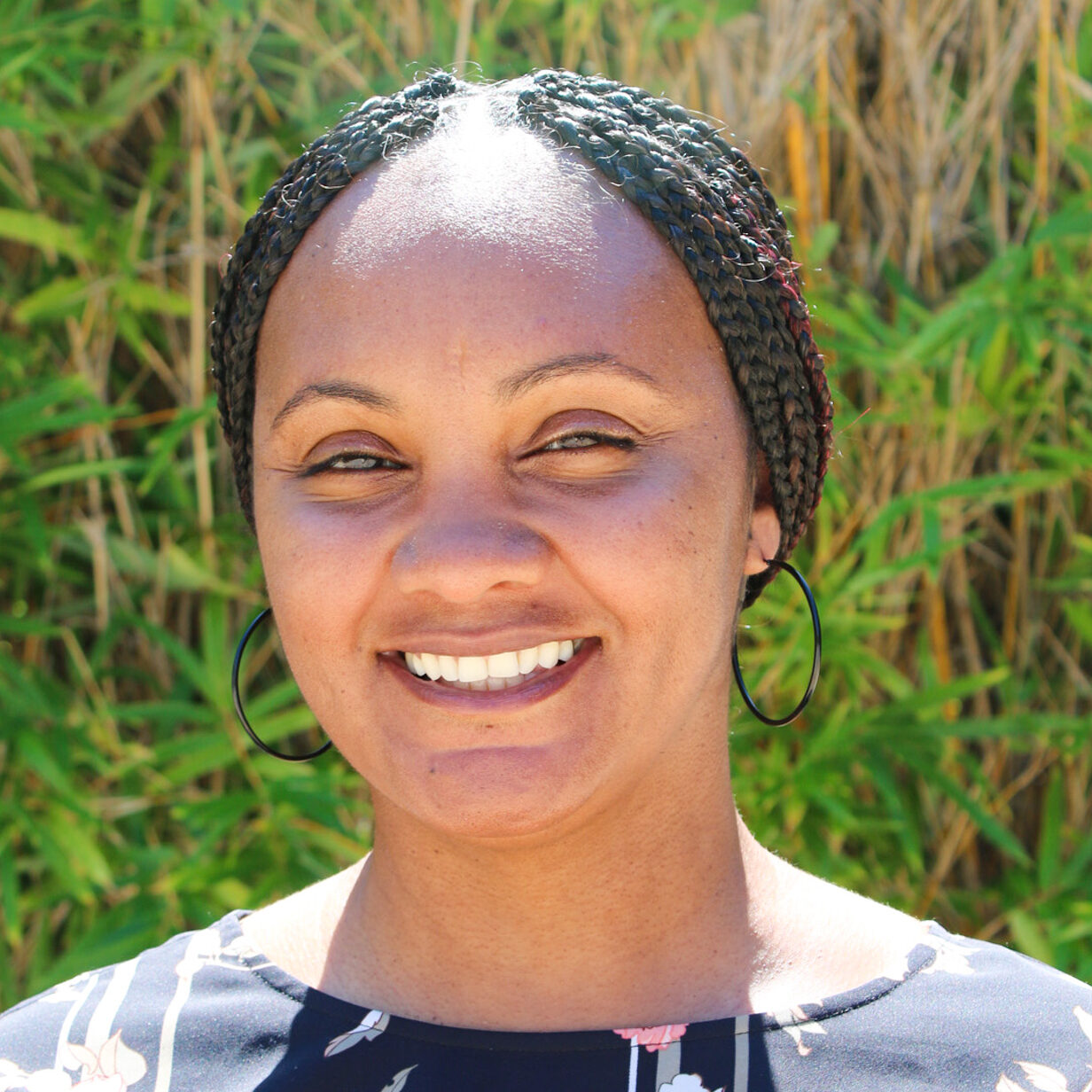 Sharnea Johnson
Program Manager
Sharnea Johnson
Program Manager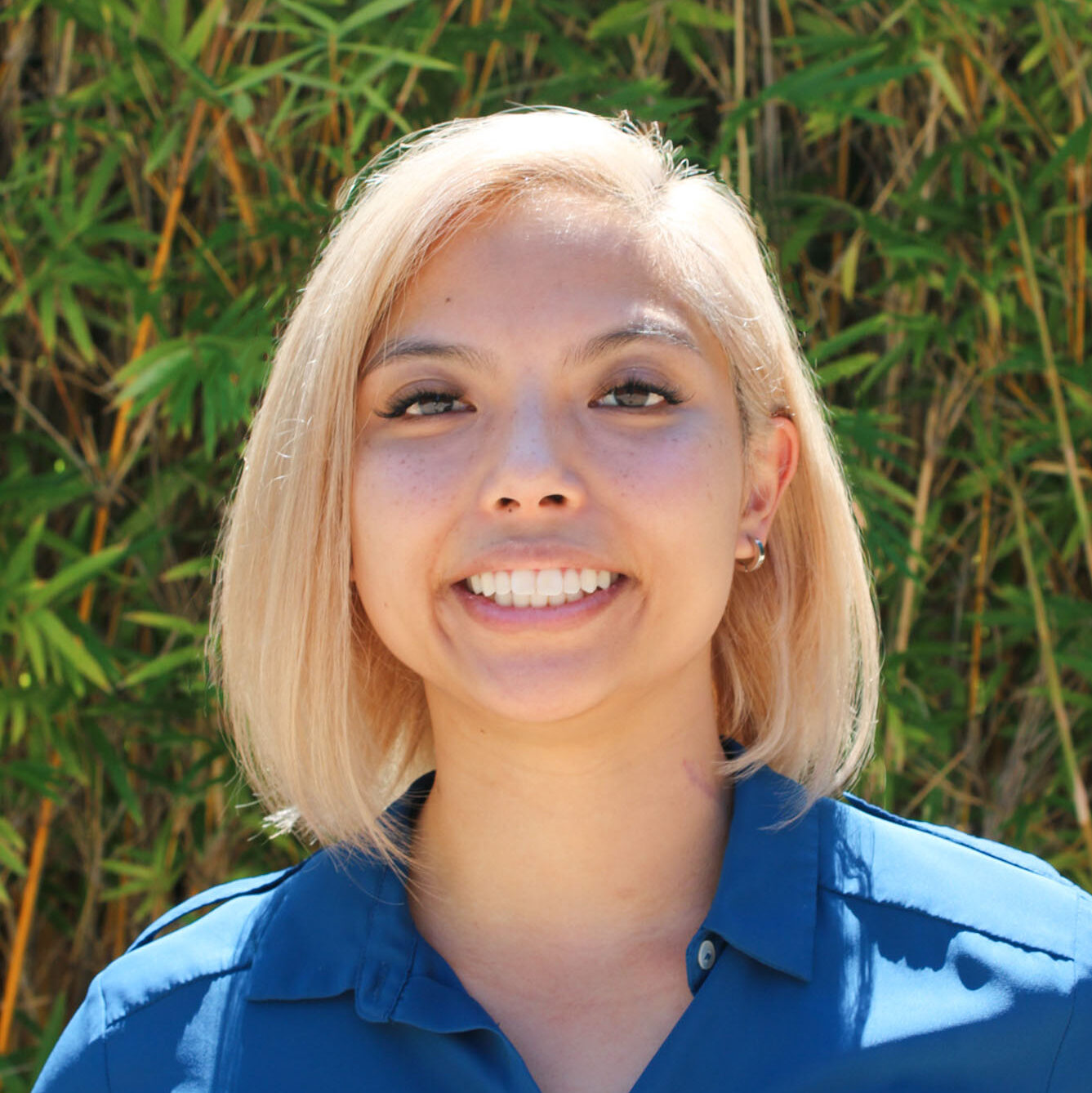 Jennifer Le
Program Manager
Jennifer Le
Program Manager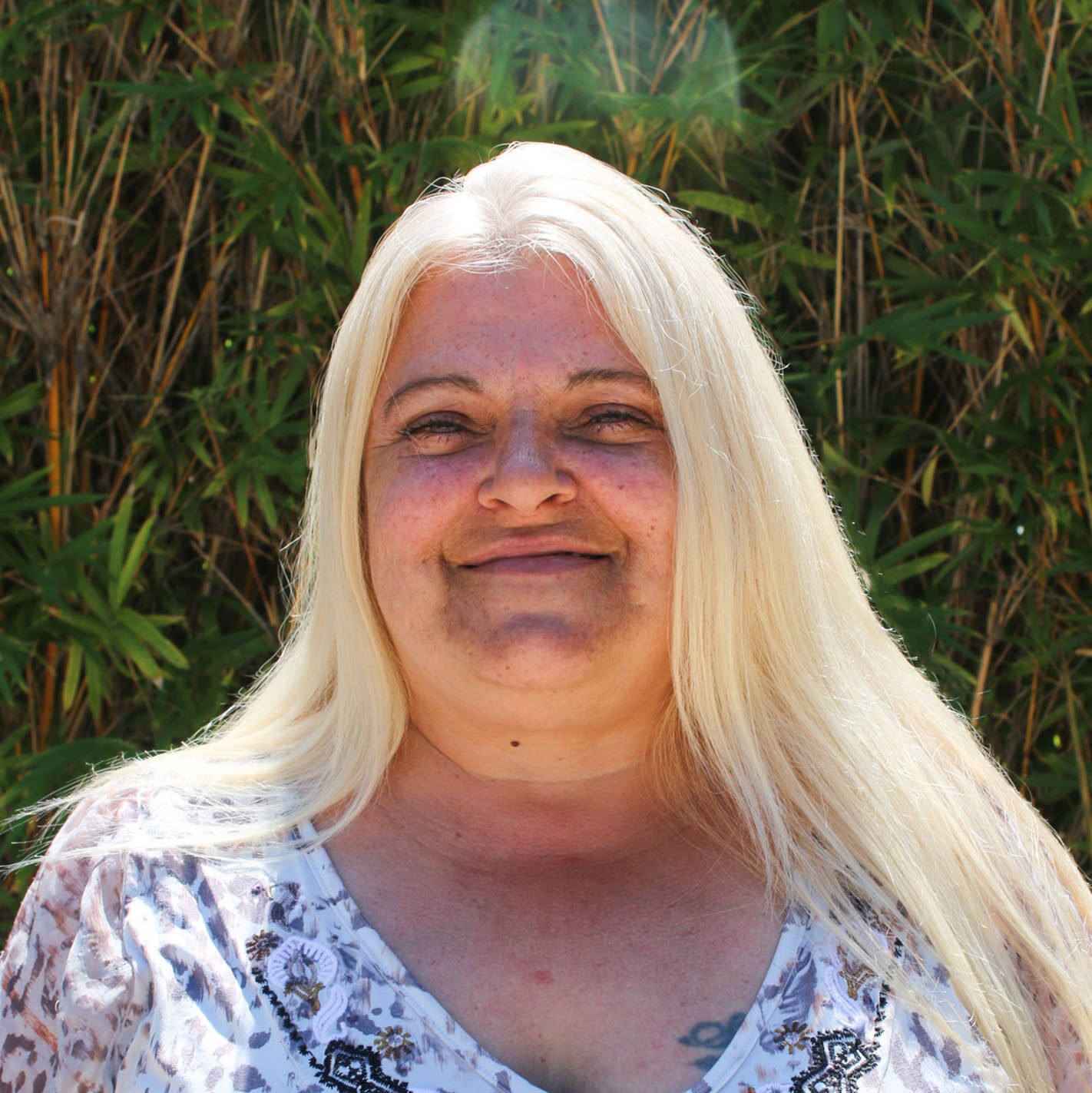 Trina Littleton
Case Manager
Trina Littleton
Case Manager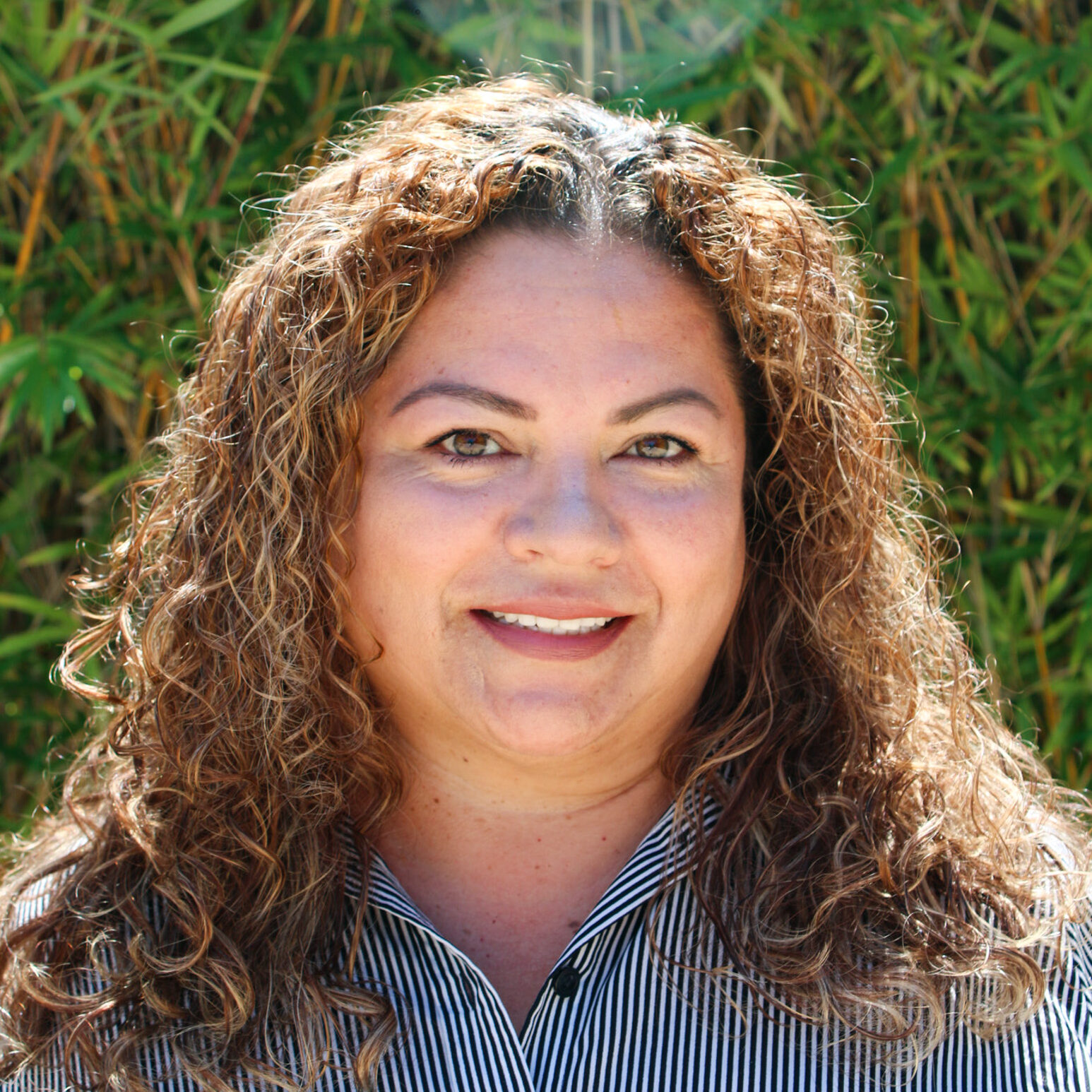 Maricela Mejia
PSH Program Manager
Maricela Mejia
PSH Program Manager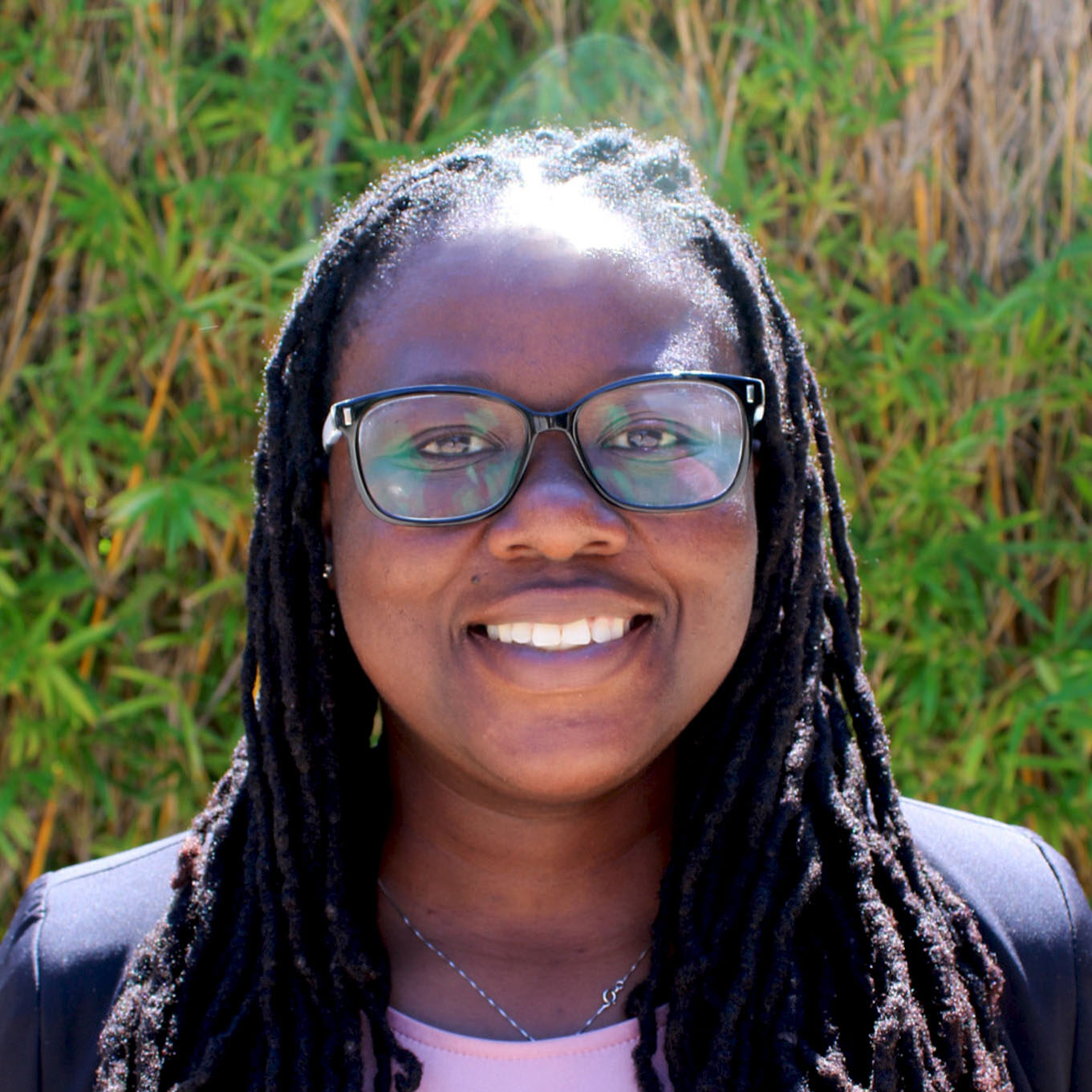 Delaney Morris
Associate Director
Delaney Morris
Associate Director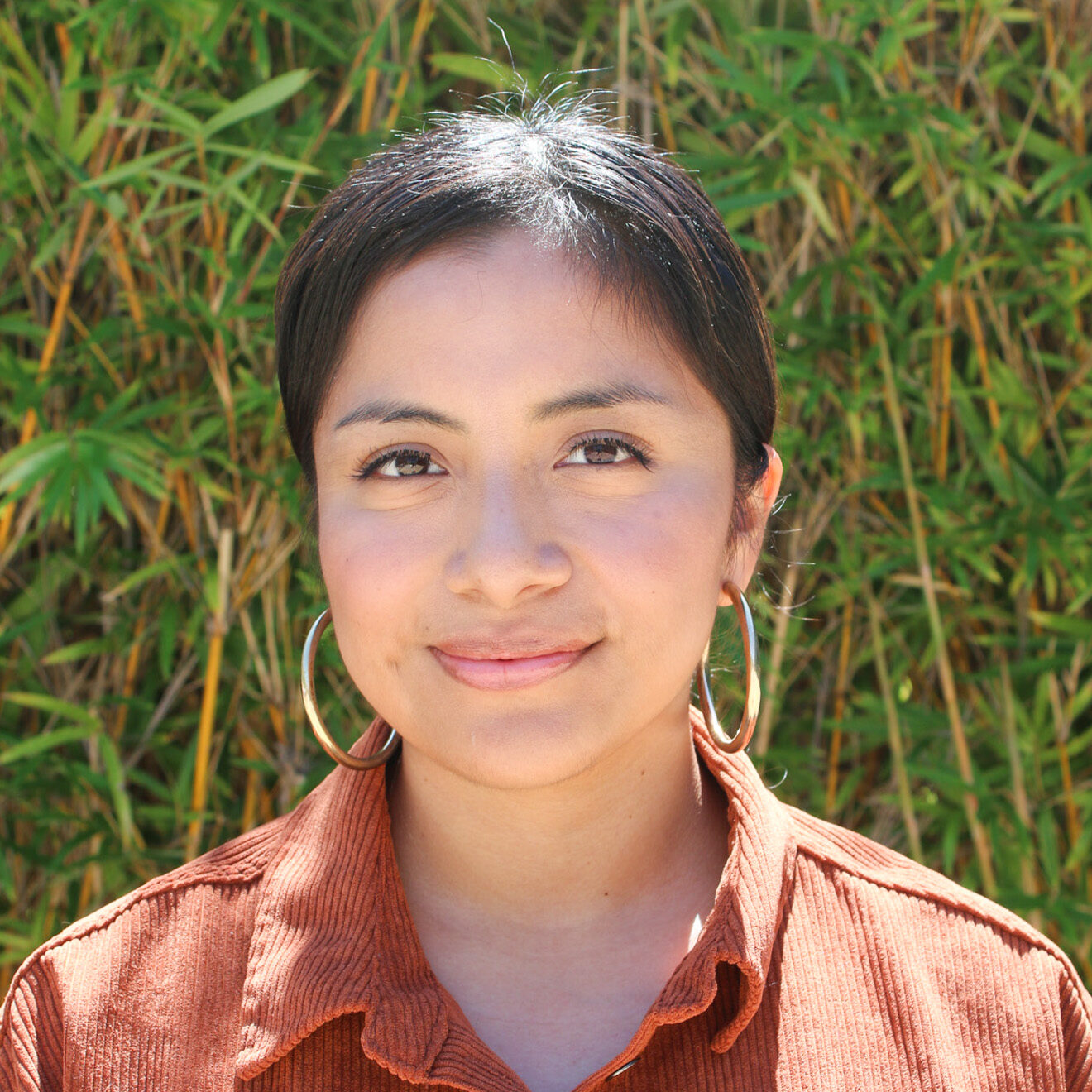 Mayra Ramon
Case Manager/VASH Specialist
Mayra Ramon
Case Manager/VASH Specialist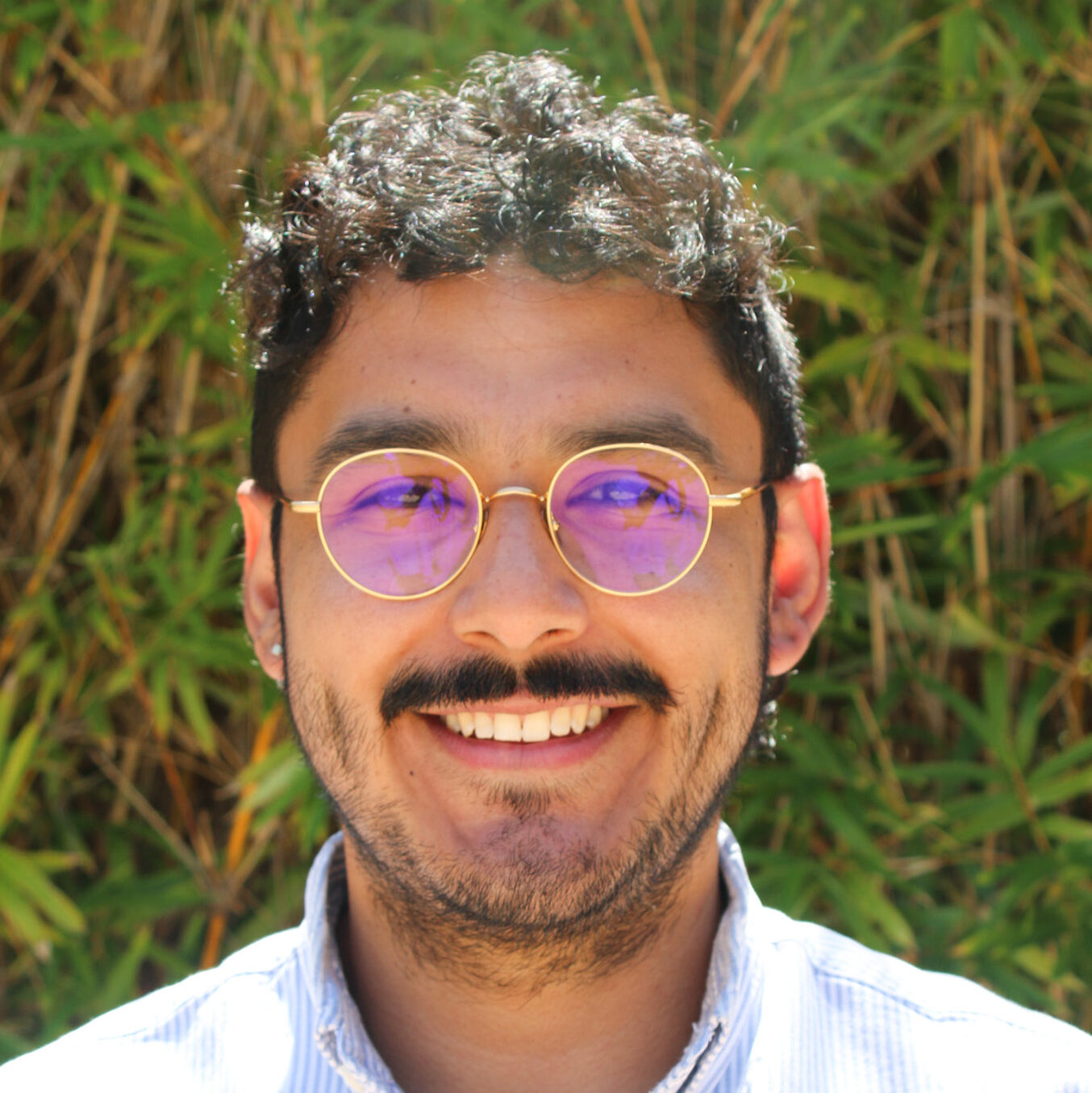 Cesar Resendiz Bermudez
Data Coordinator
<h3 class="bio-name">Cesar Resendiz Bermudez</h3>
<h4 class="txt-purple bio-title">Data Coordinator</h4>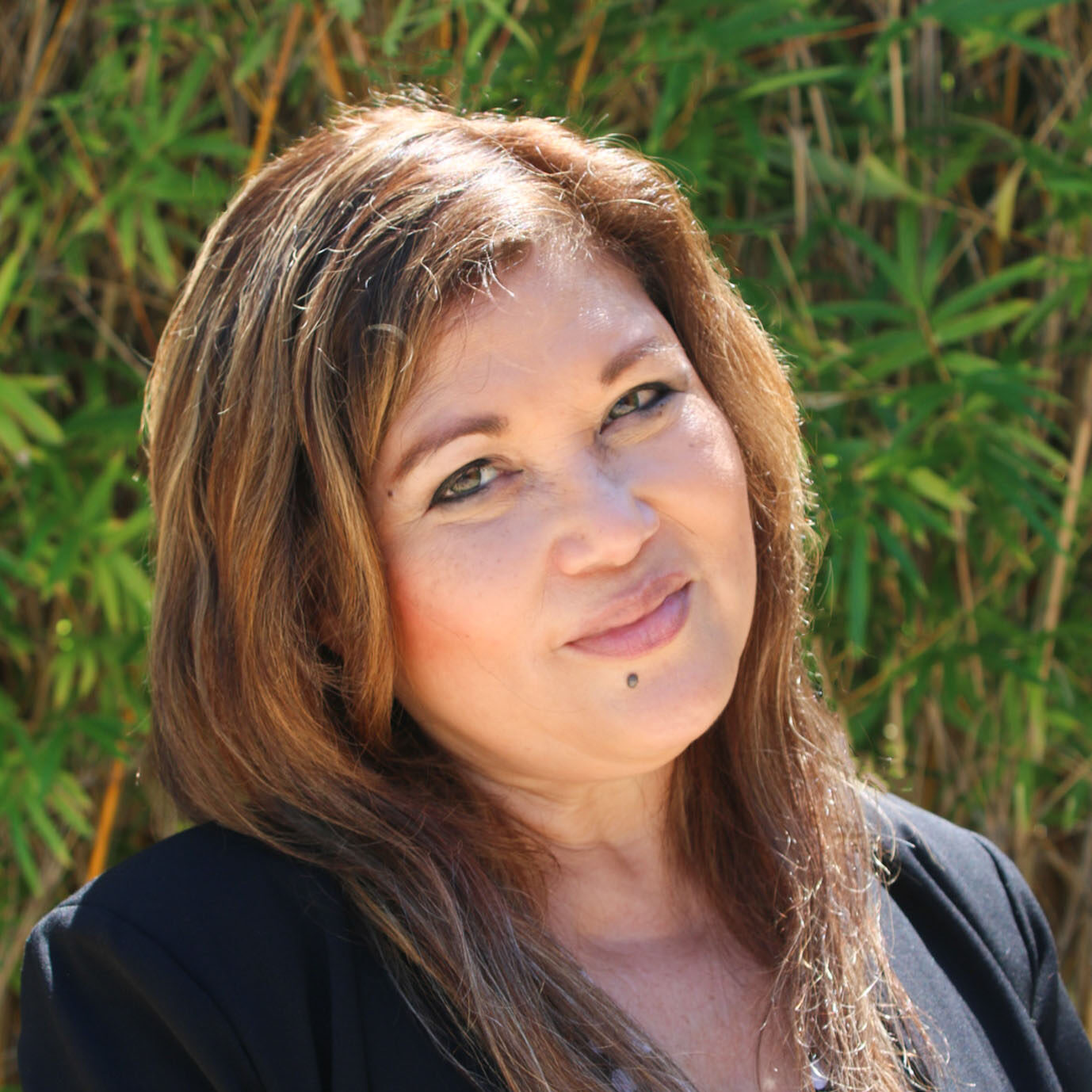 Maria Reyes
Quality Assurance Compliance Specialist
Maria Reyes
Quality Assurance Compliance Specialist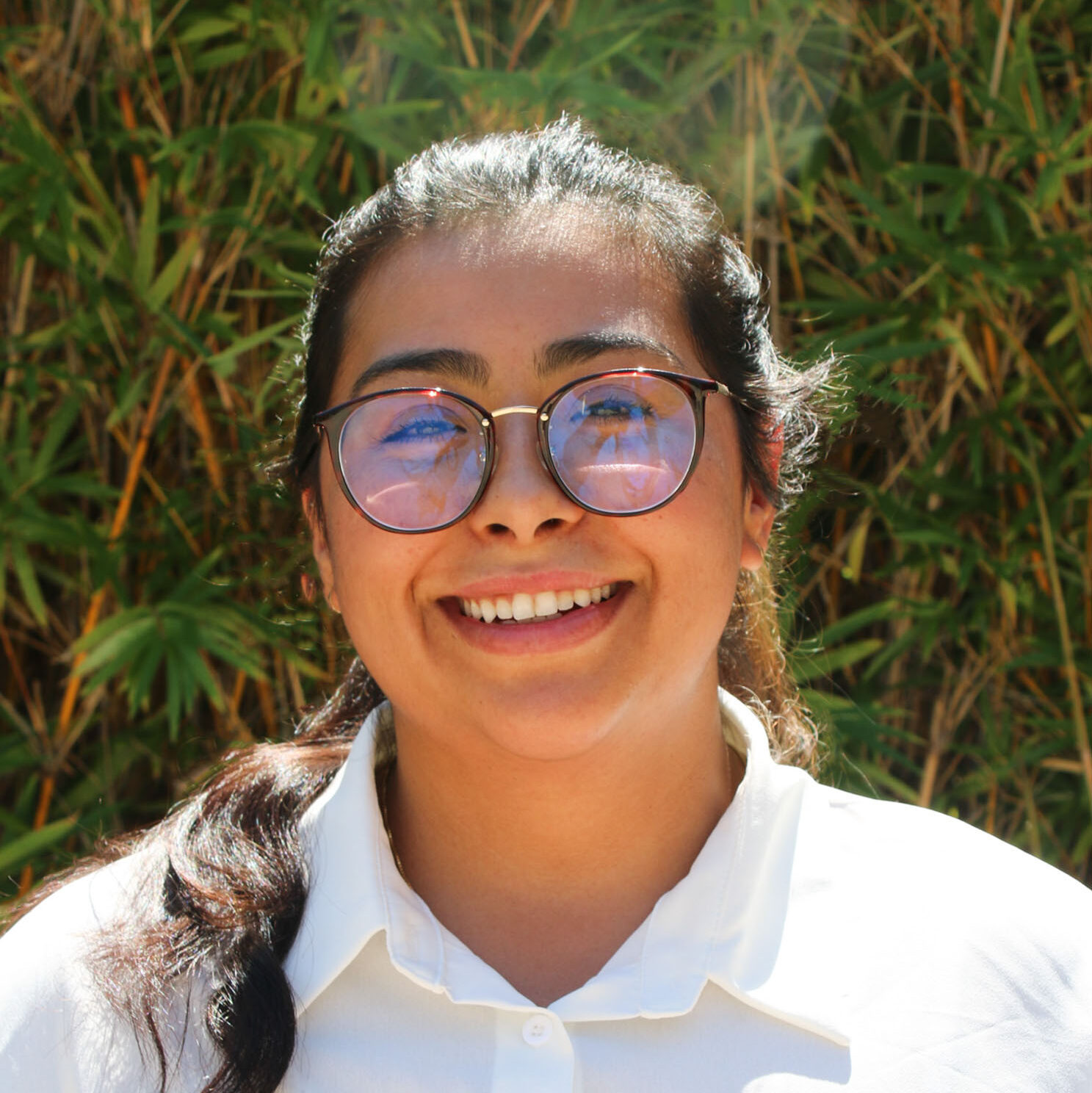 Breeanna Rodriguez
Program Manager
<h3 class="bio-name">Breeanna Rodriguez</h3>
<h4 class="txt-purple bio-title">Program Manager</h4>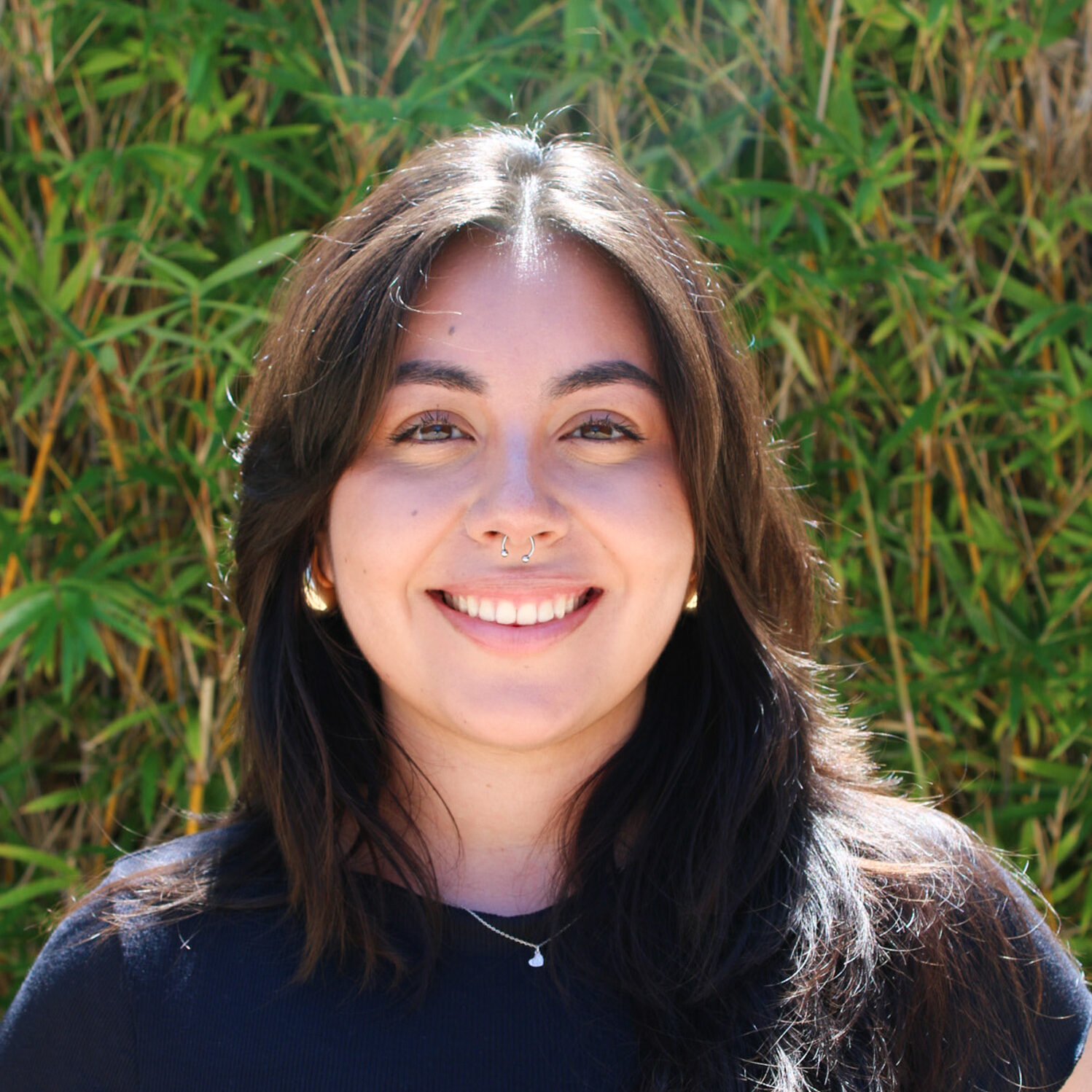 Jessica Rodriguez
Program Associate
Jessica Rodriguez
Program Associate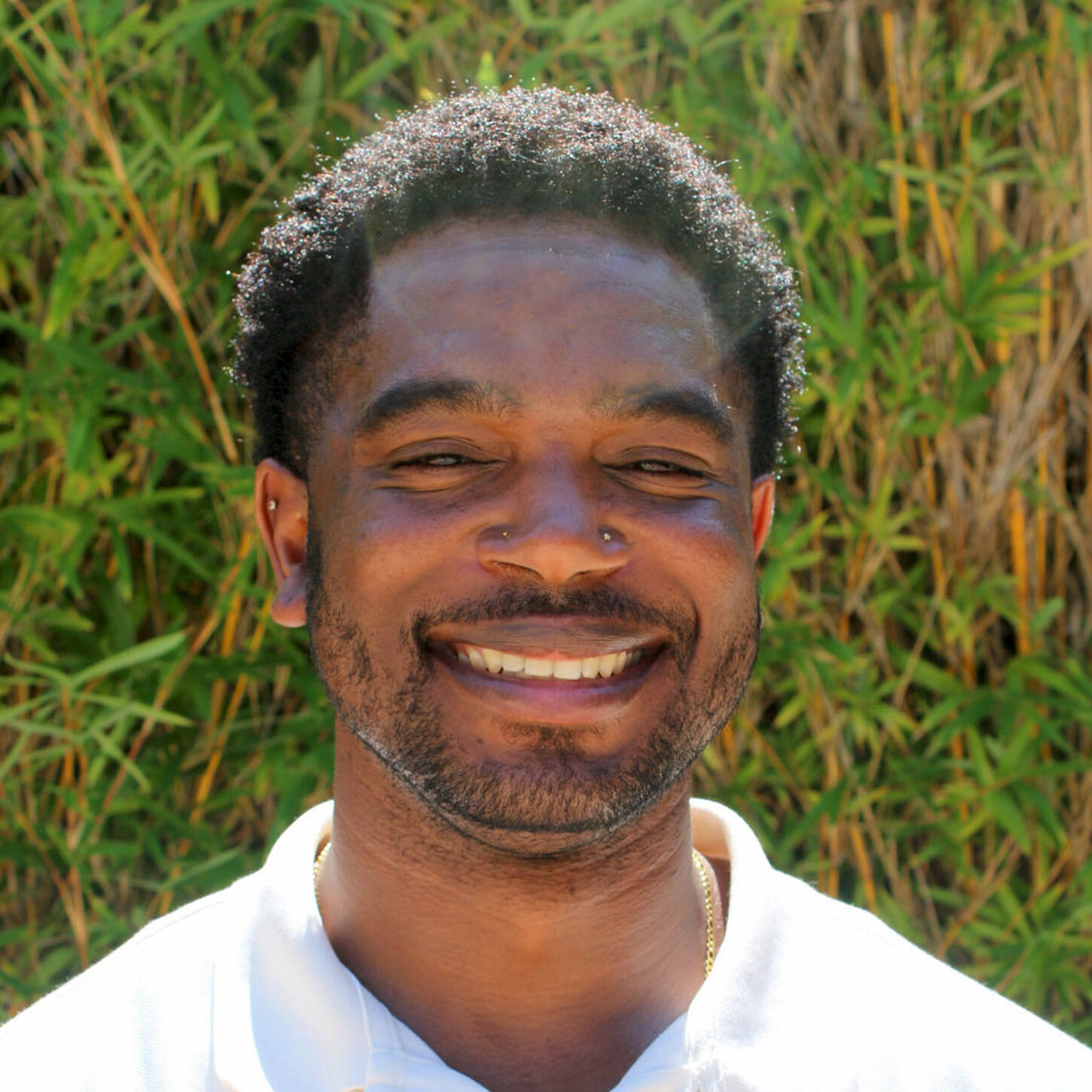 Kerome Rose
Housing Specialist(C3V)
Kerome Rose
Housing Specialist(C3V)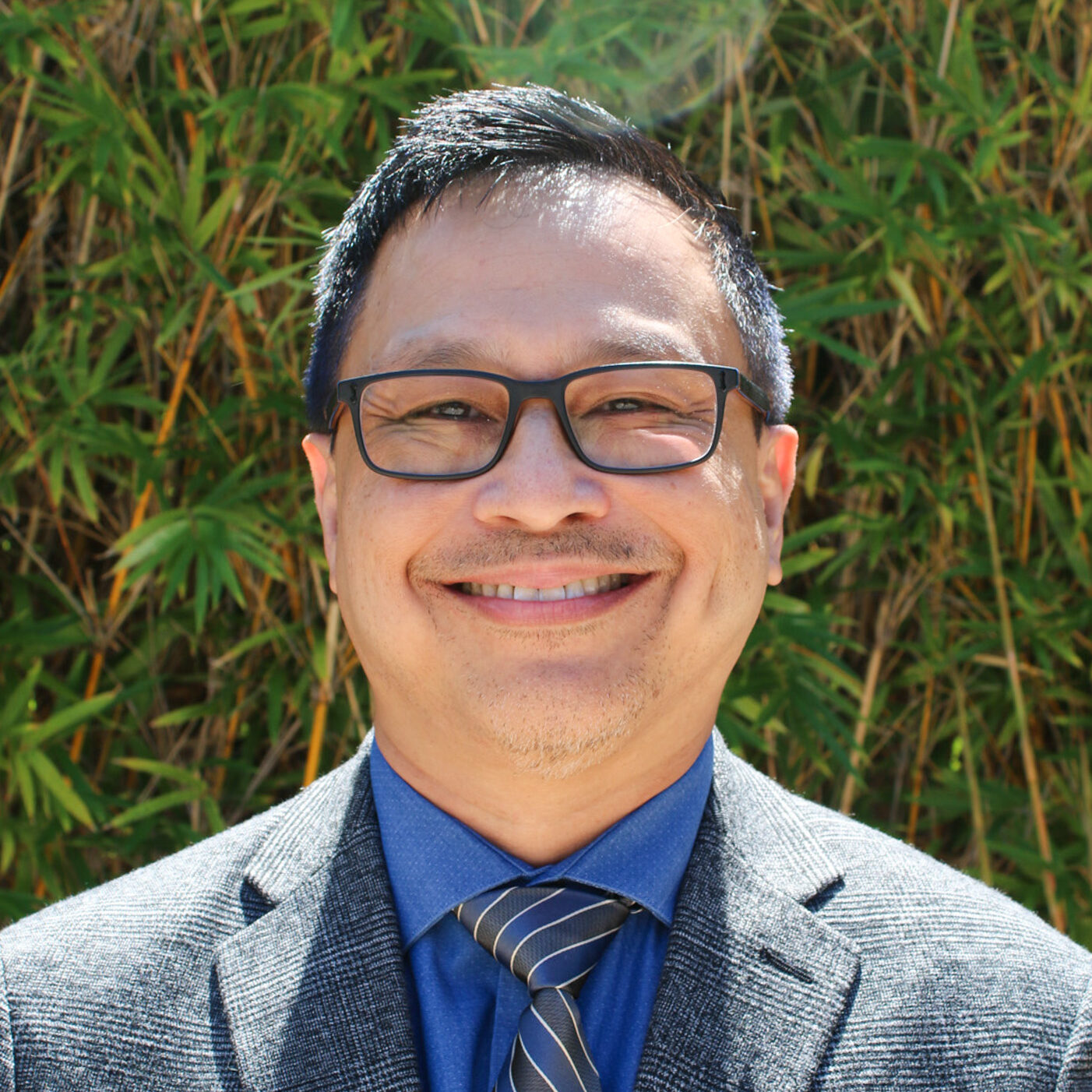 Michael Salazar
Quality Assurance & Compliance Specialist
Michael Salazar
Quality Assurance & Compliance Specialist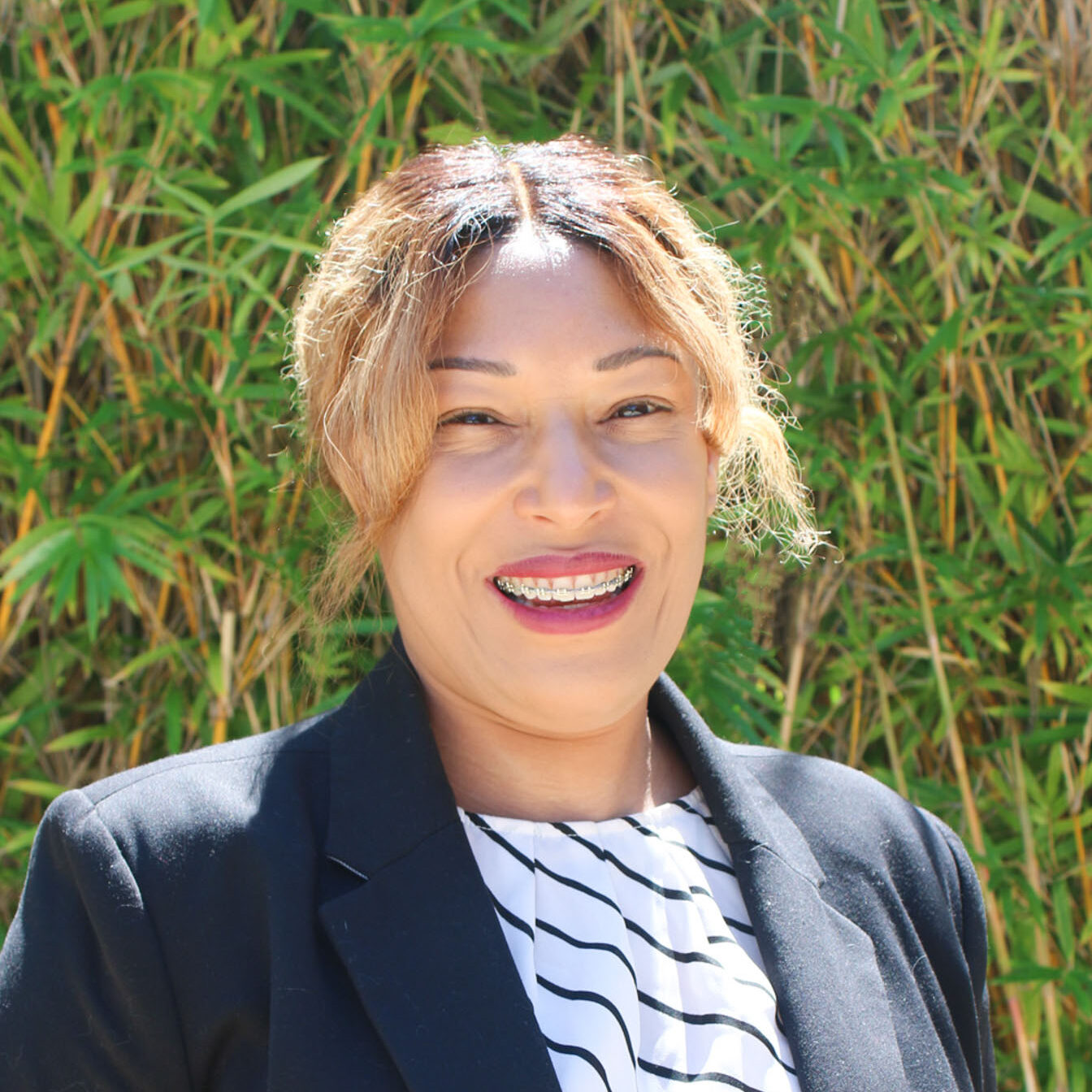 Nicole Sartin
Employment Specialist III
Nicole Sartin
Employment Specialist III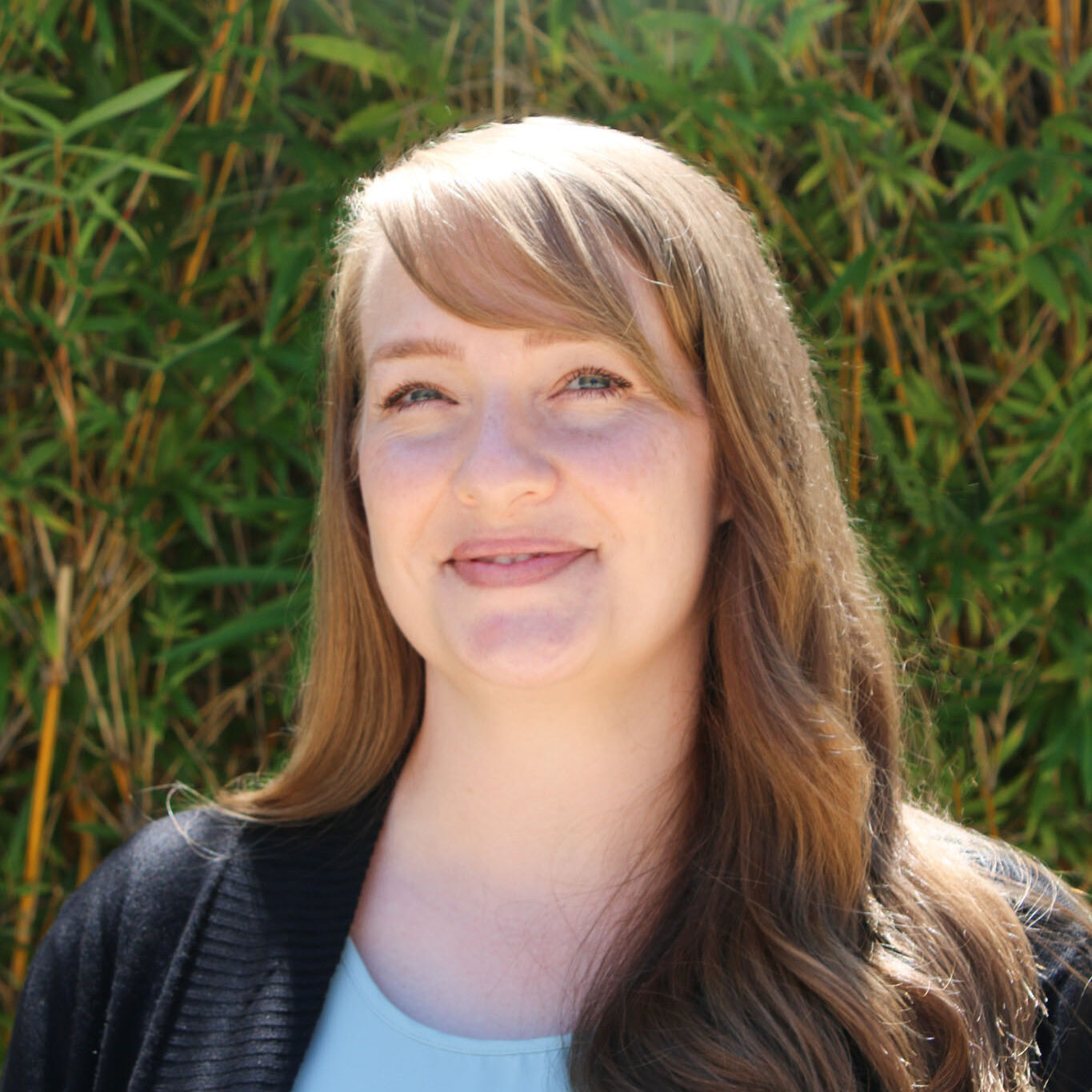 Jenn Torres
Program Manager
Jenn Torres
Program Manager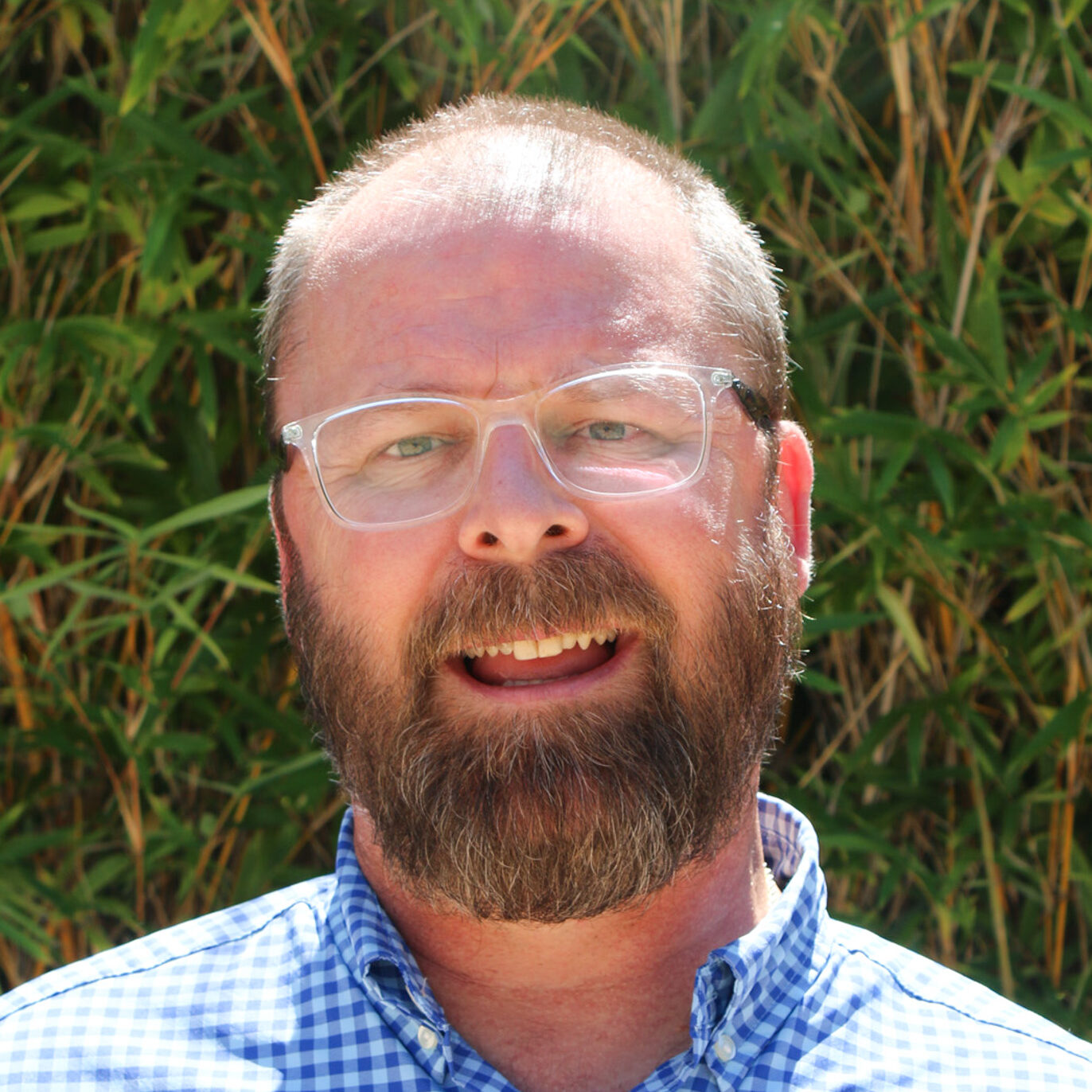 Jeff Woolever
Team Supervisor
Jeff Woolever
Team Supervisor