Listen. Learn. Lead.
PATH Academy, our one-year leadership development program, incubates emerging leaders in the fields of housing and homelessness through training, mentorship, and professional development.
PATH ACADEMY OVERVIEW
HONE YOUR SKILLS AND DEVELOP PROFESSIONAL CONNECTIONS TO TAKE YOUR CAREER AND LEADERSHIP TO NEW LEVELS
1 YEAR PROGRAM
TWO MEETINGS PER MONTH (ONLINE AND IN PERSON WHEN PERMITTED)
5-15 HOUR MONTHLY TIME COMMITMENT
EVALUATION WILL BE A 360 ASSESSMENT TO MEASURE OUTCOMES OF CHANGES IN LEADERSHIP COMPETENCIES
CERTIFICATE OF COMPLETION FOR ACADEMY MEMBERS
UPON COMPLETION, SALARY INCREASE OF 2,500 PER YEAR
EACH MEMBER WILL RECEIVE IPAD OR MICROSOFT SURFACE/KEYBOARD/STYLUS
STIPEND OF $100 PER MONTH DURING THE YEAR OF ENROLLMENT
ALL EMERGING LEADERS ARE ELIGIBLE TO APPLY. INCLUDES ALL STAFF FROM ASSOCIATE THROUGH DIRECTOR LEVELS

Bringing together a statewide cohort of leaders, PATH Academy creates a vibrant community of leaders prepared to transform organizations, industries, and the world.

As part of PATH's "Listen, Learn, and Lead" initiative, we are taking steps toward discovering how racial inequity causes homelessness and how PATH and PATH Ventures can further its mission to end homelessness. 

A state-wide community of peers, learning a diverse set of perspectives on leadership, networking, and support.
MEET THE 2022 PATH ACADEMY FELLOWS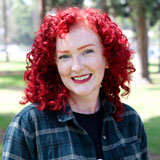 Alicia Albertson
Housing Navigator III, SPA 7, Long Beach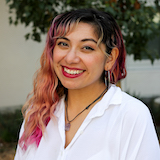 Jennifer Barillas
PATH Ventures Project Coordinator, Los Angeles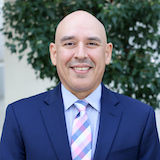 Phillip Benavides
Associate Director of Administration, Los Angeles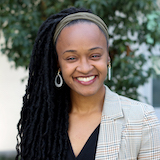 Lauren Benjamin
Mental Health Specialist, Metro LA Outreach, Los Angeles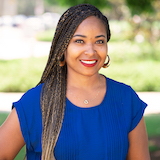 Shantal Bridgewater-Thomas, AMFT # 104276
Clinical Case Manager, Whole Person Wellness, San Diego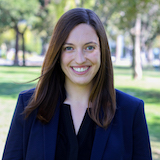 Nicole Buccalo
Community Affairs Associate, San Jose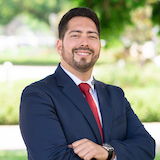 James "Jaime" Caraballo
Outreach Specialist, San Diego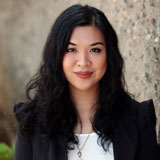 Rosemae (Mae) Case
Program Associate Co-Chair, DEI Steering Committee, San Diego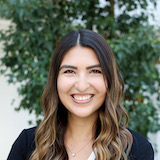 Lucero Garcia
Problem Solving Specialist, Family Solutions Center, Los Angeles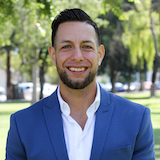 Jesse Gomez
Activities and Volunteers Coordinator, San Jose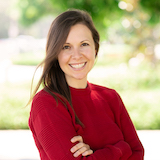 Michelle Herson
Lead Clinical Case Manager, Rapid Re-Housing, San Diego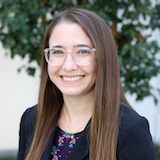 Lauren Hofmann
Program Coordinator, Rapid Re-Housing, Santa Barbara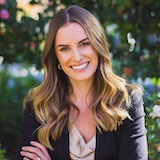 Gabrielle Jablonski
Digital Media Specialist, Los Angeles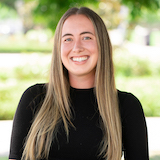 Shannon James-Keeper
Outreach Specialist, Downtown Region
Mobile Homelessness Resolution Team, San Diego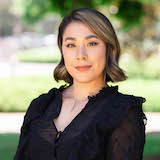 Anissa Lopez-Flores, MA Psychology
Program Manager, Homeless Veterans Reintegration Program, San Diego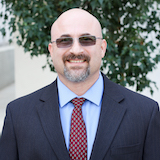 Abel Martin, MSW, PSS
Program Manager, Veteran Interim Housing, West Los Angeles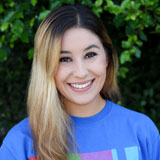 Charity Mostafa
Associate Director, Yale Navigation Center, Orange County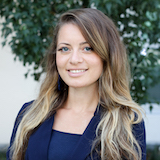 Waverly Paradox
Associate Director Community Affairs, Los Angeles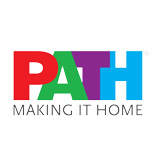 Mary Quinones
Program Manager, Metro LA Outreach, Los Angeles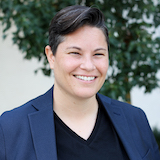 Sara Sgarlata, MSW
Associate Director of Quality Assurance and Compliance, Los Angeles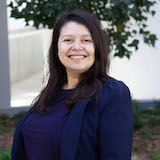 Elizabeth Suarez
Director of Finance, Los Angeles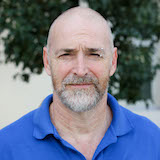 Andrew Tisbert
Program Manager, Metro LA Outreach, Los Angeles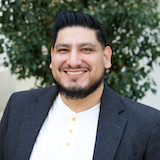 Viron Vargas
Outreach Coordinator, SPA 7 , Los Angeles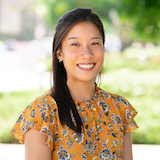 Cynthia Wong
Assistant Project Manager, PATH Ventures, San Diego
HIGHLIGHTS FROM OUR FELLOWS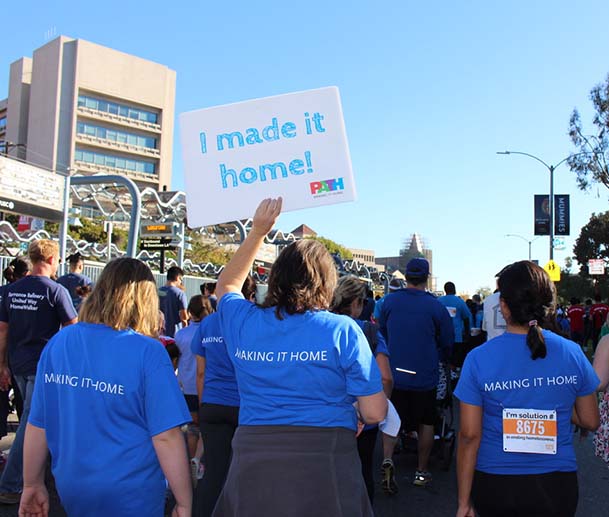 The first PATH Academy year-long cohort launched in August 2021 after a selection committee comprised of one board member, one leadership staff and a consultant group, Racial Equity Partners, narrowed down the applicant list to 25. The first meeting in August set the structure for learning and sharing together as the fellows shared their history and their ambitions for shaping the future of the academy.
In September, our board mentors joined the fellows, and shared why they became involved in ending homelessness and how critical the board of directors are to meeting the organization's mission to end homelessness for individuals, families and communities. In breakout sessions, board mentors met their mentees and began the foundation for a long-term supportive relationship.
In October, the academy fellows came together in person for a training on media and oral presentations and then the fellows met in their mentorship pods to reflect on the training and plan for future sessions.
For November, the fellows will be receiving an overview of PATH's public policy work and learn how to be successful advocates at the local, state and federal level. There is much more to come, and the most powerful component is how, in just three sessions, the fellows have shared the significant impact of their time together, the excitement for what is next and how quickly the PATH Academy has become the highlight of their work within the organization.