MAKING SAN DIEGO HOME
PATH is dedicated to helping individuals, families and communities end their homelessness.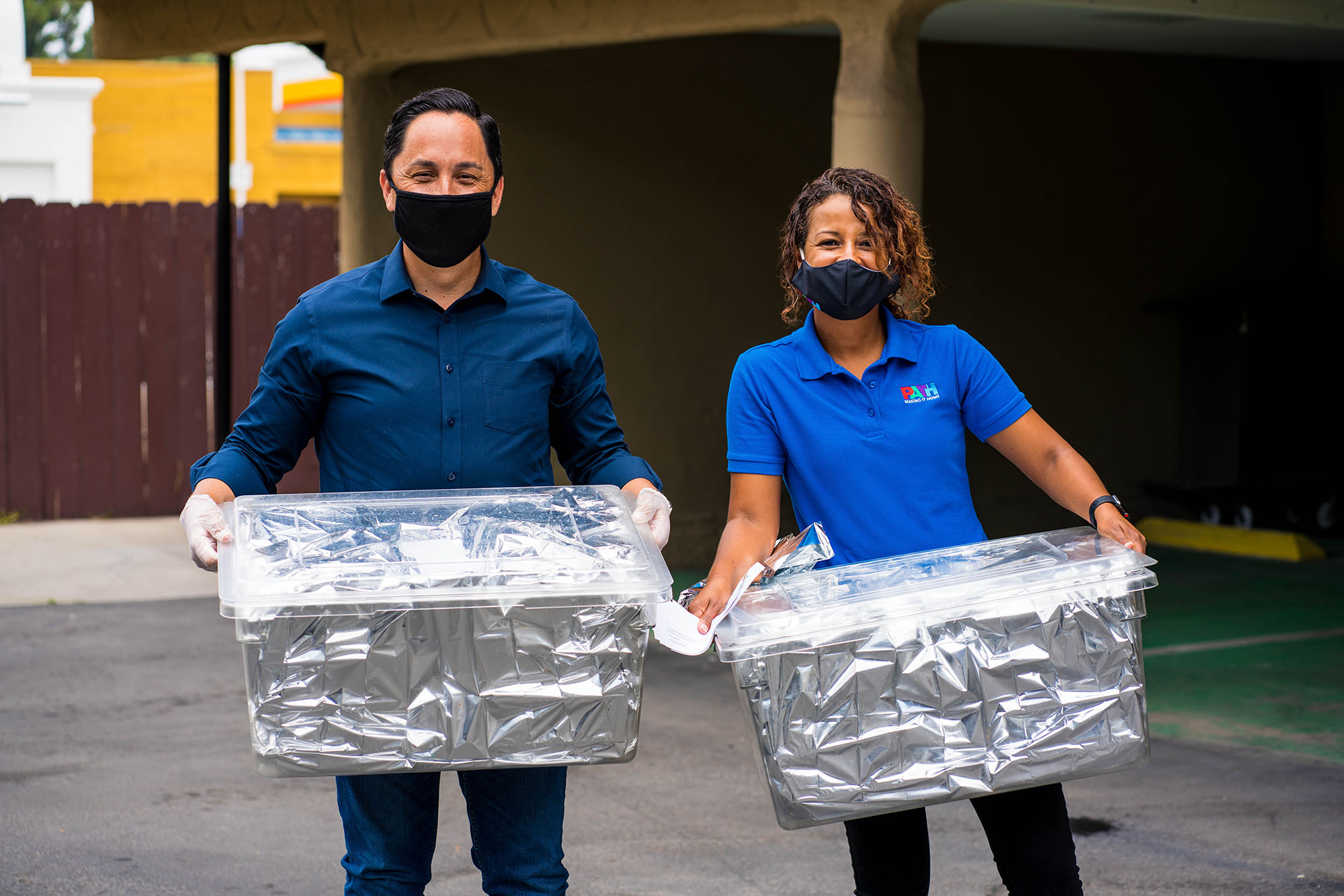 PATH SAN DIEGO
In 2008, the San Diego City Council with the support of the Mayor, the San Diego Housing Commission, and CCDC (now Civic San Diego) initiated a vision for a one-stop homeless services center. In 2010, a volunteer citizen's panel, along with the approval of the San Diego City Council, selected PATH as the lead agency for the project.
PATH San Diego's Connections Housing is a partnership that brings a variety of agencies together under one roof to meet the many needs of the downtown homeless population. PATH is the lead agency providing the services and operations for Connections Housing. Affirmed Housing Group and PATH Ventures developed the building. Family Health Centers of San Diego is also a founding partner as well as the health center operator.
In San Diego, we provide a variety of services for our neighbors experiencing homelessness that include outreach, housing navigation, interim housing, rapid rehousing, and permanent supportive housing.
If you are an individual accessing services through San Diego County's Continuum of Care, click here to learn more about your privacy rights.

Outreach

Housing Navigation

Interim Housing

Rapid Rehousing

Permanent Supportive Housing
region contact information
PATH San Diego
Phone: (619) 810-8600
Email: path@epath.org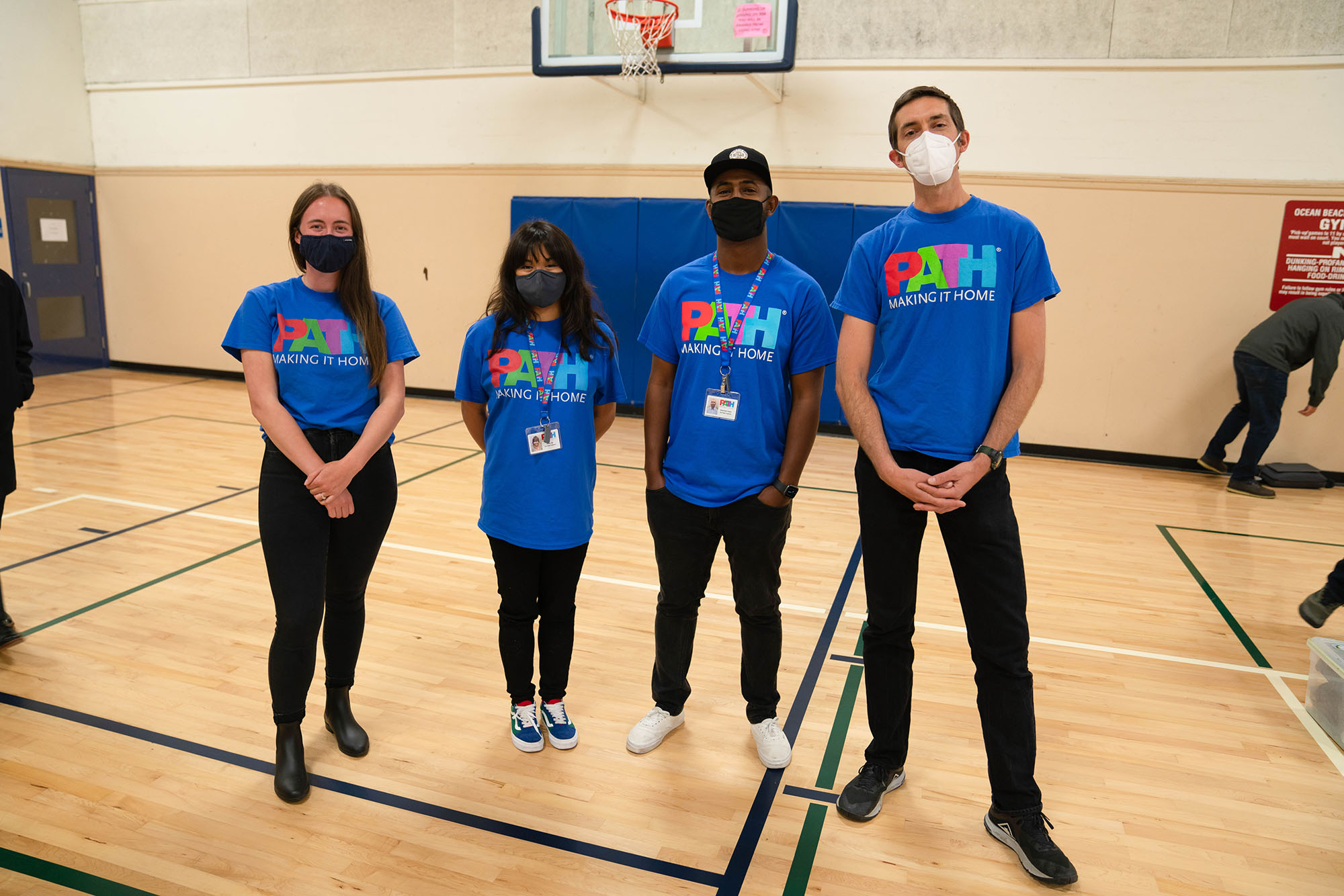 Marshall Anderson
Downtown Partnership San Diego
James Lawson
Presidio Public Affairs Group
Satomi Rash-Zeigler
San Diego and Imperial Counties Labor Council
Dale Kelly Bankhead
San Diego Working Families
Mimi Murray
Community Volunteer
Albin Soares
Golden State Consultants
Michael Copley
Makana Properties
Chris Olsen
Jewish Family Service of San Diego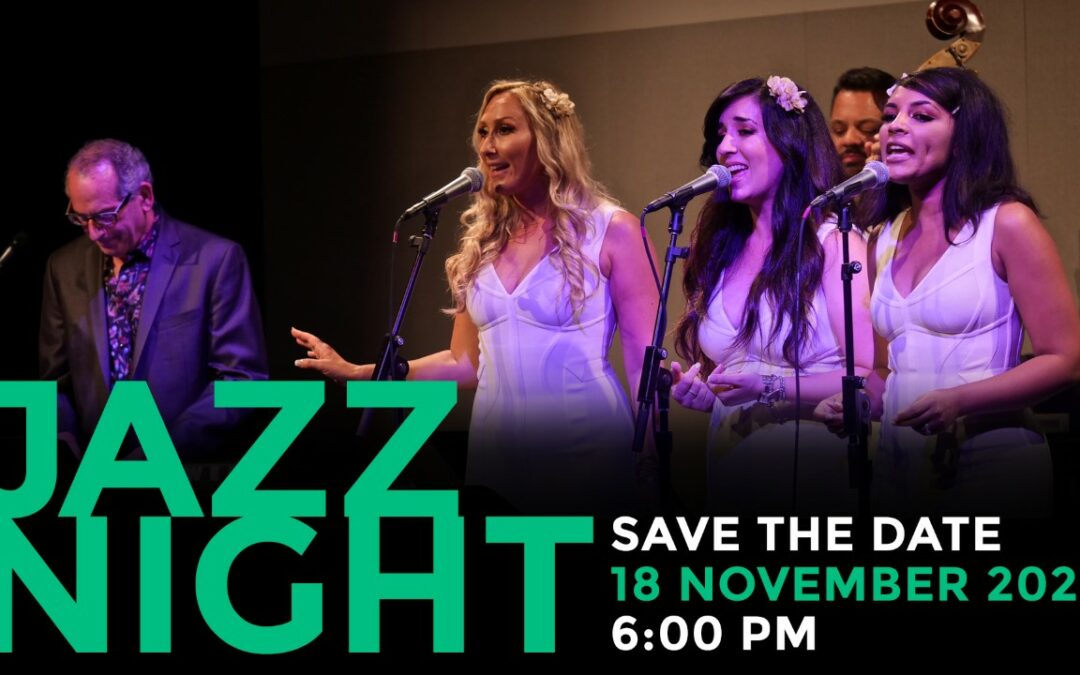 About this event Join us on November 18th, 2021 for PATH Ventures Jazz Night, a fundraising event that will highlight the work PATH Ventures has done in the last several years. Attendees will be invited to join us at The Broad Stage in Santa Monica for a cocktail...
read more
People Assisting The Homeless (PATH) Statement on Build Back Better Stalled in Senate California — "As one of the largest nonprofit homeless services providers in the most populous state in the nation, PATH vigorously supports increased federal investment in...
read more
REGIONS WE SERVE
26 Locations in 4 Regions