Careers
PATH is dedicated to helping individuals, families and communities end their homelessness.
Benefits
PATH wants to ensure employees have an opportunity for true work/life balance. Among other benefits, full-time employees enjoy a comprehensive benefits package, including medical, dental, and vision coverage, generous vacation, sick time, and paid holidays, and enrichment opportunities with great discounts.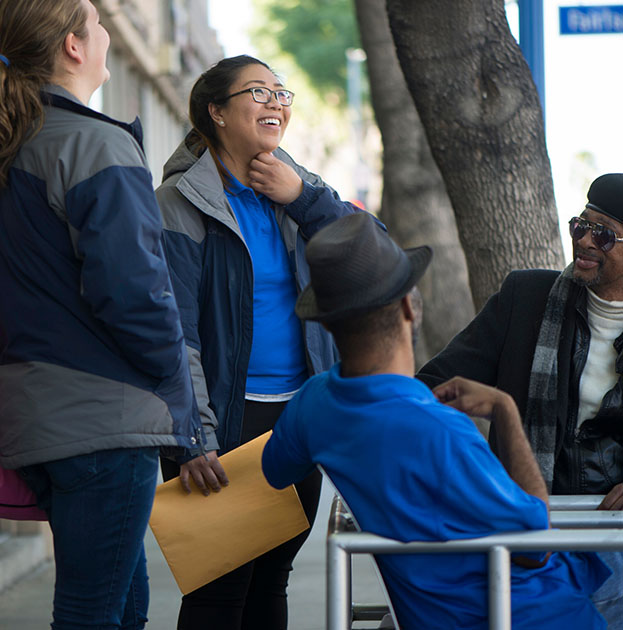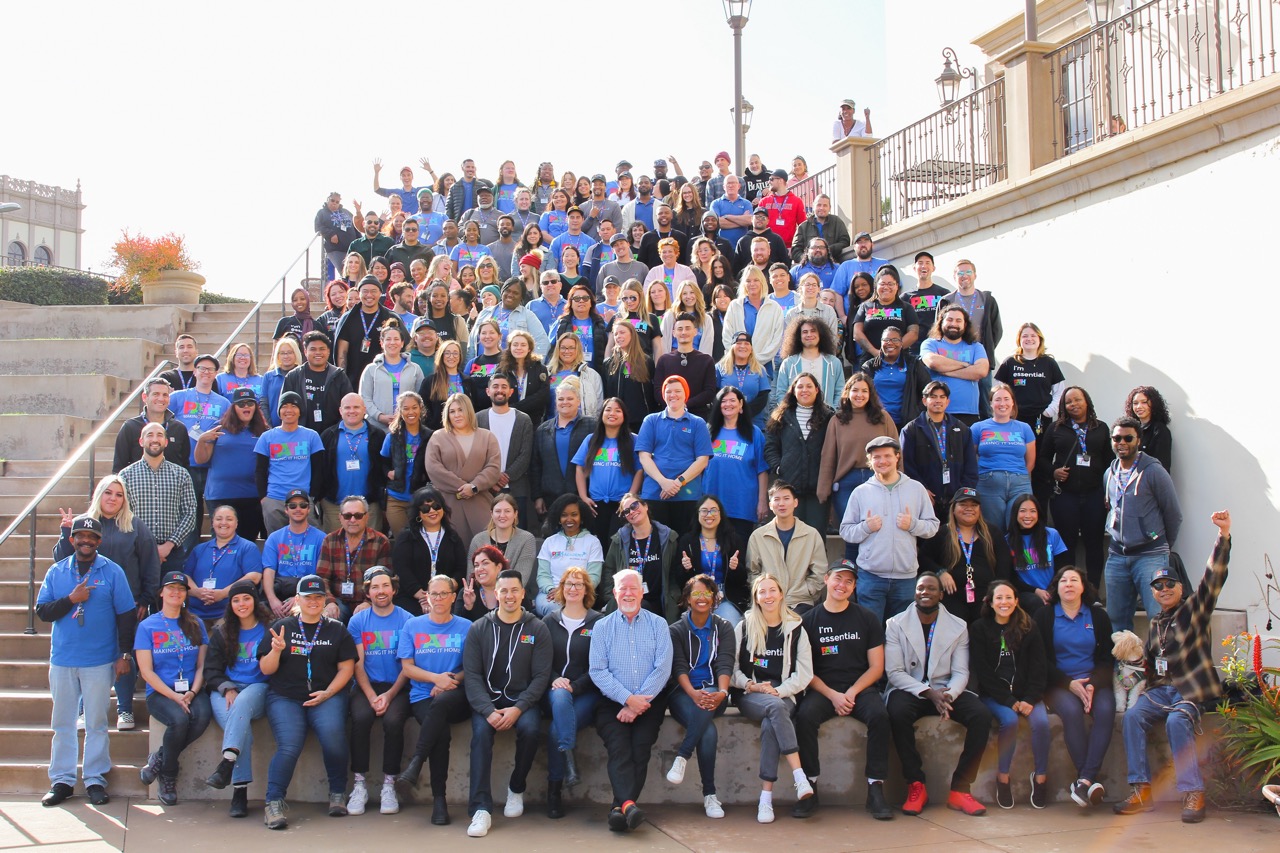 ABOUT PATH
PATH is an Equal Opportunity Employer and we encourage diverse candidates who represent the people we serve to apply.
Since its foundation in 1984, PATH has pioneered bold and effective approaches to assist people experiencing homelessness. PATH operates services throughout California, connecting our clients to a comprehensive continuum of homelessness prevention, street outreach, employment preparation and placement assistance, individualized case management, supportive services, interim housing, and permanent supportive housing.
To join our amazing team, please submit your application today.
Top 5 reasons to work at PATH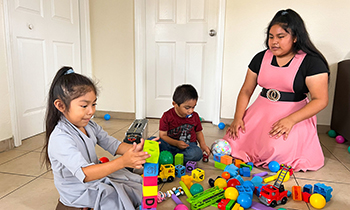 1. Mission and Values Driven
Your work will have an impact. PATH is an organization that is dedicated to ending homelessness for individuals, families, and communities. As part of our Statewide team, what you do contributes directly to our Mission. PATH values inclusion and representation of those we serve with a diverse workforce of staff. It starts from within each of us, and when we bring our expertise together, we make a significant difference.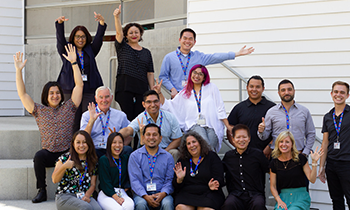 2. Work Life Balance
As a statewide organization, when it comes to work location you have choice! We also offer various schedule options (depending on program and/or location) that may provide for greater flexibility to meet needs in your personal life.
We offer generous time off benefits and observe all major holidays – and then some! In addition to (11) major holidays we also observe Cesar Chavez Day, PATH for All Day, Juneteenth and Indigenous Peoples Day.
Health and Wellness Benefits (Robust Medical, Dental and Vision plans, supplemental plans ClassPass, Headspace, Kaiser Gym Membership, Chiropractor and Acupuncture care)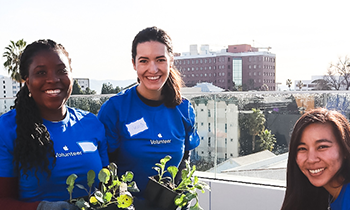 3. Leadership Growth
Statewide agency with opportunities for growth! We serve 150 cities in 5 geographical regions across the state, with opportunities for advancement statewide.
PATH Academy – Bringing together a statewide cohort of leaders, PATH Academy creates a vibrant community of leaders prepared to transform organizations, industries, and the world.
Supervised hours for licensure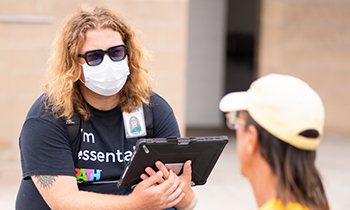 4. Positive Impact on Communities
In 2023, PATH served 26,221 people across the state and connected 4,104 people to permanent housing.
Our real estate development branch, PATH Ventures, has built over 2,491 units of affordable housing.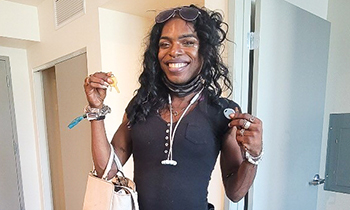 5. Be a Voice for Change
PATH actively works with local and state leaders to drive policy change and bring resources needed to end homelessness.
PATH is dedicated to racial and social justice by centering equity in our service delivery and maintaining a diverse and inclusive work environment for the communities we serve. We seek awareness and insight from witnessing the stories of our clients and learning from the experiences of our staff to ensure impactful systems change. If people are empowered, they can bring their authentic, whole selves to work and when people feel like they belong, they can become part of a unified effort of ending homelessness for all.