MAKING ORANGE COUNTY HOME
PATH is dedicated to helping individuals, families and communities end their homelessness.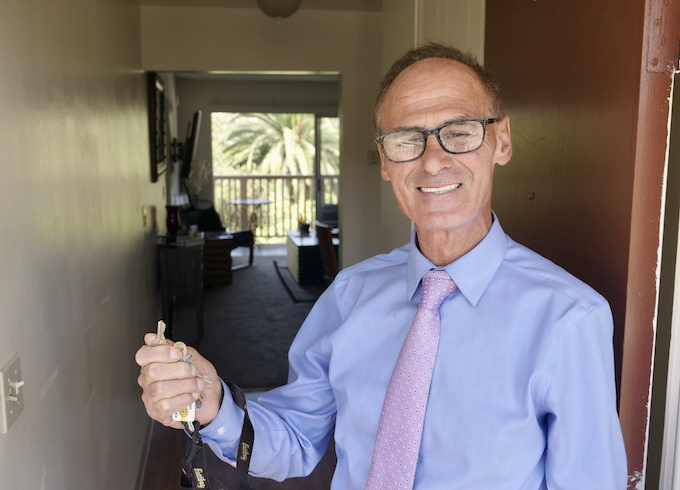 PATH ORANGE COUNTY
In North Orange County, 13 cities (Placentia, Anaheim, Brea, Buena Park, Cypress, Fullerton, La Habra, La Palma, Los Alamitos, Orange, Villa Park, Stanton, and Yorba Linda) are collaborating on a regional plan to address homelessness. This plan includes Navigation Centers designed to provide interim housing and services for those experiencing homelessness in the area.
PATH operates the Placentia Navigation Center, in partnership with the City of Placentia, which provides 100 beds for individuals experiencing homelessness in North Orange County. Wraparound services like housing navigation and health resources are available to all residents, with the ultimate goal of helping them find a permanent home.

Interim Housing

Housing Navigation
region contact information
PATH Orange County
Email: manvirk@epath.org
Phone: (323) 420-8406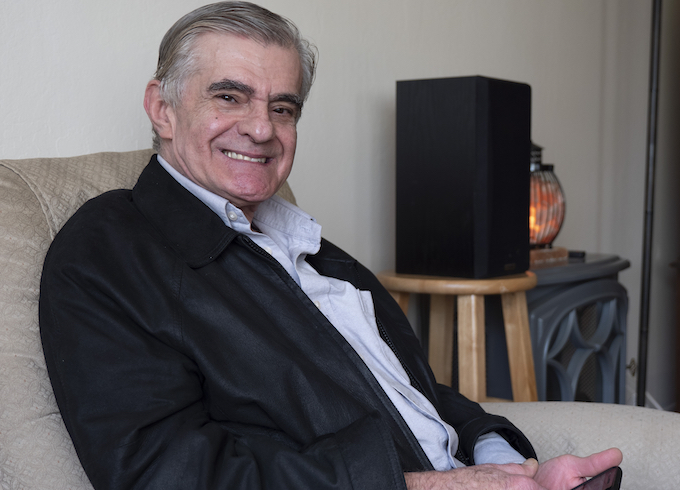 ORANGE COUNTY ADVISORY BOARD
We are currently looking for community members to join our Orange County Advisory Board.
For more information, please contact Tessa at tessam@epath.org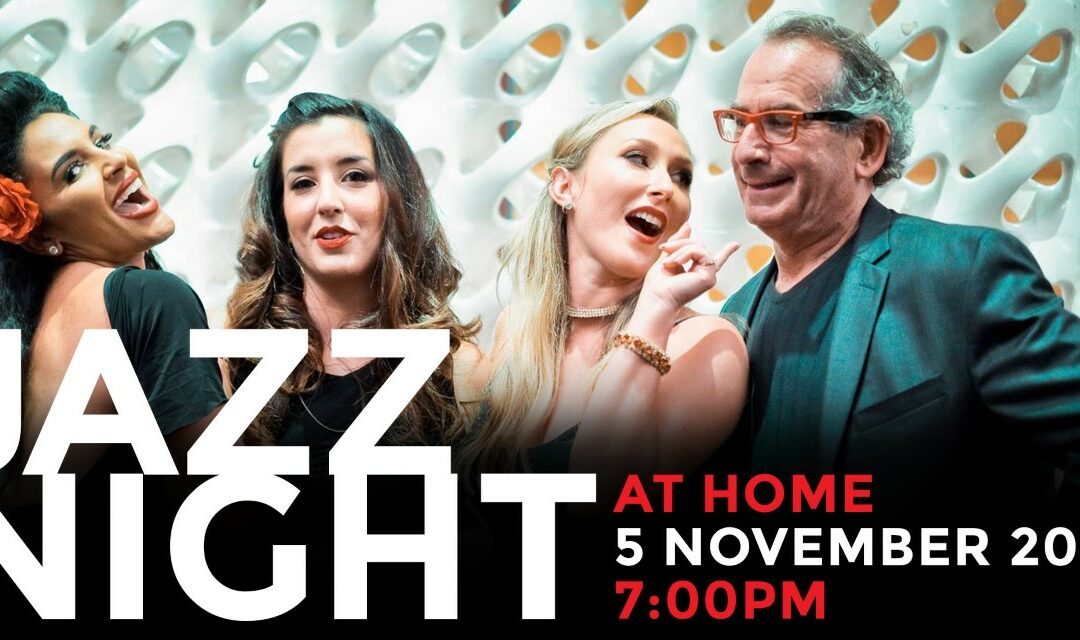 Join us on November 5, 2020 for PATH Ventures Jazz Night, At Home, a virtual fundraising event that will celebrate our mission of ending homelessness by providing stable homes and ongoing support in order for people to lead healthy, productive lives. The event will be...
read more
PATH Receives Over $1.4 Million in Philanthropic Funding for Pandemic Response Funds from community partners and individual contributions help support PATH's COVID-19 and ongoing response efforts and provide life-saving services to those most in need CALIFORNIA,...
read more
REGIONS WE SERVE
26 Locations in 4 Regions