Every single week, we have dedicated volunteers who give their time and resources to support our neighbors experiencing homelessness. Each month we would like to take the time to recognize the impact, passion, and power of our volunteers from across the state. We are incredibly grateful for their support and would not be able to do the work without them. 
Rohan Sampath and Eileen Dardick: Los Angeles
We are extremely thankful to our supporters, Rohan Sampath and Eileen Dardick, who volunteered alongside family, friends, and neighbors to assemble over 1,000 care kits for our residents! After seeing the homelessness crisis in their community, Rohan and Eileen wanted to do something to directly support our neighbors experiencing homelessness. Together, they raised over $3,000 and hosted a volunteer assembly event to put together care kits filled with all sorts of goodies such as nonperishables, snacks, hygiene items, and sweet encouraging notes. Thank you so much for your donation and support to our mission to end homelessness for individuals, families, and communities.
PATH Interscholastic Leadership Team (PILT): San Diego
We would like to highlight our incredible volunteer group, PATH Interscholastic Leadership Team (PILT), who recently partnered with PATH to help us end homelessness! PILT is made up of high schoolers who are dedicated to serving their community and is represented across Helix Charter High School, Scripps Ranch High School, and Mission Bay High School!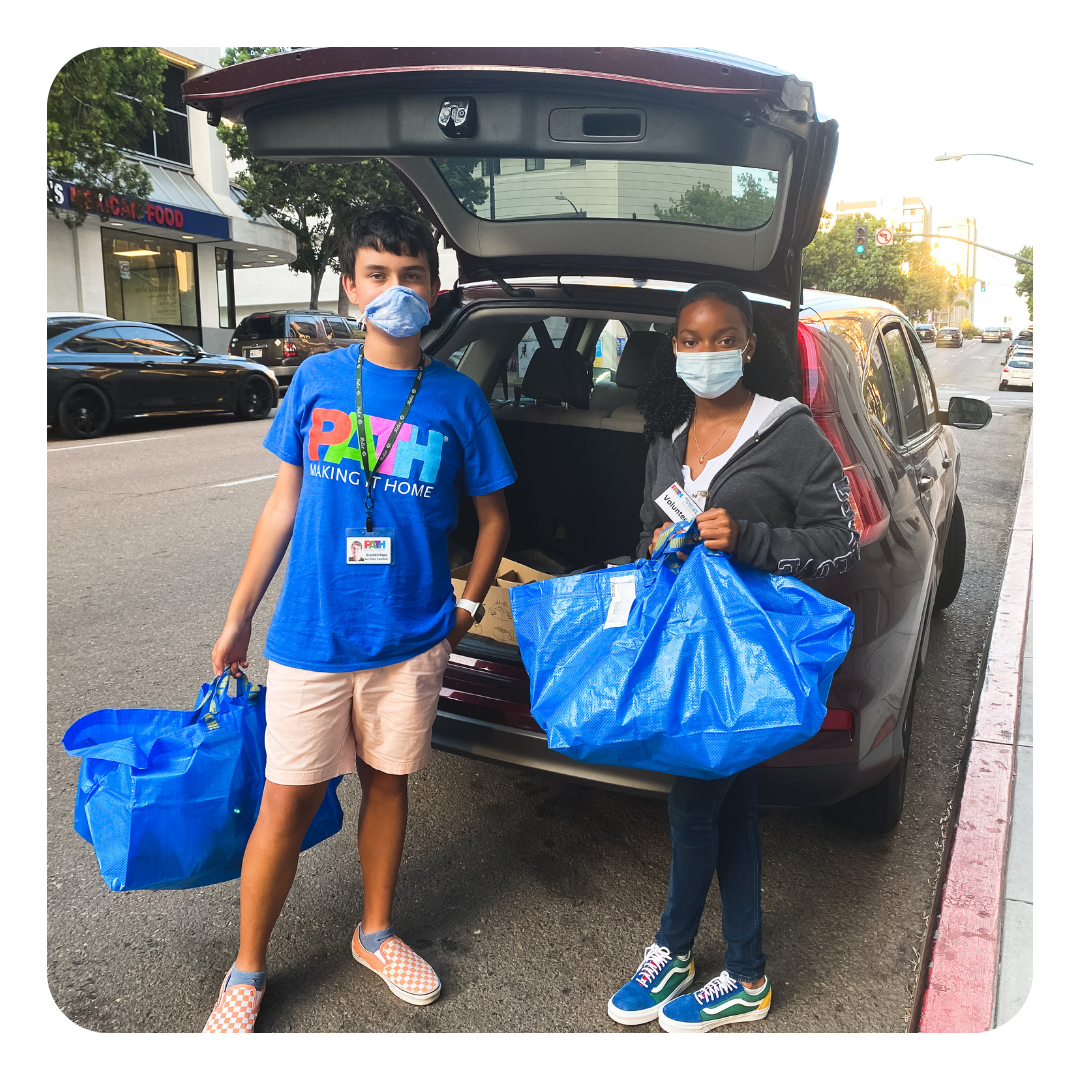 Most recently, they have been involved in forming partnerships with local businesses, schools, and extracurricular clubs to obtain monetary donations, gift cards, or in-kind donation items to include in care kits. To date, they have donated the following and plan to keep going:
$225 in gift card donations from business partners
$300 raised in in-kind donations such as household items, cleaning supplies, nonperishable food, and snacks 
71 care kits delivered to PATH San Diego residents 

Harvest Fridge: Orange County
PATH Orange County recently partnered up with Harvest Fridge, a local food company crafting gourmet salads, wraps, sandwiches, and snacks that are fresh, healthy, and conveniently packaged for customers on the go! We are grateful to collaborate with this wonderful company as we work towards food recovery efforts to reduce waste in our communities. Every week our clients enjoy a variety of nutritious meals and snacks delivered right to their door! We are thrilled to connect with local businesses who want to reduce waste and make a difference serving their community! Thank you Harvest Fridge for your continued support!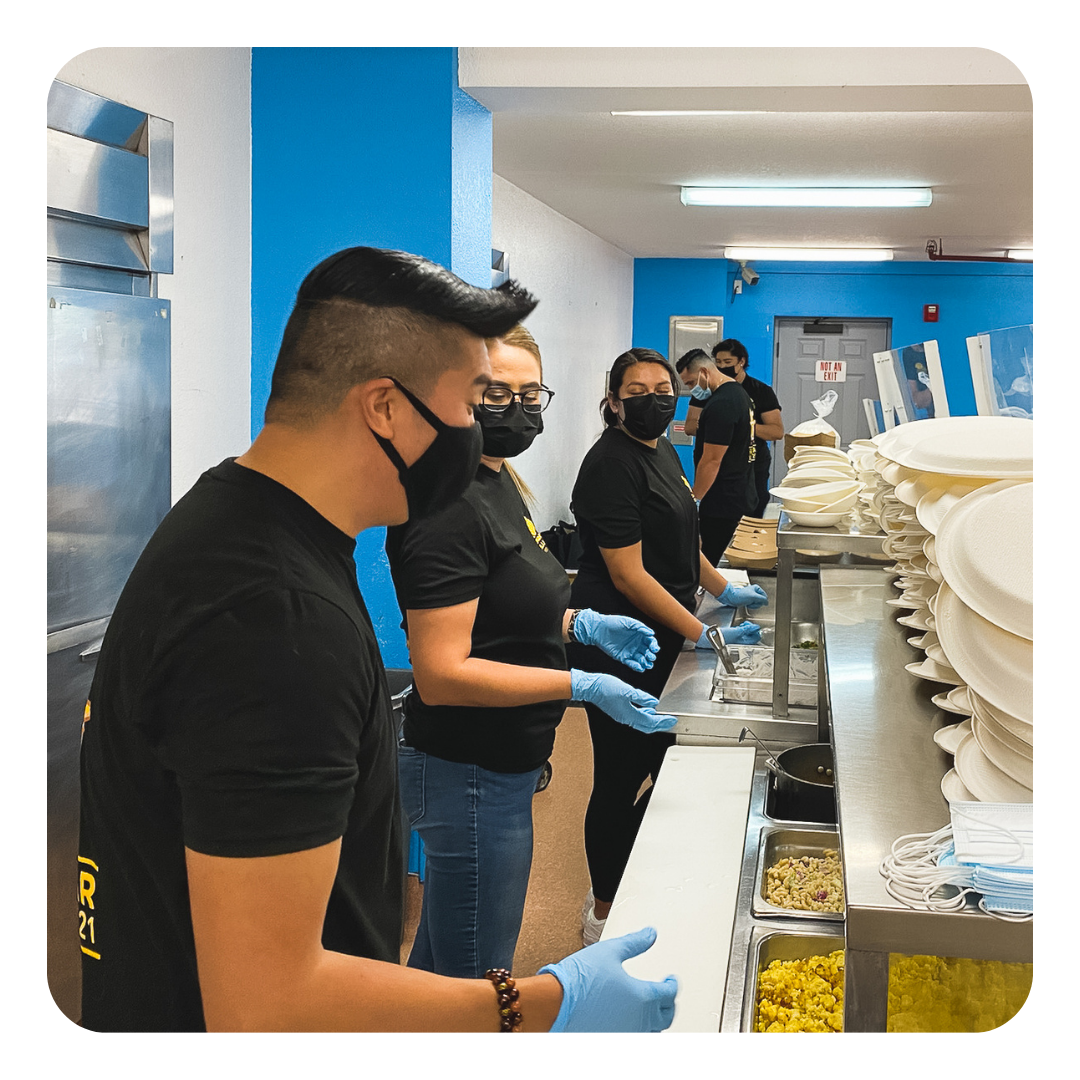 Channel Islands Post Acute: Santa Barbara
Channel Islands Post Acute volunteered in Santa Barbara for the PATH Cook's program to help prepare and serve lunch to our residents this past weekend. After serving lunch, the team also donated and passed out shower sandals and t-shirts. Thank you for volunteering and showing your support to our community. We look forward to having you back!