The PATH Villas Eucalyptus affordable apartment community will provide seniors 62 years and older access to affordable, dignified, and secure housing. The site was a vacant underutilized 31,000 square foot property that will be converted into a new thriving community for seniors. The housing developers, PATH Ventures and The Pacific Companies, are working closely with the City of Inglewood to ensure the site meets the affordable housing goals of the City.
Because many seniors face challenges in maintaining their housing, the new community will serve Inglewood seniors on a fixed income. PATH Villas Eucalyptus will also complement and improve residents' lives, and the neighborhood, by providing a safe and gated community, computer access, and a courtyard for recreational activities.
When finished the new community will be comprised of a four story building totaling 58,000 square feet, including 40 on-site secured parking spaces for residents and 12 guest parking spaces.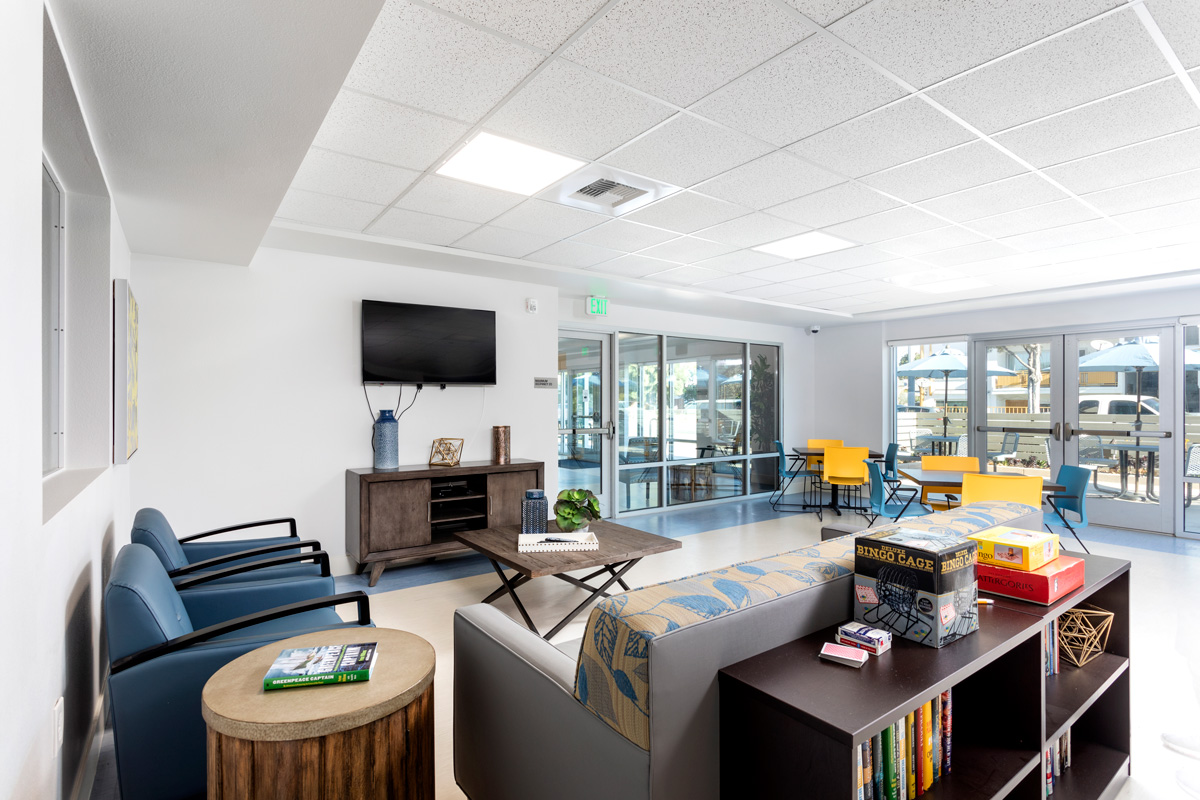 About the
Property
Inglewood
Total Units: 40
Population served:
Seniors
36 one-bedroom units
3 two-bedroom units
1 two-bedroom manager's unit
Completion Date:
September 2018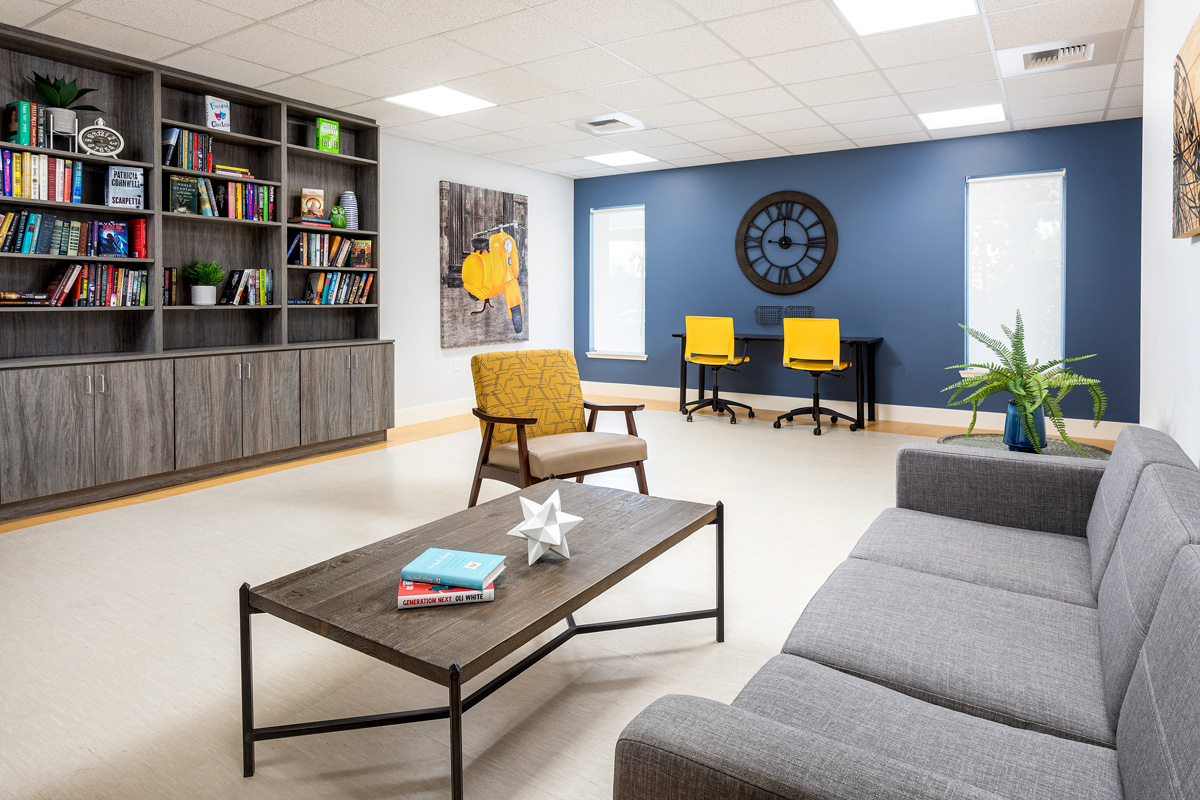 Development Team
The Pacific Companies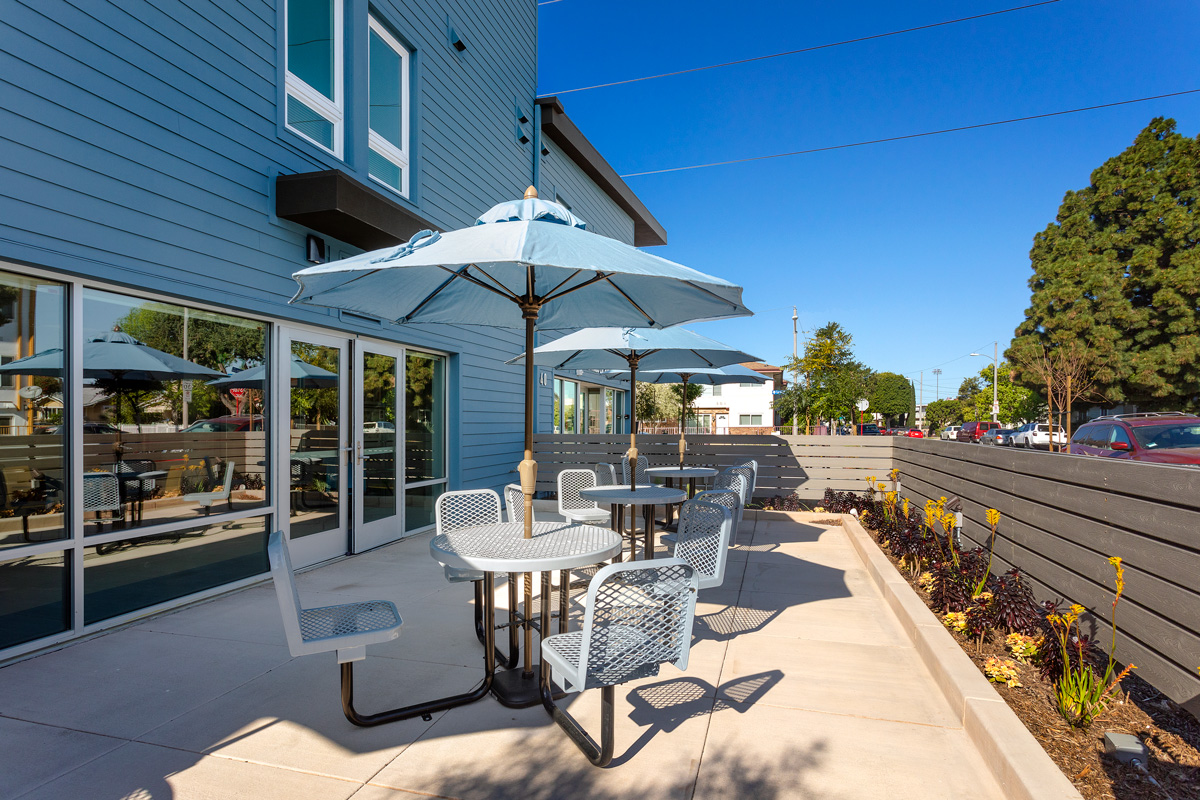 Financial
Partners
City of Inglewood
Inglewood Housing Authority
California Tax Credit Allocation Committee
Wells Fargo Bank