What is a home
worth to you?
A safe secure home for you and your family is priceless
Partner with PATH in the fight to end homelessness by leasing units and hiring PATH clients, or getting your corporation, faith group or school involved. We couldn't do the work that we do without the support of our community partners.

property owners and managers
PATH has pioneered bold and innovative approaches to increase access to the rental market by collaborating with property owners and managers. PATH offers property owners professional support, incentives, and collaboration to fill their vacant units. If you are a landlord or property manager and would like to learn more about our programs please see below:
Los Angeles: Please visit www.leaseupla.org
Santa Barbara: Please visit www.leaseupsantabarbara.org
San Diego: Please email stefang@epath.org
Santa Clara: Please email amberf@epath.org
employers
Our employment programs provide resources and training to help our clients successfully reenter the workforce, and connects them with meaningful employment.  Some employers are eligible for tax credits which can reduce an employer's cost of doing business. If you are an employer looking to partner with PATH, please email craigj@epath.org.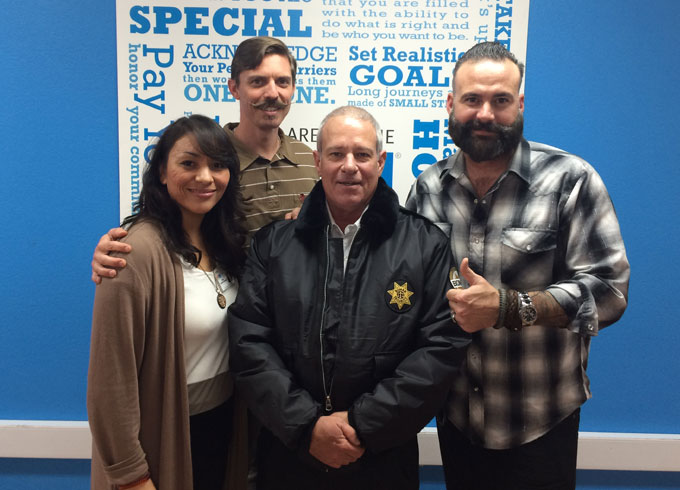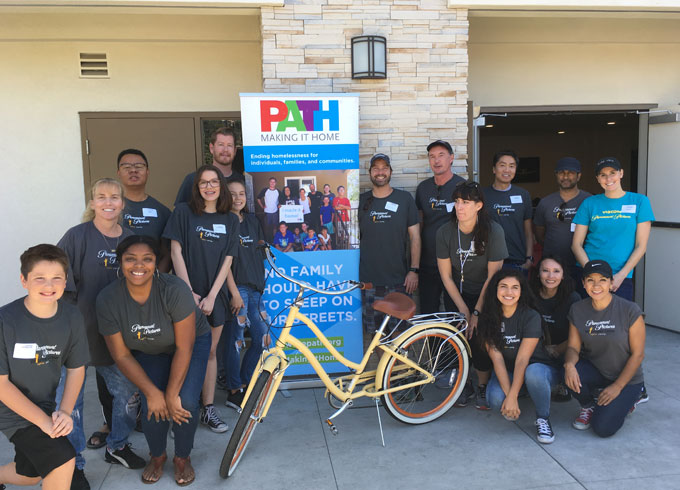 community Partnerships
Many members of our community have partnered with PATH in the fight to end homelessness by providing critical funding, long-term volunteer support, and other resources. If you'd like to learn more, click here.