You can help save lives during the COVID-19 crisis!
PATH's Response to COVID-19
While the State of California is under a "shelter-in-place" mandate, PATH and PATH Ventures are considered essential "frontline" services. Therefore, we are keeping our services operating during this time. This means our staff are still reporting to work—providing street outreach, operating interim housing facilities, performing case management for people in homes, recruiting landlords, and providing the support tasks (e.g., finances, human resources, and operations) to keep our programs going.
PATH operates nine interim housing facilities (1,100 beds), 14 supportive housing buildings, street outreach across four counties, case management for nearly 4,000 people in homes, and serves 20 percent of California's homeless population.
COVID-19 has upended everyday life. California's 150,000+ unhoused residents are at higher risk due to their housing, health, and economic instability. Our top priority is the safety of our homeless population and the staff that serve them. For more information, please read the below.
Contribute to the PATH Cares COVID-19 Fund
All of PATH's services will continue through the COVID-19 crisis. It has never been more important for us to meet the critical needs of those we serve, and keep those in our care safe and healthy. Please donate to the PATH Cares COVID-19 Fund to help ensure we can continue to provide life-saving services for those living without a home.

Life has changed so much in such a short time. As we walk into week six of California's stay-at-home order, our community wonders what's next. The sense of uncertainty around COVID-19 is daunting and often overwhelming. Despite this uncertainty, two things have never...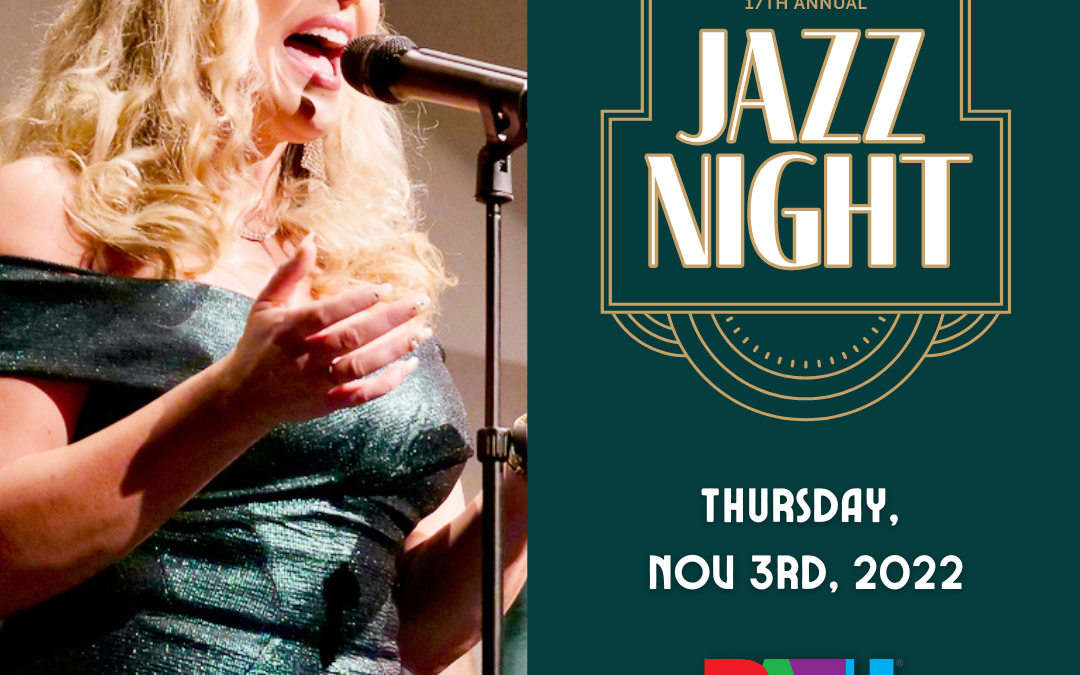 If you're ready to join a movement of passionate Californians committed to ending homelessness, Jazz Night is an evening you cannot miss. Proceeds from the evening will support the development of affordable homes with wraparound services for those most in need. For...