PATH Appoints New Senior Director of Public Policy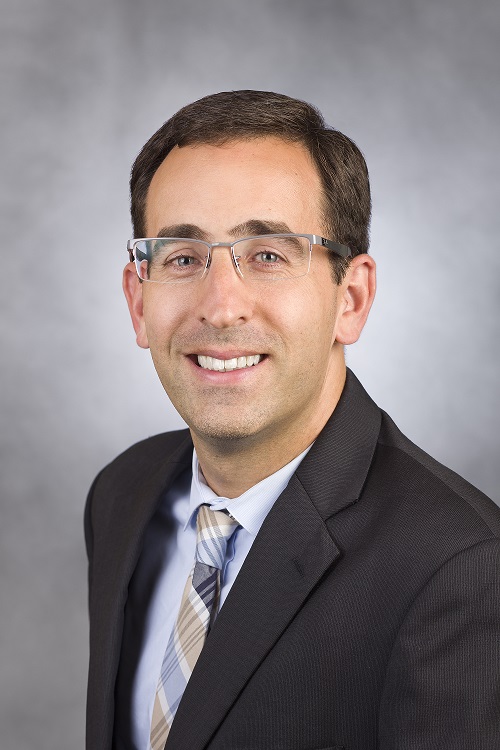 Los Angeles, CA, January 16, 2020 – People Assisting the Homeless (PATH), a statewide nonprofit organization working to end homelessness in California, announced today the appointment of Zachary Schlagel as Senior Director of Public Policy.
Zach has served as a member of PATH's San Diego Advisory Board and PATH State Board of Directors for the past four years. In his new role, he will help oversee all of PATH's advocacy activities and shape statewide public policy initiatives including increasing community and political support for PATH throughout California, building robust engagement and supporting with PATH's fundraising efforts.
"We are pleased to welcome Zach to our team," said Joel Roberts, CEO of PATH. "Zach embodies all of PATH's values of equality and giving back to our community. We are fortunate to have his expertise and leadership as we continue to strengthen our engagement efforts throughout the state."
Prior to joining PATH, Zach served as the Director of Government Affairs at UC San Diego Health for 12 years where he led lobbying and advocacy efforts for the organization. He was instrumental in the passage of their ambitious $2B Long Range Development Plan for the Hillcrest Health Campus, which included the passage of a strategic partnership with the County of San Diego on behavioral health.
While at UC San Diego Health, Zach actively promoted a culture of inclusiveness. As a dedicated LGBT ally and supporter of patient rights, he rewrote key policies and the patient bill of rights to make them more accessible for the LGBT community. Through his leadership, UC San Diego Health became the first hospital in the nation to illuminate itself in rainbow colors in celebration of Pride Month and the first in San Diego to march in the San Diego Pride Parade. Because of this work and more, they obtained the highly coveted Health Equality Index "Leader" designation from the Human Rights Campaign in 2011 and every year after that.
Zach is an active volunteer and longtime community organizer, dedicated to creating an equitable future. He served as a community representative for the 51st Congressional District for the U.S. House of Representatives from 2005 to 2007. He is a longstanding board member for the Mexican-American Business and Professional Association and has served as the Co-Chair for the American Cancer Society Cancer Action Network's annual Research Breakfast for several years.
Zach holds a Bachelor of Arts in Political Science from UC San Diego.