Villas at Gower is home for over 125 individuals and families who have experienced homelessness and have qualifying disabilities. 35 of these units are reserved for tenants who are MHSA (Mental Health Services Act) certified by the Department of Mental Health.
Located in the Hollywood neighborhood in Los Angeles, Villas at Gower is one of the first LEED Platinum permanent supportive housing projects to be completed in the City of Los Angeles.
The construction of Villas at Gower was the result of a large-scale community effort by the faith community to end homelessness in the Hollywood community. Initially controversial, the project was spearheaded by the former Community Redevelopment Agency which selected the team of A Community of Friends and PATH Ventures to develop the first supportive housing development in Hollywood in 15 years. After 18 months of community meetings, the project also ended up securing the support of the business community.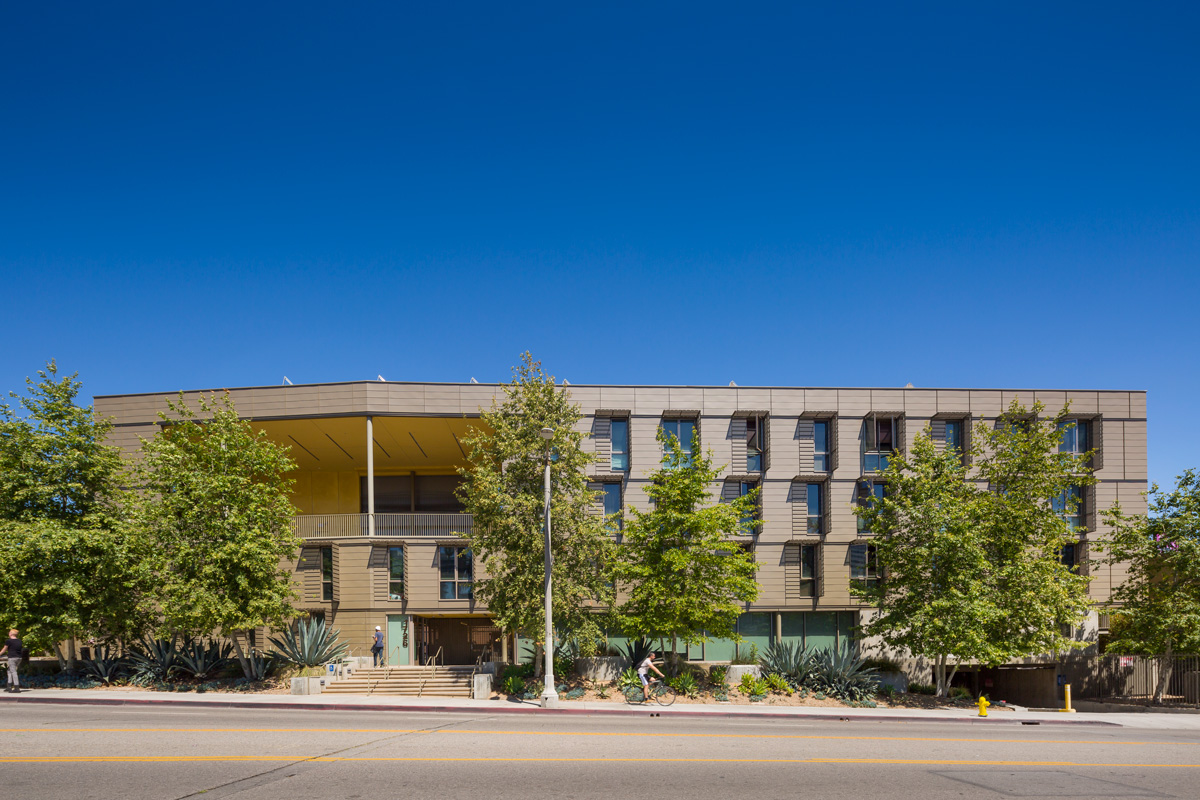 About the
Property
Los Angeles
Total Units: 70
Population served:
Families
Individuals
13 studio units
35 one-bedroom units
21 two-bedroom units
1 two-bedroom manager unit
Completion Date: December 2011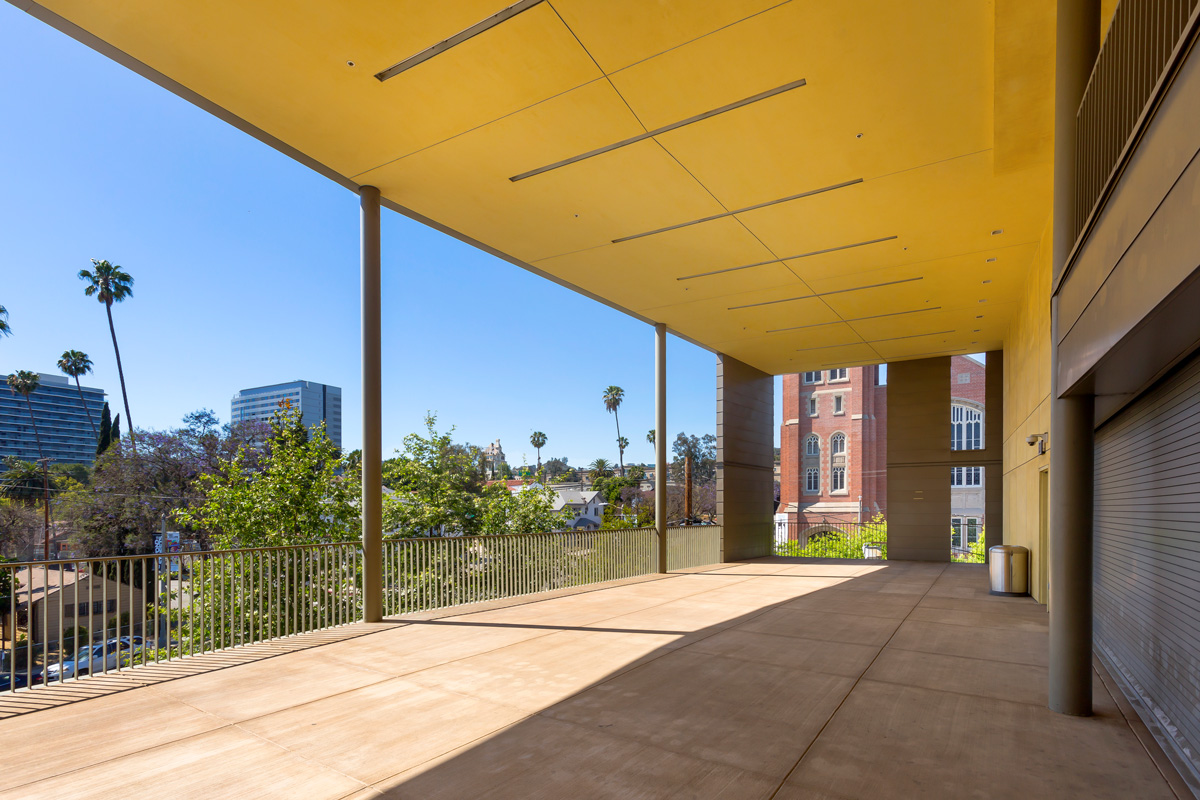 Development Team
A Community of Friends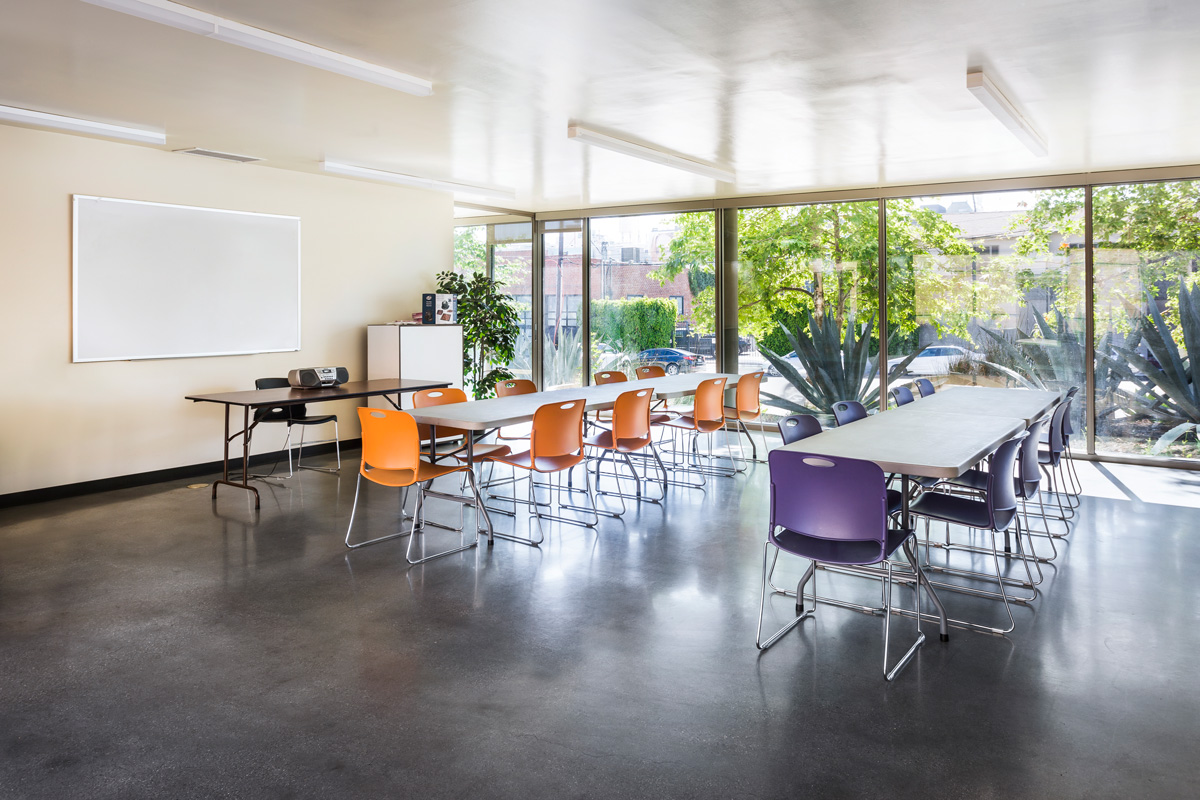 Financial
Partners
County Department of Mental Health – Mental Health Services Act Program
Community Redevelopment
Enterprise Green Community Grant
Federal Home Loan Bank of San Francisco
National Equity Fund
Housing Authority of the City of Los Angeles