Located in the heart of the NoHo Arts District, the 49-unit development provides safe, permanent housing for low-income seniors, formerly homeless, and homeless individuals. The building was designed to foster a supportive environment for a special needs population with community spaces, abundant landscaping, and on-site case management services.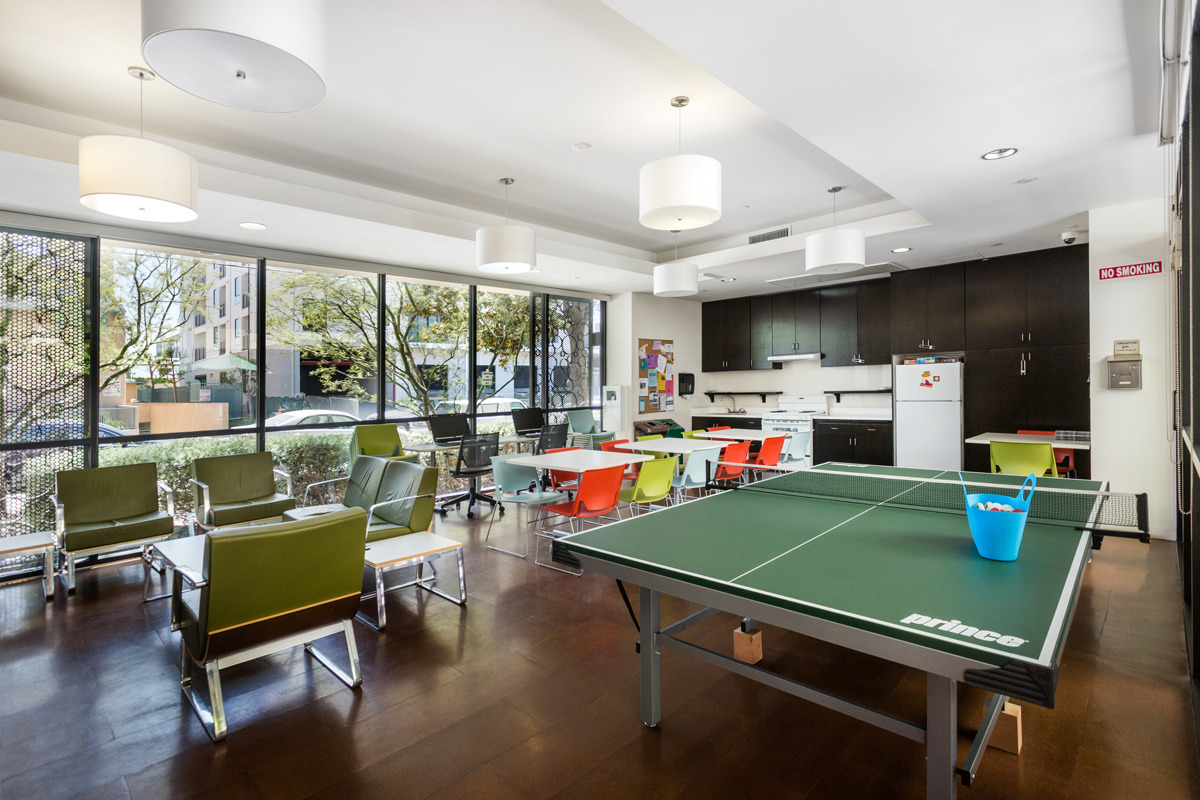 About the
Property
Los Angeles
Total Units: 49
Population served:
Seniors
48 one-bedroom units
1 two-bedroom units
Completion Date:
October 2012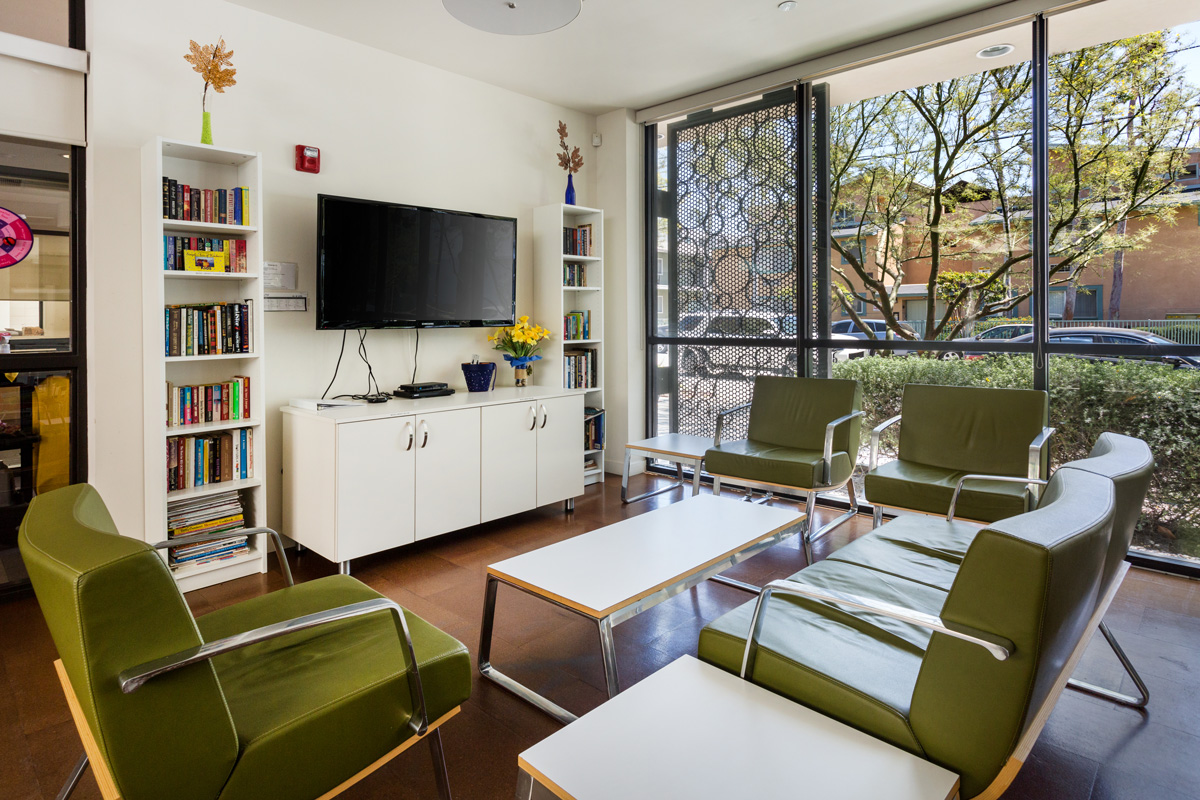 Development
Team
Clifford Beers Housing Inc.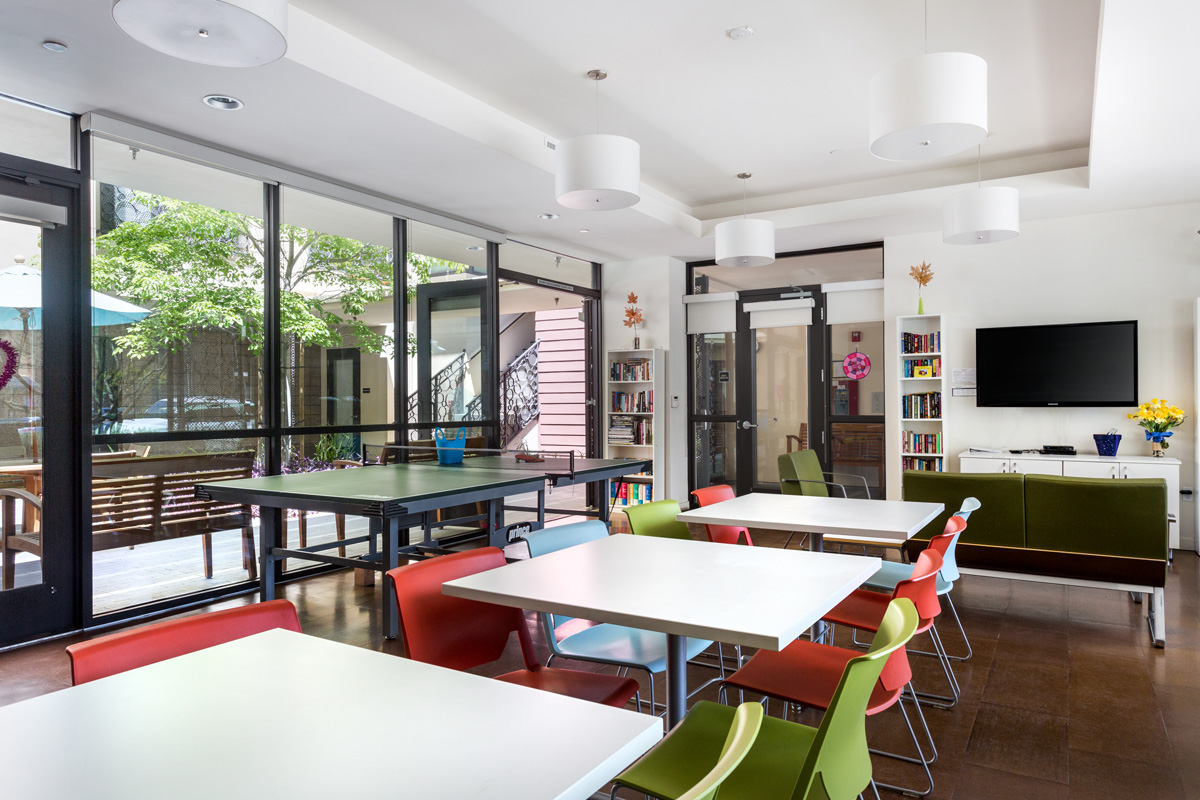 Financial
Partners
County Department of Mental Health – Mental Health Services Act Program