MAKING SAN JOSE HOME
PATH is dedicated to helping individuals, families and communities end their homelessness.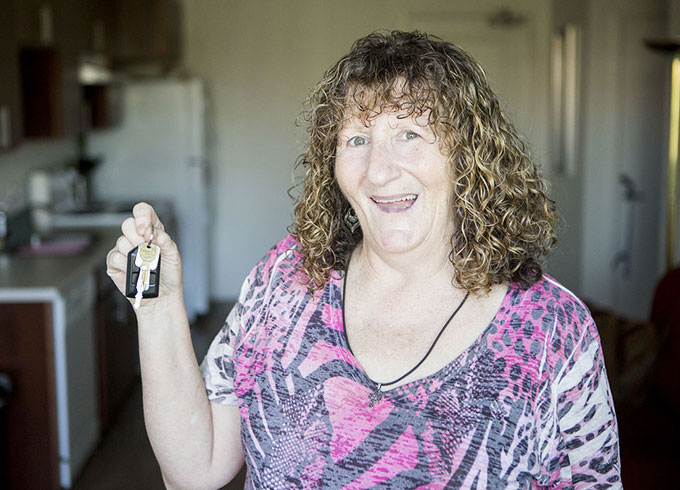 PATH SAN JOSE
The PATH San Jose office opened in 2015. It is an integrated service and residential effort designed to address street homelessness in downtown San Jose, and help local homeless individuals rebuild their lives and move into permanent apartments.
PATH San Jose is currently providing outreach to those who are homeless, connecting them to services and linking them to housing. However, outreach is just the beginning. Villas on the Park opened in November 2019, and more supportive housing is in the pipeline.

Employment

Outreach

Housing Navigation

Rapid Rehousing
region contact information
PATH San Jose
Phone: (408) 753-8735
Email: path@epath.org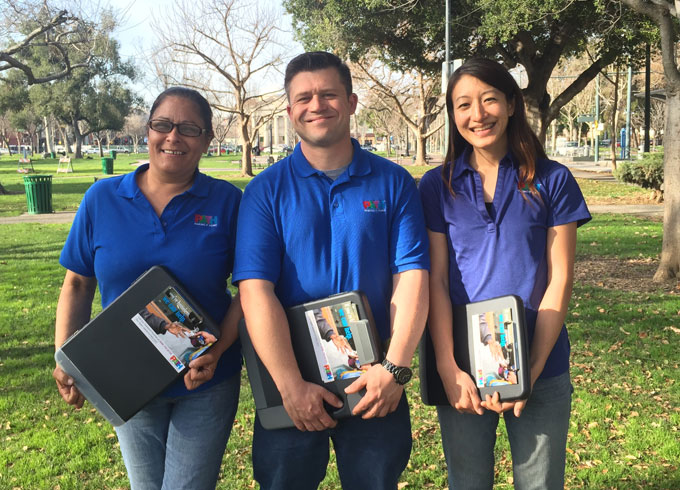 Thalia Anagnos
Vice Provost Undergraduate Education, San Jose State University
Joshua Burroughs
Urban Catalyst
Charlie Faas
Vice President/CFL, San Jose State University
Julie Matsushima
Downtown San Jose Resident
Jeff Arrilaga
Senior Vice President Newmark Cornish and Carey
Madison Flemming
Urban Community
Dana Bainbridge
Pastor, First Christian Church
Gary Dillabough
Navitas Capital
Mark Haney
Think Bigger San Jose
Wade Williamson
Private Security Technology
Paul Escobar
President, San Jose Downtown Resident's Association
Scott Knies
Executive Director, San Jose Downtown Association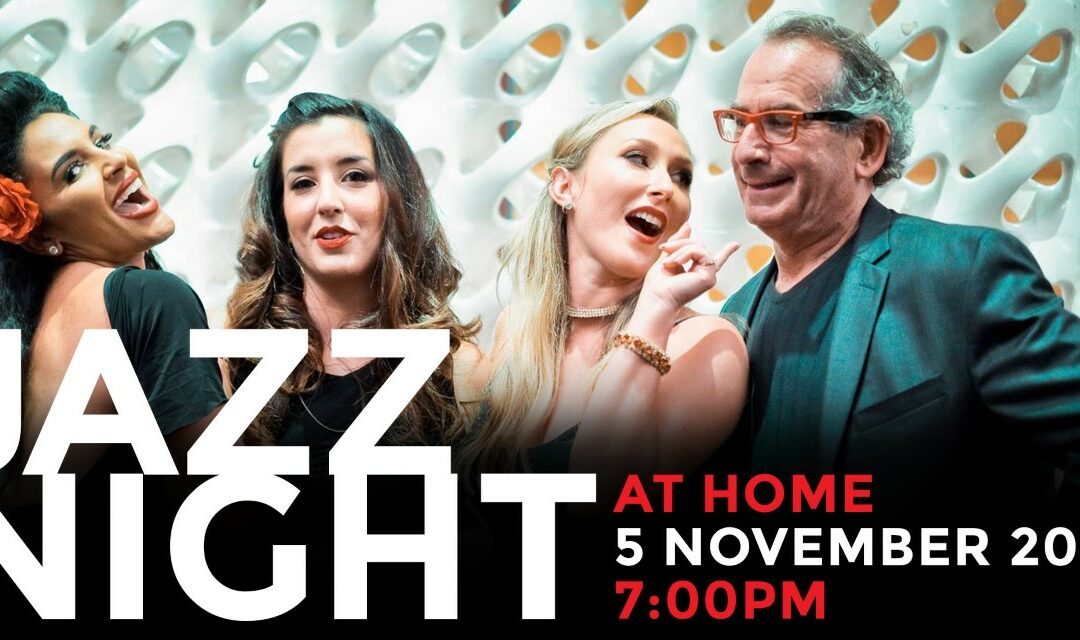 Join us on November 5, 2020 for PATH Ventures Jazz Night, At Home, a virtual fundraising event that will celebrate our mission of ending homelessness by providing stable homes and ongoing support in order for people to lead healthy, productive lives. The event will be...
read more
PATH Receives Over $1.4 Million in Philanthropic Funding for Pandemic Response Funds from community partners and individual contributions help support PATH's COVID-19 and ongoing response efforts and provide life-saving services to those most in need CALIFORNIA,...
read more
REGIONS WE SERVE
26 Locations in 4 Regions