This year was dominated by crisis and uncertainty, and it seemed like each day held more difficult news. Our unhoused neighbors became even more vulnerable, and as ​our essential services ​continued, PATH and PATH Ventures remained active on the front lines.
Despite challenges, we have made an incredible impact this year! We would like to take a moment to highlight our accomplishments with ​our supporters like you. Because of your dedicated commitment and support, we have been able to make the most of this year and turn bad news into good.
1. 1,834 people made it home!
Since January 2020, PATH has helped 1,834 people move off the streets and into permanent housing across the state of California. These individuals, families, and Veterans now have the security that only a safe place to live can bring. This means a bed to sleep on, a warm shower, a space to socially distance, and most importantly, a home.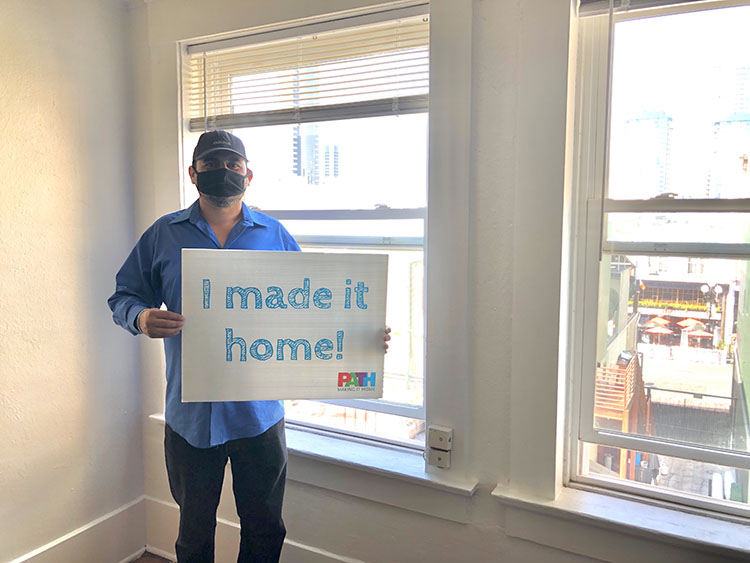 2. Launched six COVID-19 emergency housing sites
In four months, PATH launched six COVID-19 emergency housing sites: three Project Roomkey motels in Los Angeles, San Diego, and Santa Barbara and three isolation/quarantine sites in Los Angeles. We are also opening four Project Homekey supportive housing sites in Los Angeles and San Diego.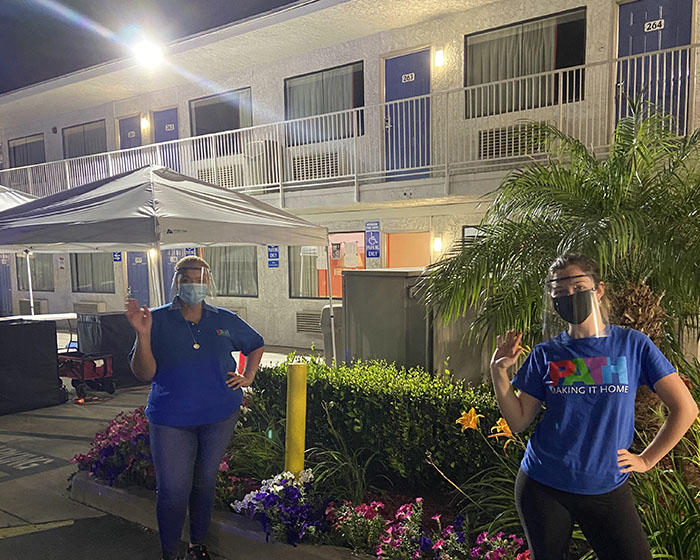 3. Diversity, Equity, and Inclusion
PATH launched Listen, Learn, and Lead in June, with staff and board listening sessions and conversations to transform our agency. PATH responsively created the PATH Academy, board-funded staff development, training, and mentoring program.
4. Opened 13 interim housing sites
This year, PATH opened new 13 interim housing sites across California. Interim housing serves as a safe, temporary home for our neighbors experiencing homelessness, while they work to find permanent housing. During their stay with us, we provide case management services to assist them with finding a permanent home, gaining employment, and addressing any physical or mental health needs they may have.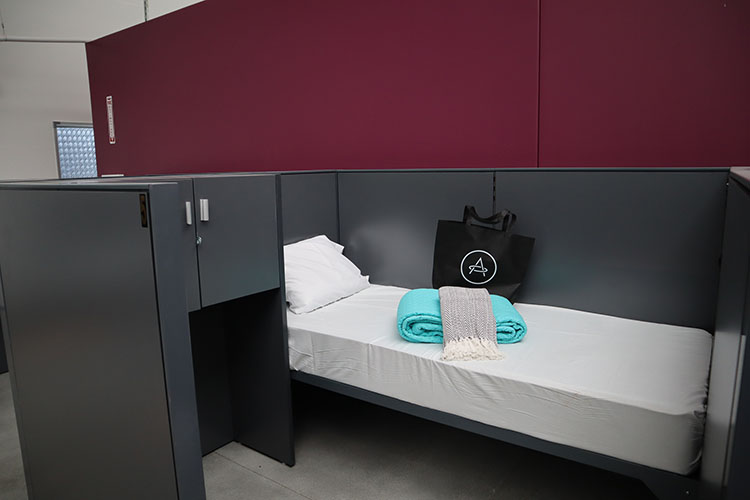 5.  Opened PATH Metro Villas—Phase Two, PATH Villas Montclair- Gramercy, and broke ground on PATH Villas South Gate
Opened PATH Metro Villas—Phase Two, in July that provides 122 permanent homes for people who have previously experienced homelessness. Our newly renovated PATH Villas Montclair- Gramercy opened in May, and provides 16 studio apartments for our unhoused neighbors. In April, construction began at PATH Villas South Gate, which will provide 60 apartment units for formerly homeless individuals. This community is expected to open in Fall 2021.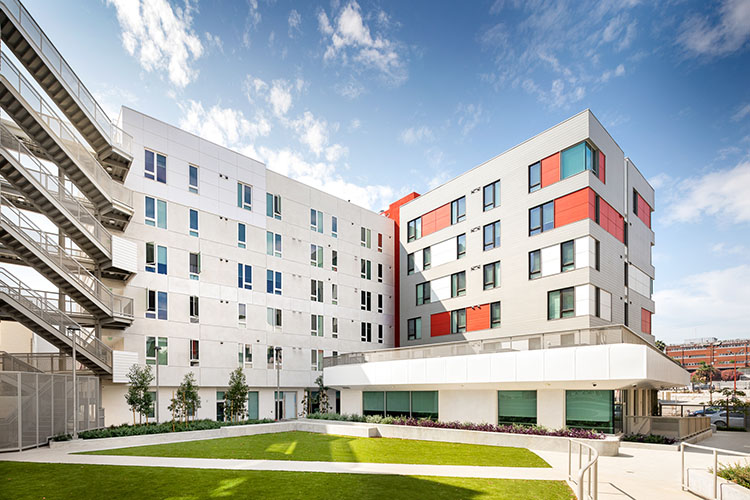 6. Opened PATH Orange County's first two sites: Placentia Navigation Center and Yale Navigation Center
In partnership with the City of Placentia, PATH OC's Placentia Navigation Center opened in March, and provides 100 beds for individuals experiencing homelessness in North Orange County. PATH OC's Yale Navigation Center, located in Santa Ana, opened this month in partnership with Orange County and provides 425 beds for individuals and families.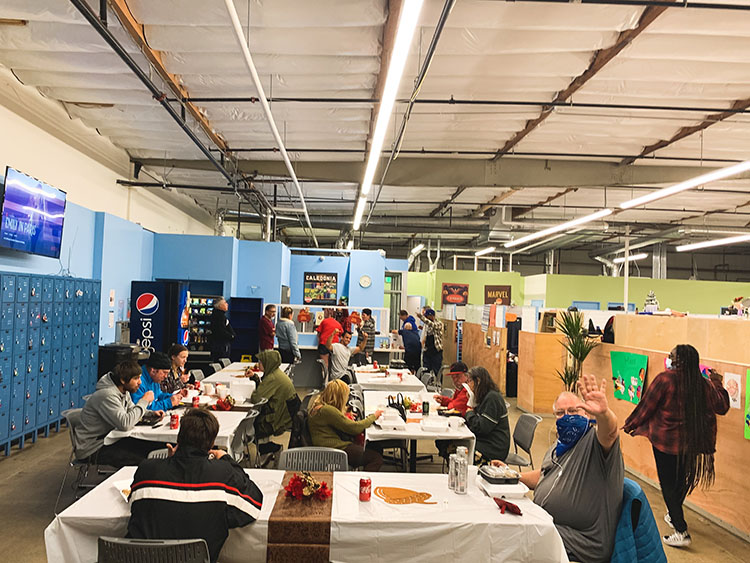 7. Launched PATH Sacramento
We launched PATH Sacramento during the pandemic in May, providing intensive case management for individuals with chronic physical and behavioral health needs.
8. Expanded outreach in San Diego and San Jose
PATH San Diego expanded our Mid-City outreach pilot program, and in partnership with the San Diego Housing Commission (SDHC) and the City of La Mesa, now provides outreach services to the entire city of San Diego and East County. Our street outreach efforts in San Jose nearly doubled and added clinical outreach specialists to meet our clients' diverse needs.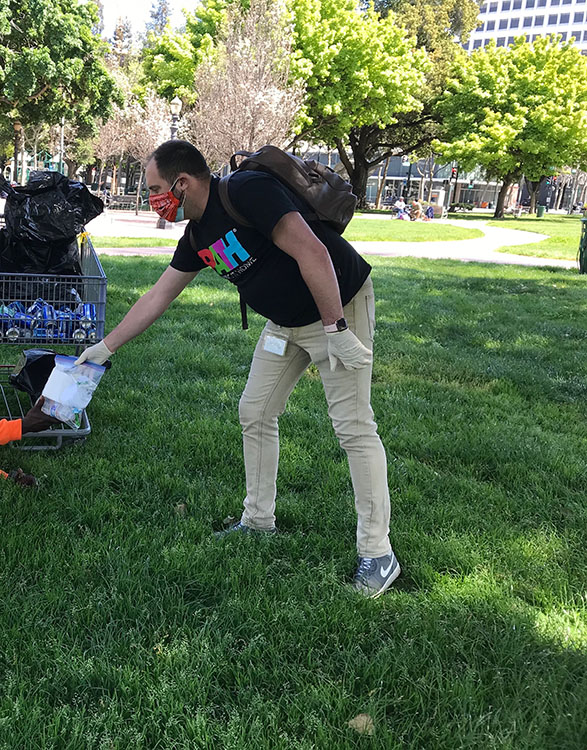 9. Celebrated the grand opening of Villas on the Park
In March, we celebrated the grand opening of Villas on the Park, an 84-unit permanent supportive housing community for our unhoused neighbors in downtown San Jose.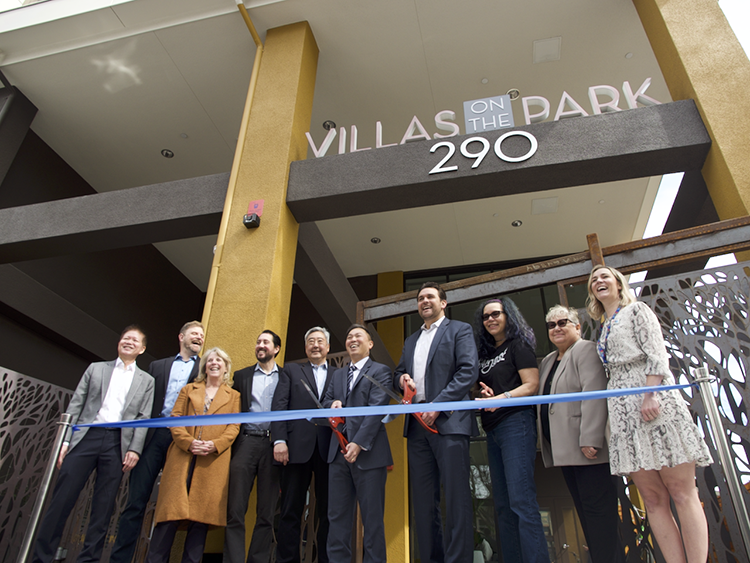 10. PATH Santa Barbara renovation
Began the first of a two-phase renovation project in our interim housing site in Santa Barbara, which will create a more welcoming, trauma-informed environment to support our residents' healing process.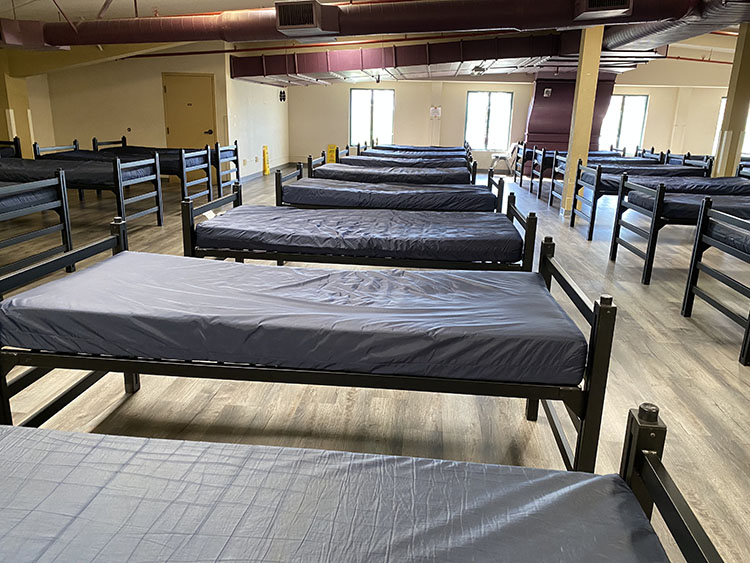 We need your help to keep this going! End the year on a high note by donating to support our unhoused neighbors at www.epath.org/give. Thanks to BLT Enterprises, your gift will be matched dollar for dollar, up to $50,000!