What does home
mean to you?
Help someone make it home by making a donation today
I am Homeless and
Need Assistance
I Want to Join the
PATH Community
I Want to Partner
with PATH
Our Mission
PATH is ending homelessness for individuals, families, and communities. We do this by building affordable housing and providing supportive services throughout California.
REGIONS WE SERVE
150 Cities in 5 Regions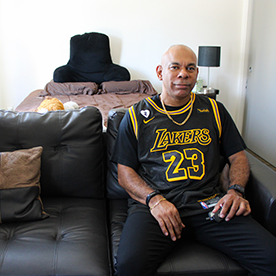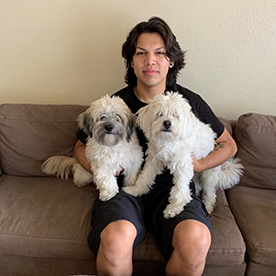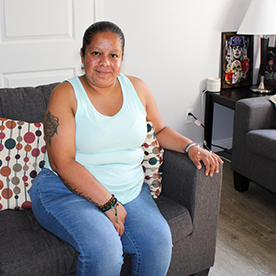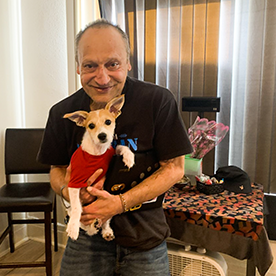 Help more of our unhoused neighbors and provide essential resources.
TOTAL PEOPLE WHO
HAVE MADE IT HOME
On average, PATH moves in 23 people per week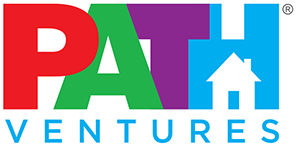 Built

In Construction

Coming Soon

PATH Ventures, started by PATH in 2007, builds and operates affordable rental homes paired with on-site services that support residents in regaining long-term stability, independence, and health.
Retention Rate

People Served

Communities