MAKING SACRAMENTO HOME
PATH is dedicated to helping individuals, families and communities end their homelessness.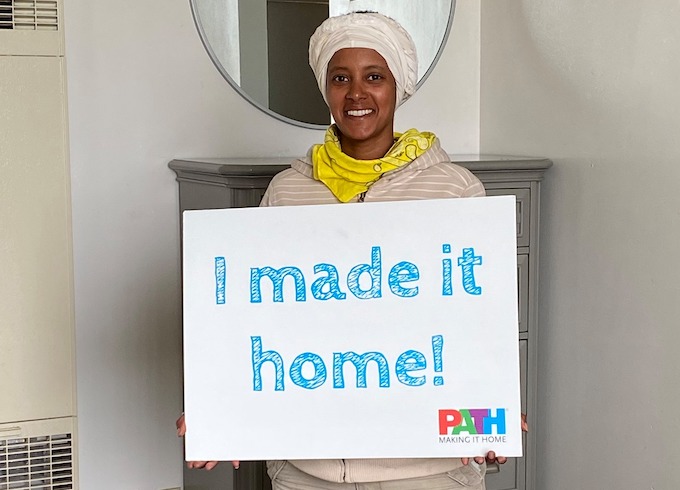 PATH SACRAMENTO
In May 2020, PATH began providing services for those experiencing homelessness in Sacramento. This program is contracted by the County of Sacramento, and includes intensive case management services for individuals with chronic health needs. Our goal is to connect these individuals to permanent, stable housing, and other services to improve their overall wellness.

Housing Navigation
region contact information
PATH Sacramento
Email: path@epath.org
Phone: (323) 644-2200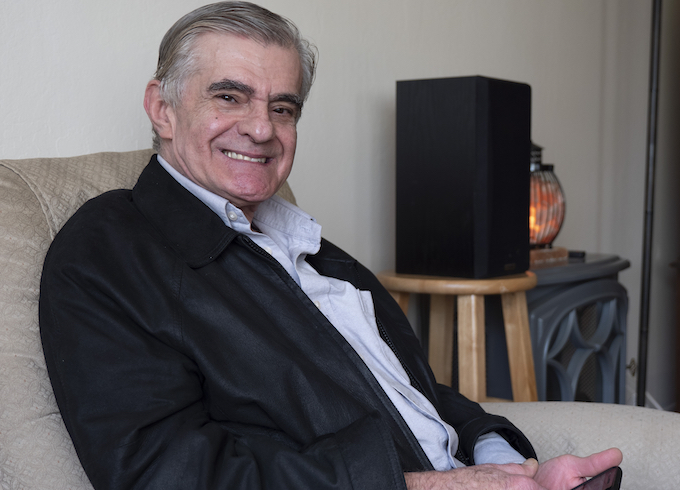 SACRAMENTO ADVISORY BOARD
We are currently looking for community members to join our Sacramento Advisory Board.
For more information, please contact Jonathan at jonathanc@epath.org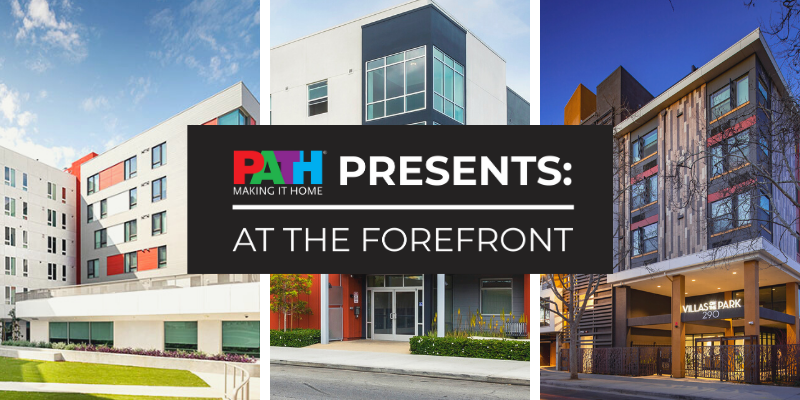 Join us for the seventh episode of our video series, At the Forefront, on Thursday, May 13th at 12:00pm. In this episode, Housing is a Right, Not a Privilege, we will be discussing the issues of homelessness and housing equity. PATH staff, participants, and partners...
read more
Statement on Prioritizing the Johnson and Johnson Vaccine for People Experiencing Homelessness Joel John Roberts, CEO of People Assisting the Homeless (PATH) released the following statement: "As the CEO of one of the largest homeless service providers in California,...
read more
REGIONS WE SERVE
26 Locations in 4 Regions