MAKING SACRAMENTO HOME
PATH is dedicated to helping individuals, families and communities end their homelessness.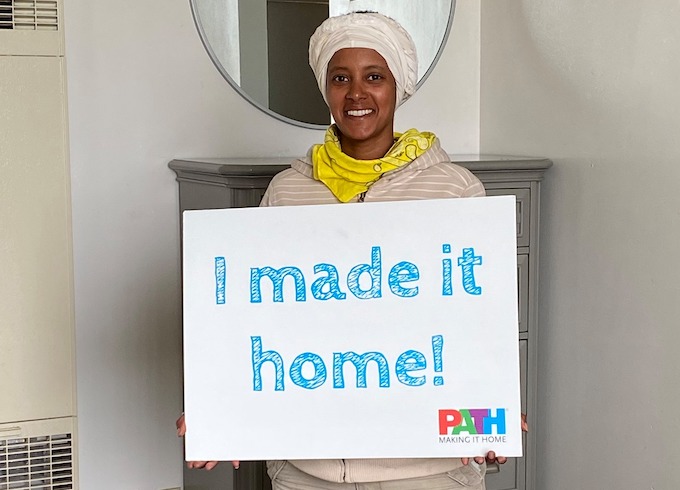 PATH SACRAMENTO
In May 2020, PATH began providing services for those experiencing homelessness in Sacramento. This program is contracted by the County of Sacramento, and includes intensive case management services for individuals with chronic health needs. Our goal is to connect these individuals to permanent, stable housing, and other services to improve their overall wellness.

Housing Navigation
region contact information
PATH Sacramento
Email: path@epath.org
Phone: (323) 644-2200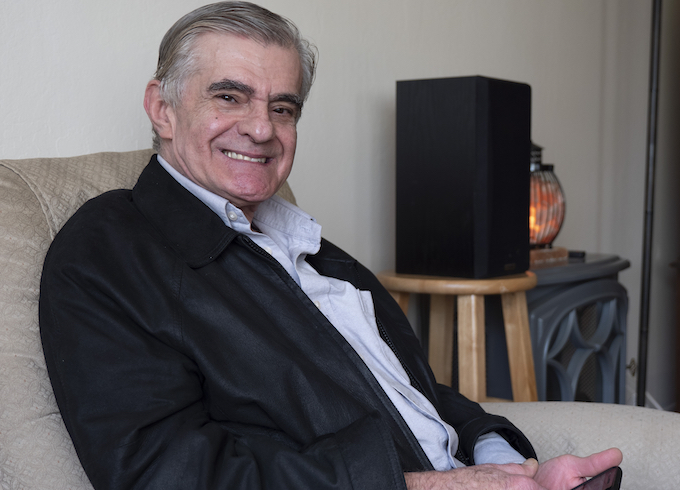 SACRAMENTO ADVISORY BOARD
We are currently looking for community members to join our Sacramento Advisory Board.
For more information, please contact Jonathan at jonathanc@epath.org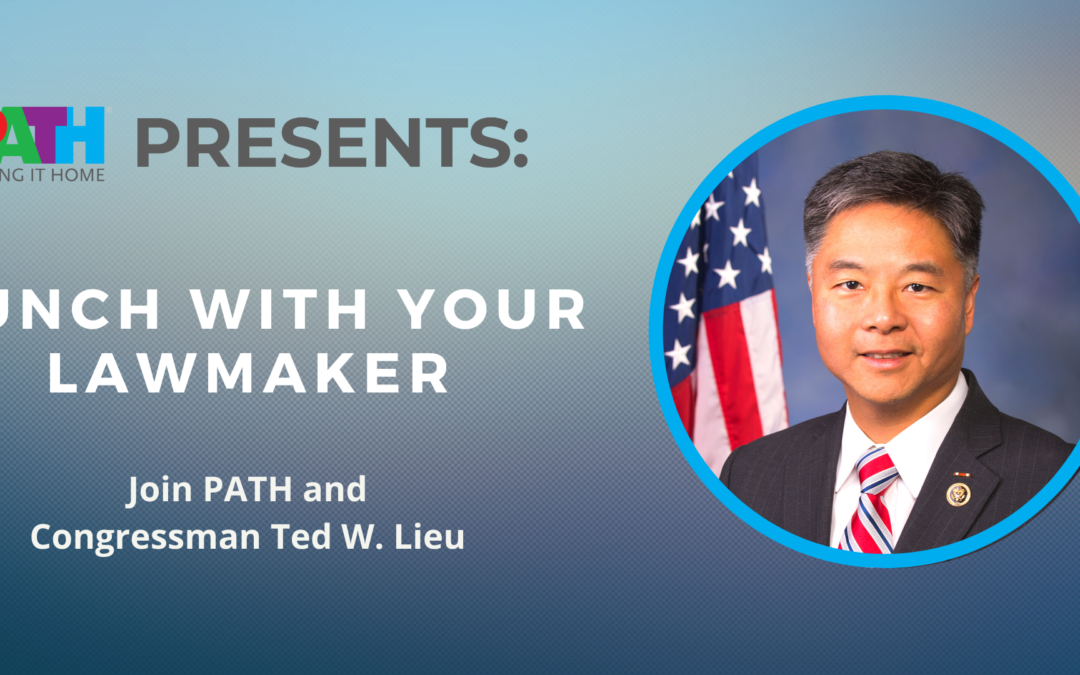 Since our founding in 1984, PATH has pioneered bold and effective approaches to assist people experiencing homelessness. PATH ends homelessness and builds communities by providing person centered supportive services, interim and permanent housing, and community...
read more
Mayor Garcetti, Councilmember Nithya Raman, and Supervisor Kuehl Joined PATH for a Virtual Grand Opening of Riverside Drive: A Bridge Home Interim Housing Site for Families in Los Feliz Full video: https://www.youtube.com/watch?v=rqKYJ4CqGmo Los Angeles, CA — Mayor...
read more
REGIONS WE SERVE
26 Locations in 4 Regions