This month, I have been taking time to reflect on Women's History Month and the women that have shaped me, inspired me, and supported me throughout my life. The theme of Women's History Month this year is "providing healing, promoting hope" and I think about how deeply this resonates with PATH's mission to end homelessness for individuals, families, and communities.  
Every day, PATH staff are connecting with women experiencing homelessness who share stories of fleeing domestic violence situations, feeling unsafe living on the streets, supporting children while living unhoused, not having a place to shower or bathe, and finding hope within these vulnerable moments. As we hear these stories, we are reminded of the hope every woman has for a better future and the importance of our staff to provide the tools to help our neighbors heal from those situations. 
We know homelessness is a traumatic experience and on a societal level, it has remained a crisis for many, many years. Hope can be something that is easy to lose sight of but we see hope every day here at PATH. We see it when participants reach a goal, when they're matched to a vital resource they need, and best of all, when they make it home.   
I am honored to be the first female CEO of PATH and as a woman, my background and personal perspective have been shaped by all the amazing women in my life. Here are a few that have provided healing and promoted hope in my life.  
I would be remiss if I didn't start with the matriarch of my family, my grandma Florence Prashaw. Growing up, my grandma lived with us. My family was very tight-knit, in fact, I don't think I was ever alone until I went to college! My grandma was very private, but always made sure I knew that as a woman,  

Like so many women, my mom is a true hero and a woman that I truly look up to. My mom, Pamela Pietrczak, worked hard to ensure we had everything we needed. She taught me my work ethic and always put her family first, often ahead of her own needs. When I had my own family, I truly understood the sacrifices she made. 
My mom and grandma helped raise me and my amazing sister Breanna Pietrczak Mehalko. She is one of the strongest women I know, she is fiercely authentic and honest. She can make light of challenging situations and always reminds me how important it is to be true to yourself.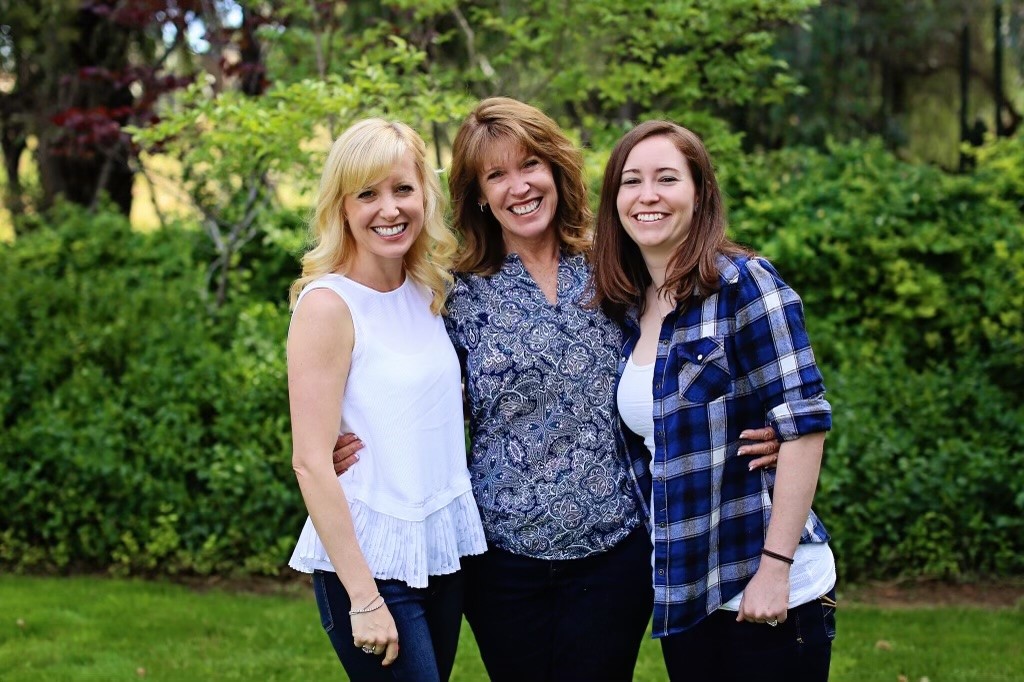 When I think of other women leaders, women who blazed trails, I immediately think of Michelle Obama. When the Obamas came into office, it was immediately apparent that they were a team. As First Lady, she pushed for her own initiatives and many of them focused on family and the whole person. Focusing on nutrition, exercise, and education; her initiatives valued all the crucial foundations of a balanced life. Despite a lot of animosity and nastiness, she always led with grace and integrity.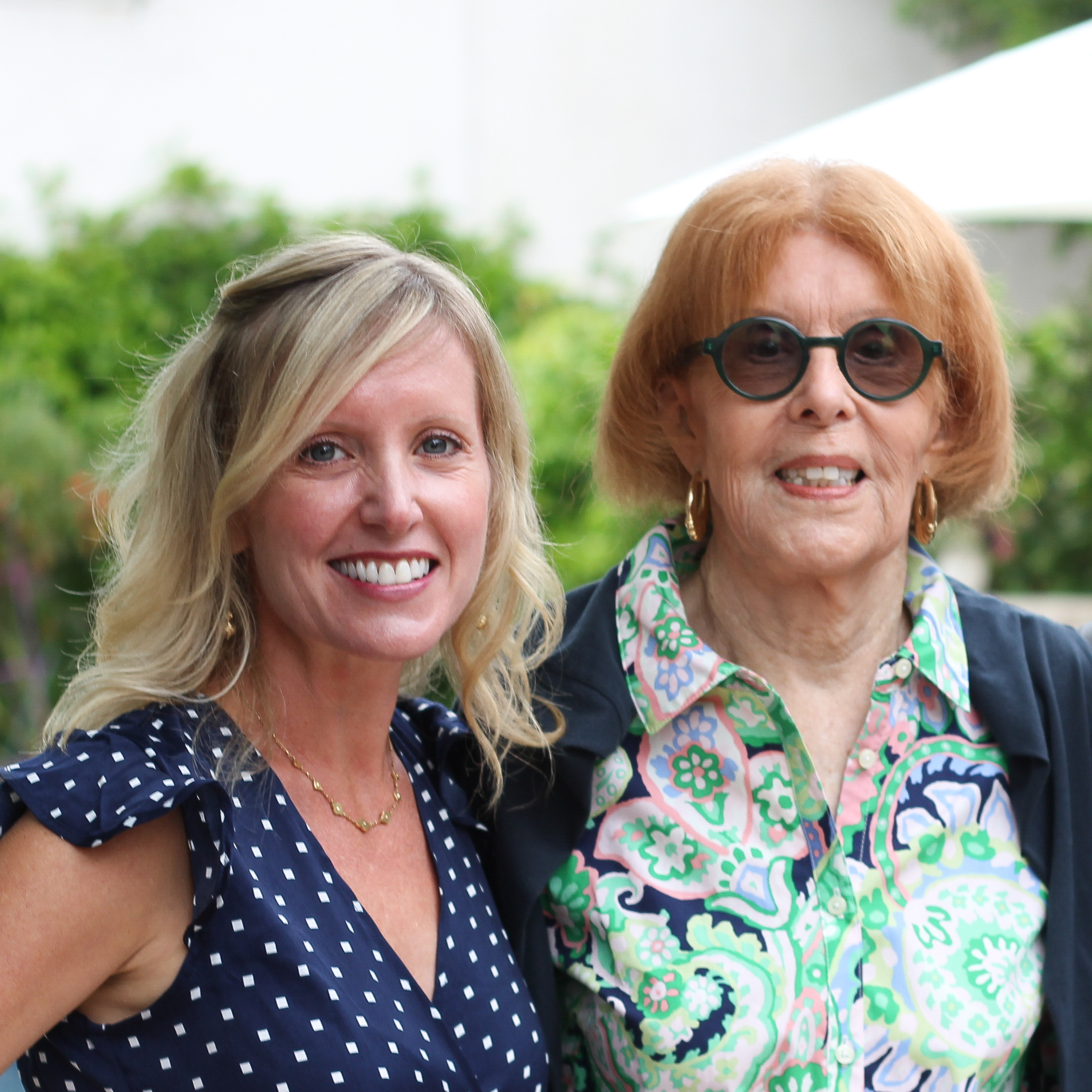 Finally, I wouldn't be where I am at today, both as a leader and as a person, if it weren't for PATH co-founder, Claire West-Orr. PATH started in 1983 when Claire and Rev. Charles Orr saw the growing humanitarian crisis of homelessness in their community. Their efforts started as a small group of volunteers distributing food and clothing to people living on the streets. Now, almost four decades later, PATH serves 16% of California's unhoused residents in over 150 cities. If you spend any time with Claire, you'll find that her passion and energy are contagious. She cares about our team, not just the data and outcomes of our work, but the team themselves, as people.
Thank you for taking the time to learn more about the women that have and continue to inspire me. I thank each and every one of them for helping me achieve the goals I have set. And as Michele Obama reflected,