Get to know PATH, our staff and clients, and learn how you can help end homelessness.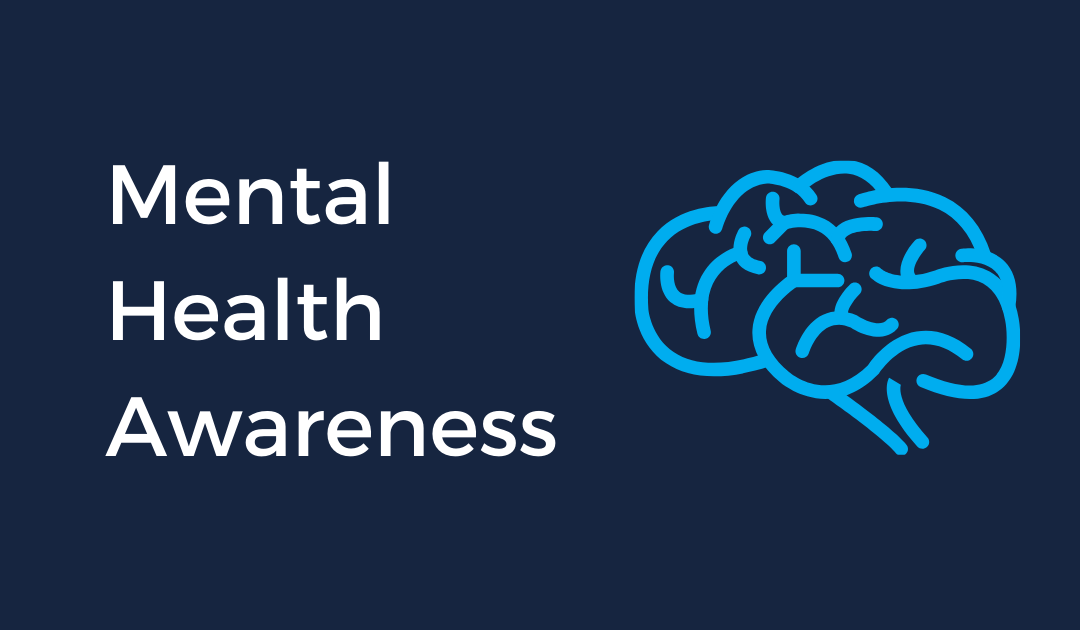 As Mental Health Awareness Month comes to an end, we are reminded now more than ever how vital mental health support and treatment is. Through the COVID-19 crisis and the shelter in place orders, stress, anxiety, and overall mental health has been at the forefront for...
read more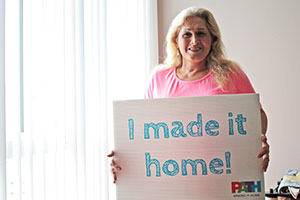 Farrah unexpectedly became homeless, and hope faded as hotel vouchers ran out.
Unable to regain housing on her own, she found herself at PATH San Diego. Farrah worked with her case manager to reconnect with medical and mental health providers. Now she lives at our permanent supportive housing community in San Diego.
No Results Found
The page you requested could not be found. Try refining your search, or use the navigation above to locate the post.