Get to know PATH, our staff and clients, and learn how you can help end homelessness.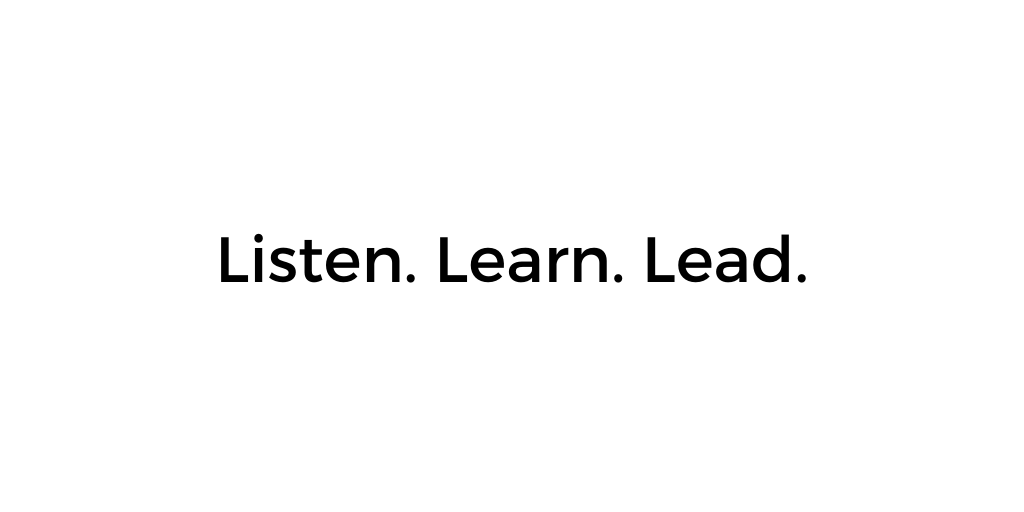 A few months ago, the COVID-19 crisis began. We feared this deadly disease would significantly affect the homeless population, given that our neighbors living on our streets are so vulnerable. The support from you and many other generous Californians allowed us to...
read more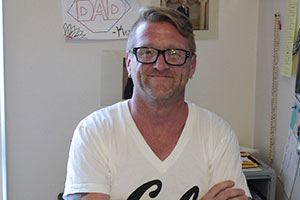 Dalton experienced homelessness for four years, but now has a home at one of our permanent supportive housing communities. Dalton has always been passionate about cooking, and now that he has a home he not only makes masterful dishes for himself, but shares his culinary talents with all his neighbors! Welcome home, Dalton!
No Results Found
The page you requested could not be found. Try refining your search, or use the navigation above to locate the post.