Get to know PATH, our staff and clients, and learn how you can help end homelessness.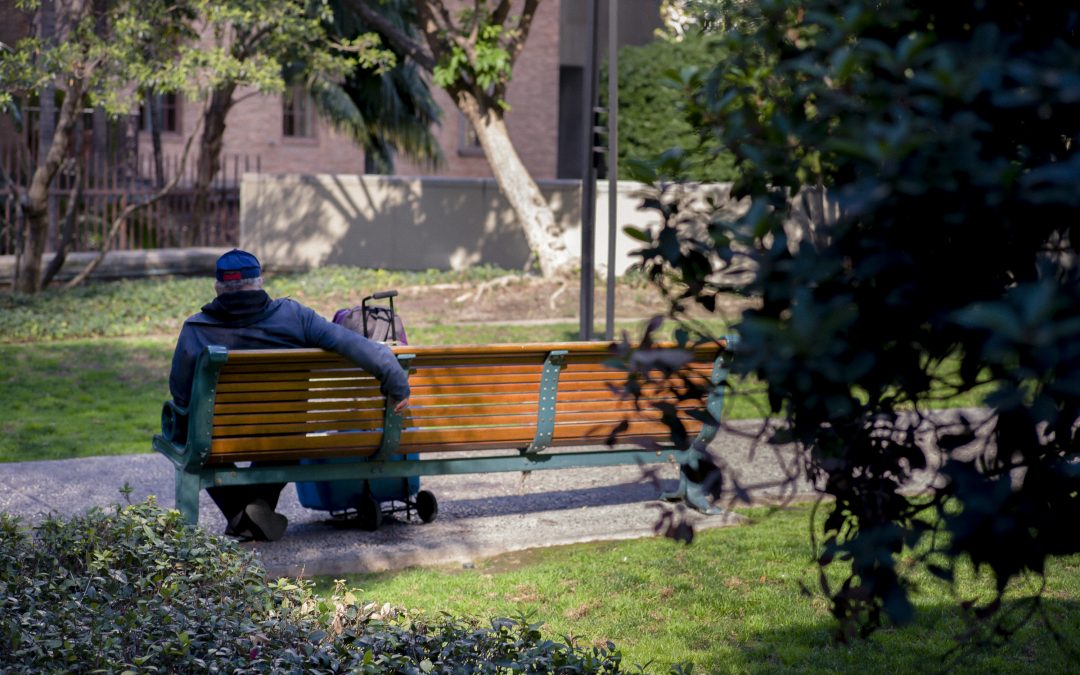 Between a large modern building and the highway is a long wide patch of grass. There could easily be another business building, but instead there are tents set up. The homeless community that resides there are quiet. Whether spoken aloud or not, these homeless folks...
read more
Disability Benefits Help provides information about disability benefits and the application process. Resources for Social Security disability benefits are meant for those who have a severe disability or serious ailment that will force that person to be out of work for...
No Results Found
The page you requested could not be found. Try refining your search, or use the navigation above to locate the post.