Get to know PATH, our staff and clients, and learn how you can help end homelessness.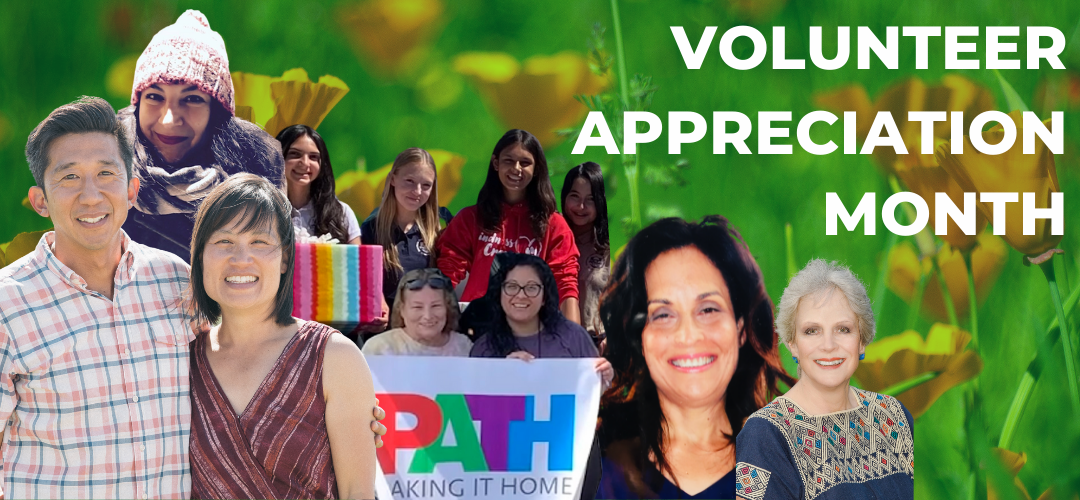 Spring is about celebrating new beginnings, and each new beginning at PATH starts with a lot of extra help from our incredible volunteers throughout the state. These everyday heroes detail their individual experiences volunteering at PATH: from church barbecues, dog...
No Results Found
The page you requested could not be found. Try refining your search, or use the navigation above to locate the post.