Get to know PATH, our staff and clients, and learn how you can help end homelessness.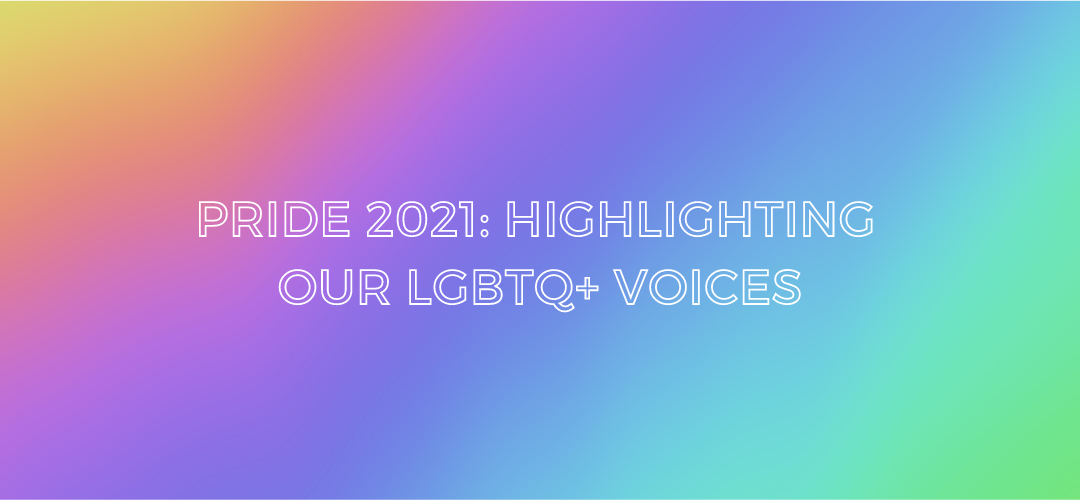 This month commemorates and champions visibility and equal rights for the lesbian, gay, bisexual, transgender, and queer (LGBTQ+) community. Pride is a celebration of identity and an acknowledgement of the impact and accomplishments of LGBTQ+ individuals throughout...
read more
Every single week, we have dedicated volunteers who give their time and resources to support our neighbors experiencing homelessness. Each month we would like to take the time recognize the impact, passion, and power of our volunteers from across the state. We are...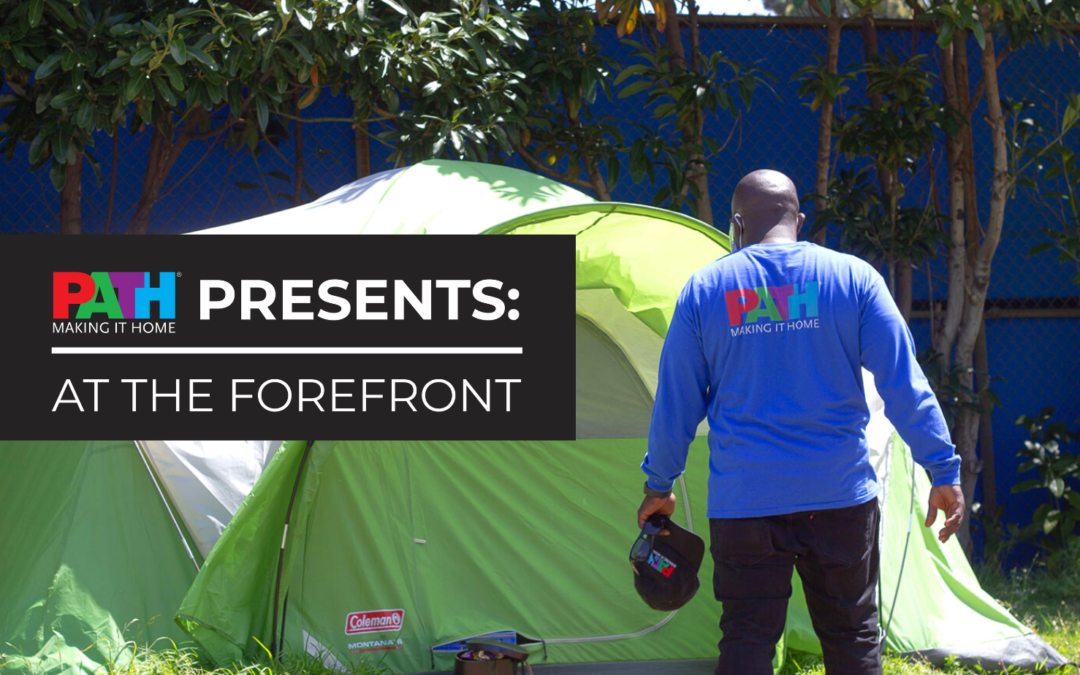 Join us for the eighth episode of our video series, At the Forefront, on Thursday, July 8th at 12:00 noon! In this episode, Meeting People Where They Are, we will discuss our person-centered outreach services in each of our regions. PATH leadership, along with special...