Get to know PATH, our staff and clients, and learn how you can help end homelessness.
Disability Benefits Help provides information about disability benefits and the application process. Resources for Social Security disability benefits are meant for those who have a severe disability or serious ailment that will force that person to be out of work for...
read more

Over the last few weeks, several counties across the state have released results from their 2020 Point-In-Time Counts, providing a census of the homeless population in California. The data collected from these counts helps direct resources where they are needed most,...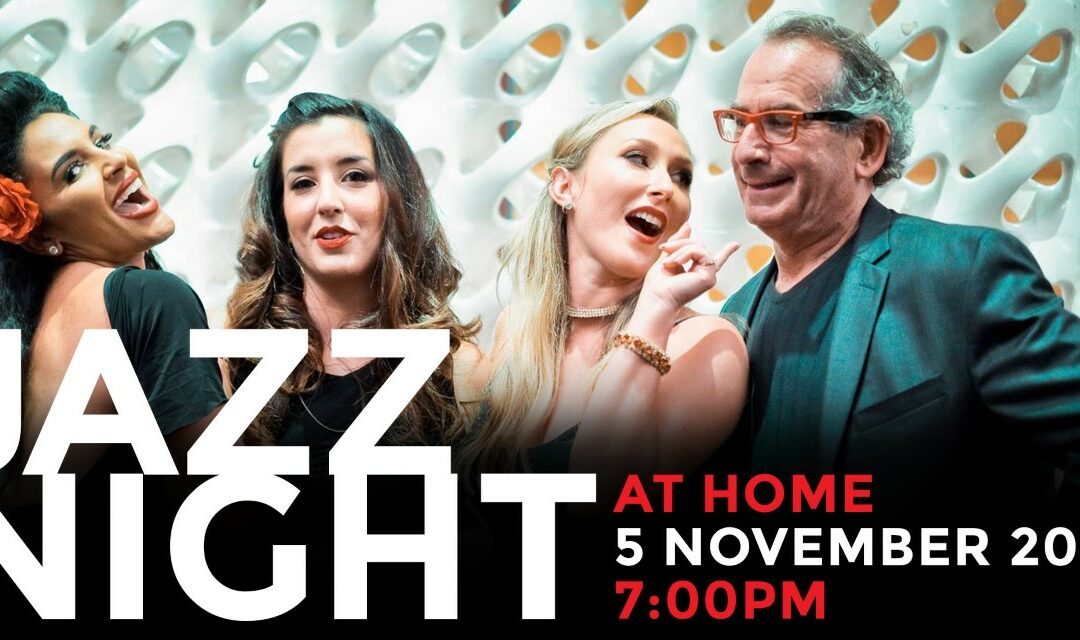 Join us on November 5, 2020 for PATH Ventures Jazz Night, At Home, a virtual fundraising event that will celebrate our mission of ending homelessness by providing stable homes and ongoing support in order for people to lead healthy, productive lives. The event will be...