Get to know PATH, our staff and clients, and learn how you can help end homelessness.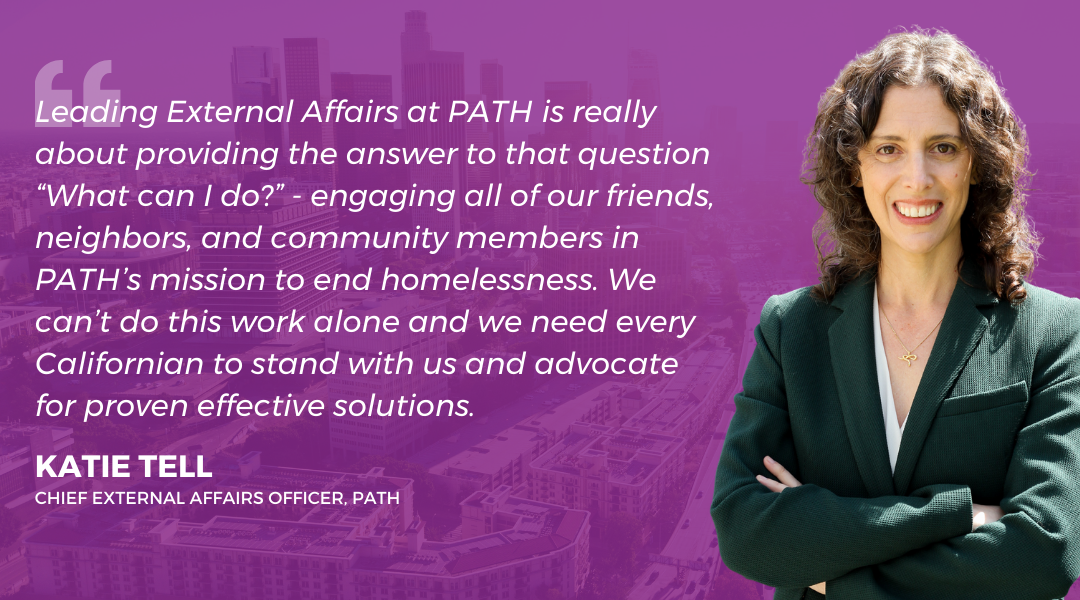 Our PATH family is growing and we are excited to announce that we have brought on Katie Tell as Chief External Affairs Officer! With 25 years' experience managing and raising funds for homelessness, healthcare, and international public health programs, Katie joined...
On Saturday, June 4, 2022, from 4:00 PM- 8:00 PM, PATH will host A Toast to Home – an event where we will honor and celebrate the support that PATH receives from the Santa Barbara community. This event will fundraise for the life saving services that PATH provides in...