Get to know PATH, our staff and clients, and learn how you can help end homelessness.
Every single week, we have dedicated volunteers who give their time and resources to support our neighbors experiencing homelessness. Each month we would like to take the time to recognize the impact, passion, and power of our volunteers from across the state. We are...
read more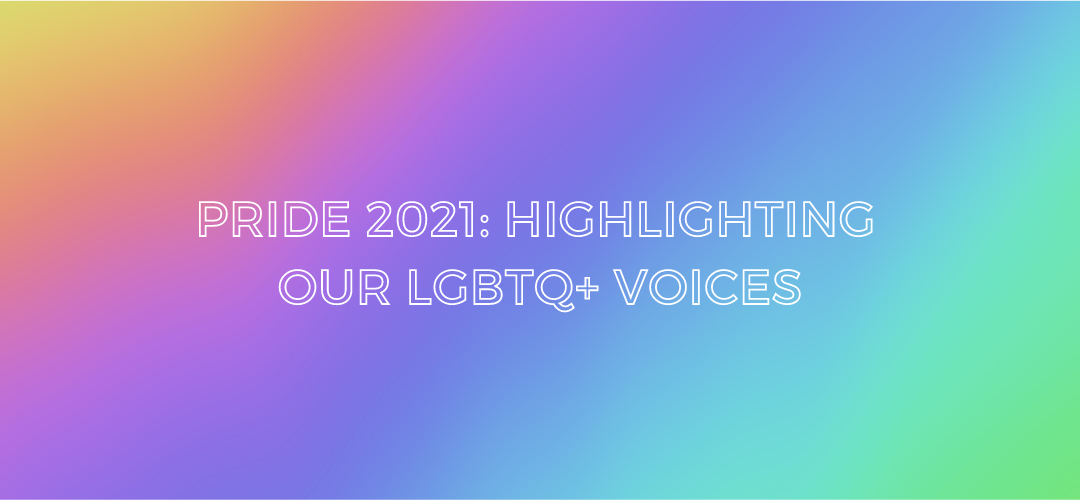 This month commemorates and champions visibility and equal rights for the lesbian, gay, bisexual, transgender, and queer (LGBTQ+) community. Pride is a celebration of identity and an acknowledgement of the impact and accomplishments of LGBTQ+ individuals throughout...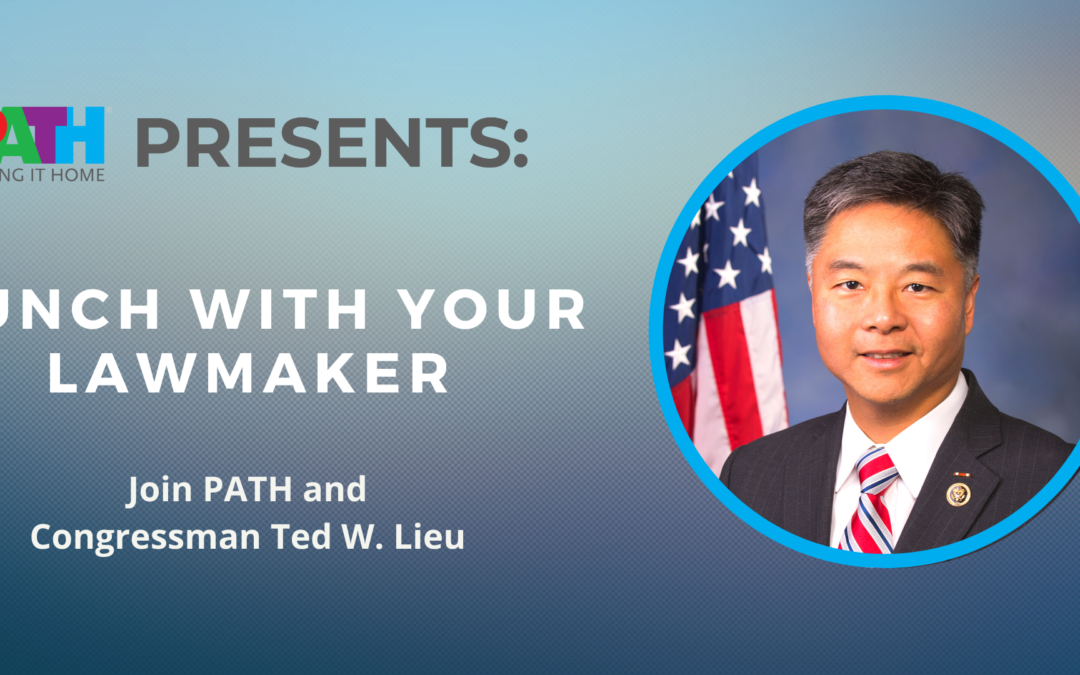 Since our founding in 1984, PATH has pioneered bold and effective approaches to assist people experiencing homelessness. PATH ends homelessness and builds communities by providing person centered supportive services, interim and permanent housing, and community...