Get to know PATH, our staff and clients, and learn how you can help end homelessness.
This past month has certainly filled us with so many emotions – fear, sorrow, frustration, anger… It was quite difficult to watch the repeated images of George Floyd dying during the criminal trial of his death. Or the virus numbers going up even when more and more...
read more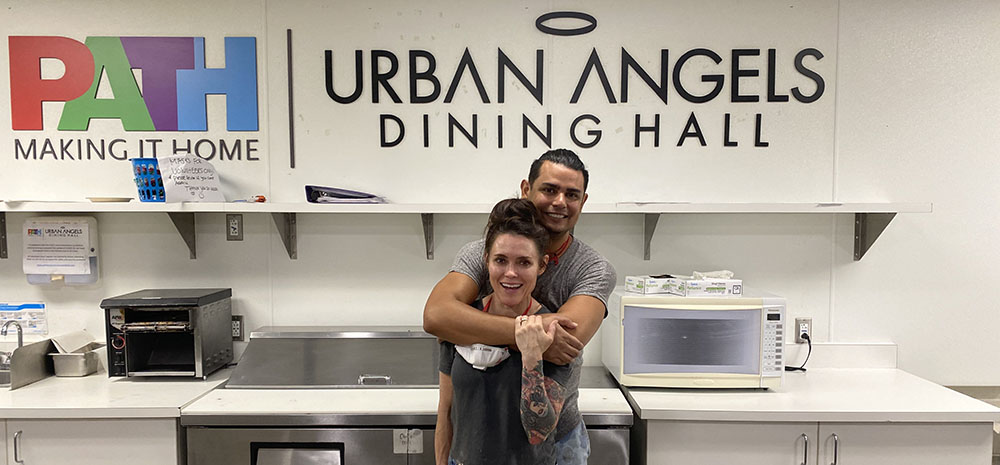 This month we want to highlight the amazing work and endless support of two of our long-time volunteers, Traci Jylea and Rammy Cortez. Traci and Rammy have been integral to the success of the interim housing meal program in San Diego. They have also hosted fundraising...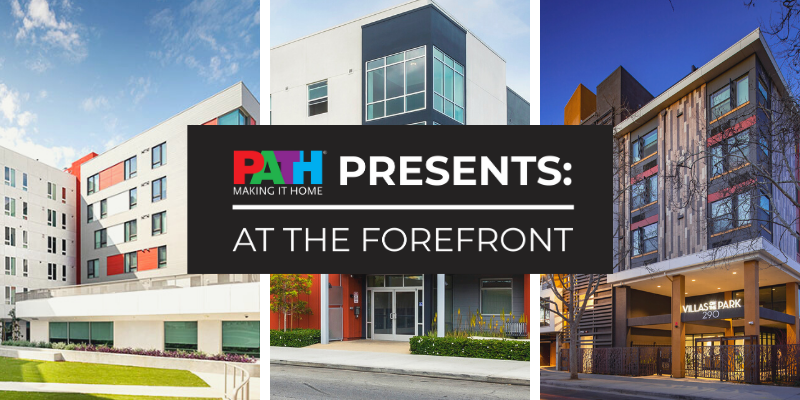 Join us for the seventh episode of our video series, At the Forefront, on Thursday, May 13th at 12:00pm. In this episode, Housing is a Right, Not a Privilege, we will be discussing the issues of homelessness and housing equity. PATH staff, participants, and partners...