Get to know PATH, our staff and clients, and learn how you can help end homelessness.
Every single week, we have dedicated volunteers who give their time and resources to support our neighbors experiencing homelessness. Each month we would like to take the time recognize the impact, passion, and power of our volunteers from across the state. We are...
read more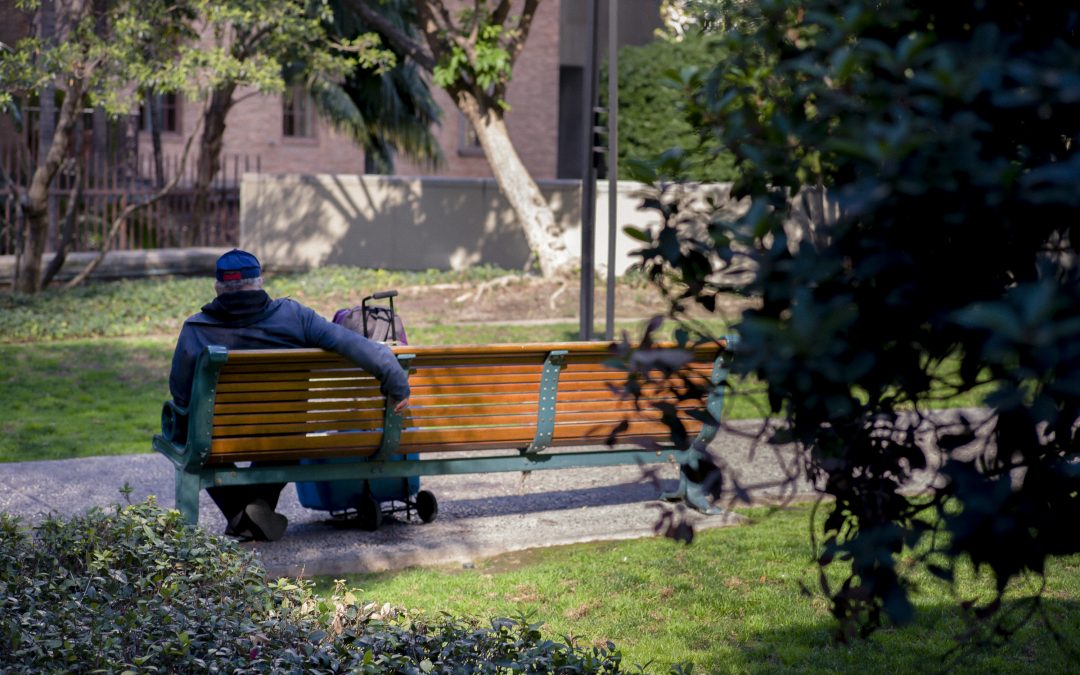 Between a large modern building and the highway is a long wide patch of grass. There could easily be another business building, but instead there are tents set up. The homeless community that resides there are quiet. Whether spoken aloud or not, these homeless folks...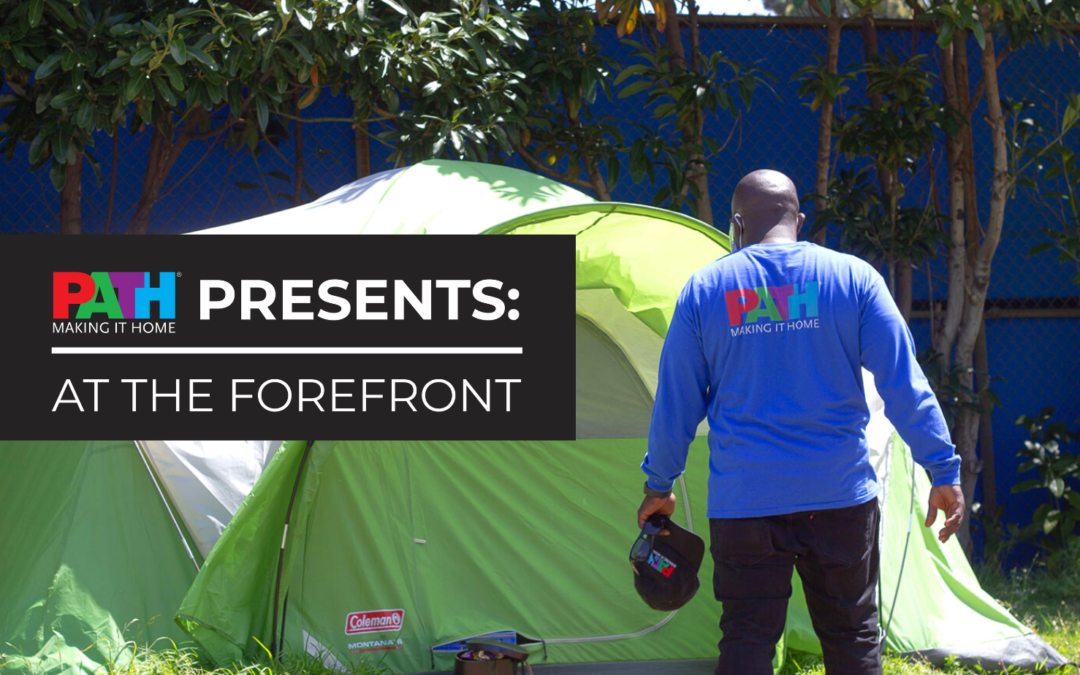 Join us for the eighth episode of our video series, At the Forefront, on Thursday, July 8th at 12:00 noon! In this episode, Meeting People Where They Are, we will discuss our person-centered outreach services in each of our regions. PATH leadership, along with special...