Get to know PATH, our staff and clients, and learn how you can help end homelessness.
Opal, a hospice caregiver in Santa Clara County, lived in her car for almost three years before a chance encounter with Serge Lilavois, PATH San Jose's Associate Director, at a gas station in early March. Opal has worked as an in-home hospice caregiver for over thirty...
read more
April is Volunteer Appreciation Month, and we are spotlighting our incredible PATH Volunteers! Their passion and commitment to serving our unhoused neighbors in each of our regions exceeds our expectations year after year. This month and all year long, we would like...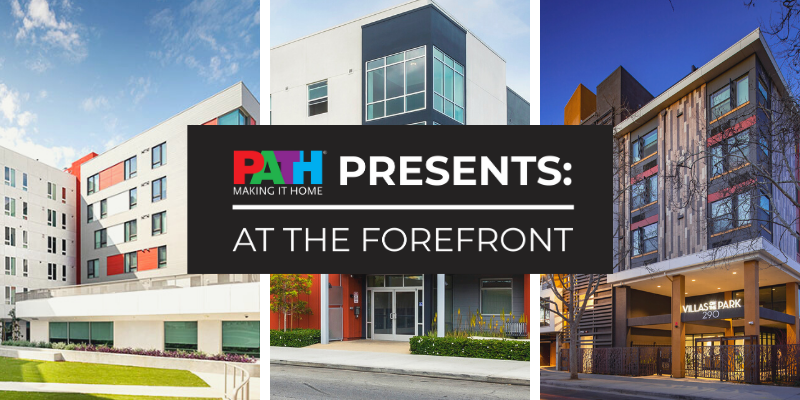 Join us for the seventh episode of our video series, At the Forefront, on Thursday, May 13th at 12:00pm. In this episode, Housing is a Right, Not a Privilege, we will be discussing the issues of homelessness and housing equity. PATH staff, participants, and partners...